What's the effect to Sinbosen for USA's imposes tariffs?
Recently we have many clients complain Trump make their local currency undervalued. Especially South America clients Like Argentine. One Mexico client said Trump tariffs to Mexican products have plummeted the Mexican peso. Before 18.5-19.4 pesos for a dollar, but now 21 pesos for a dollar!
It make our clients difficult to import goods from us. Some clients have to wait the rate decreases, then they will make new Purchase.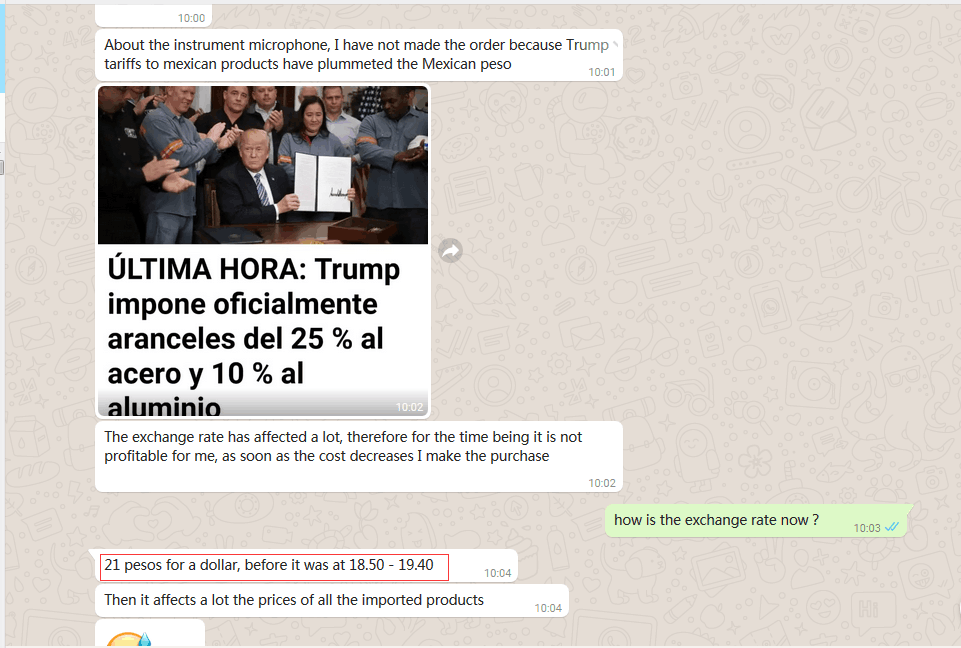 Trump officially imposes tariffs of 25% on steel and 10% on aluminum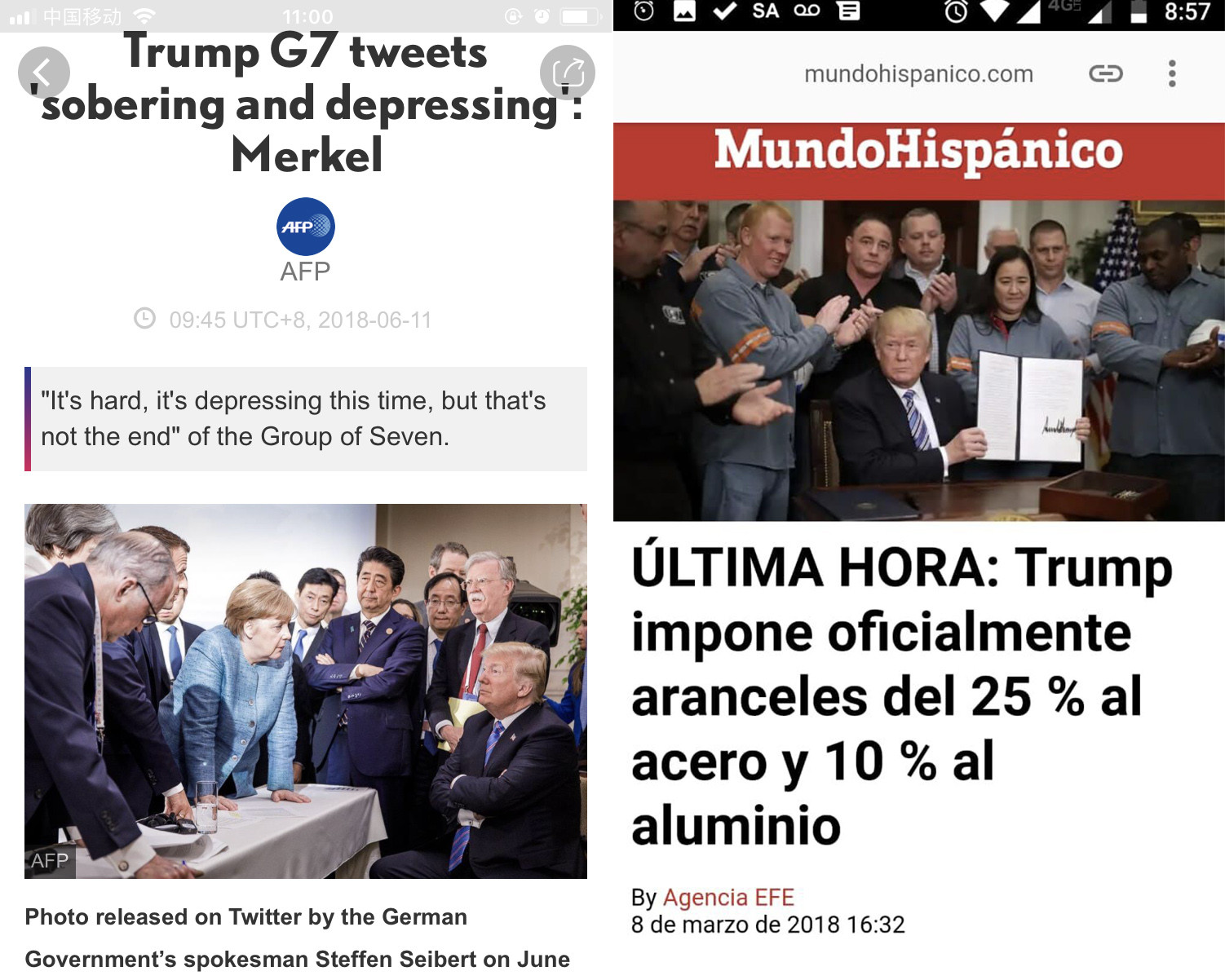 <16px>Our customers' difficulties are our difficulties. Although the political and economic environment may make some difficulties on our cooperation, our life is continue to going on with positive. We both need to adjust our old method, updated our old idea. To think some different and make some more different.16px>

<16px>Sinbosen is on the new way always,we will continue to find more new solution to our business.16px>