Professional stage system for singers UHF bodypack SR2050 IEM in ear monitor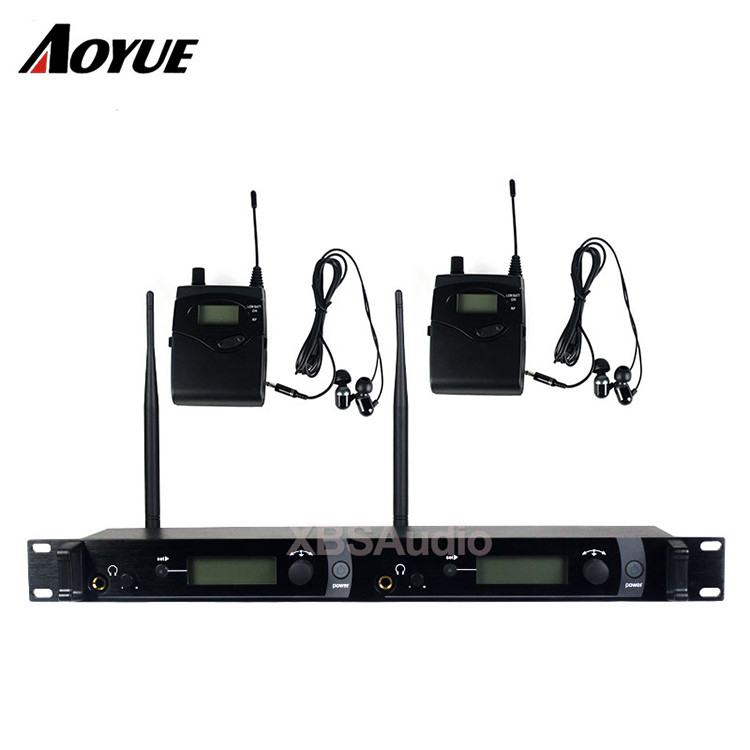 Product presentation
1.This wireless Ear-monitor System is used in stage performance and sound broadcast which can replace traditional complex sound monitoring equipment,achieve admirable listening effect.
2.With using the latest high frequency transmission and audio signal dynamic processing technology,also improve the signal-to-noise ratio of the dynamic range so that the system has the best anti-interference to show the perfect original sound again.
Effective Distance: 100 Meter

Audio output: mono

Frequency range: 572-603, 606-630, 740-776, 798-830MHz
Main features
UHF band Phase lock PLL
Among the band of 32MHz,the preset 40 frequencies can be arbitrary switching
Dynamic expansion circuit,greatly improve signal-to-noise ratio
Elegant liquid crystal display panel
With power and RF receiving indecator lamp
With using two No.5 batteries and efficient power circuit, long service time
Metal housing,sturdyand durable
The transmitter adopts balanced and unbalanced sharing socket
The transmitter is with output monitoring phone jack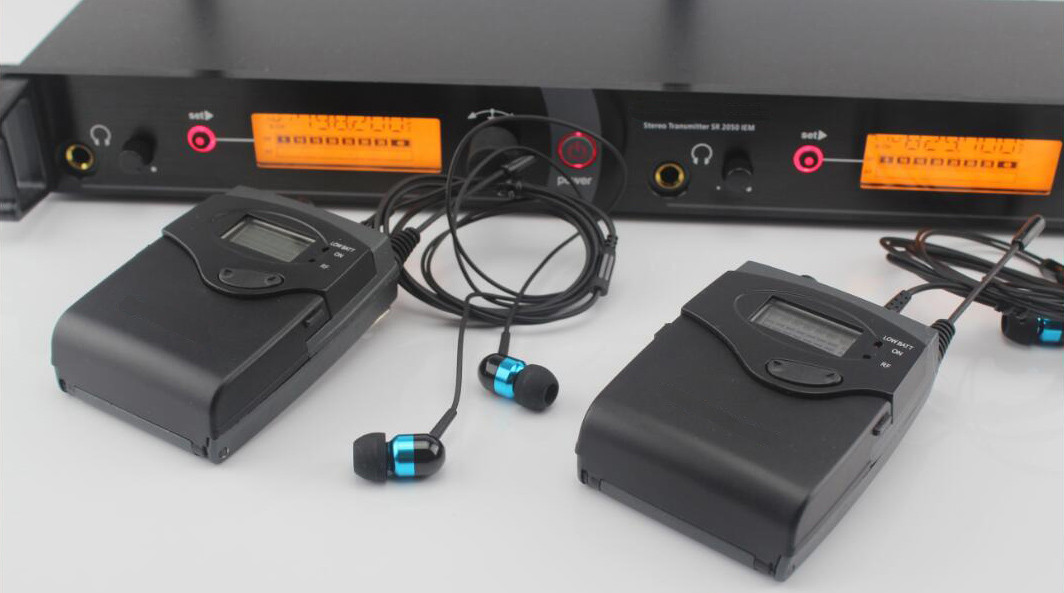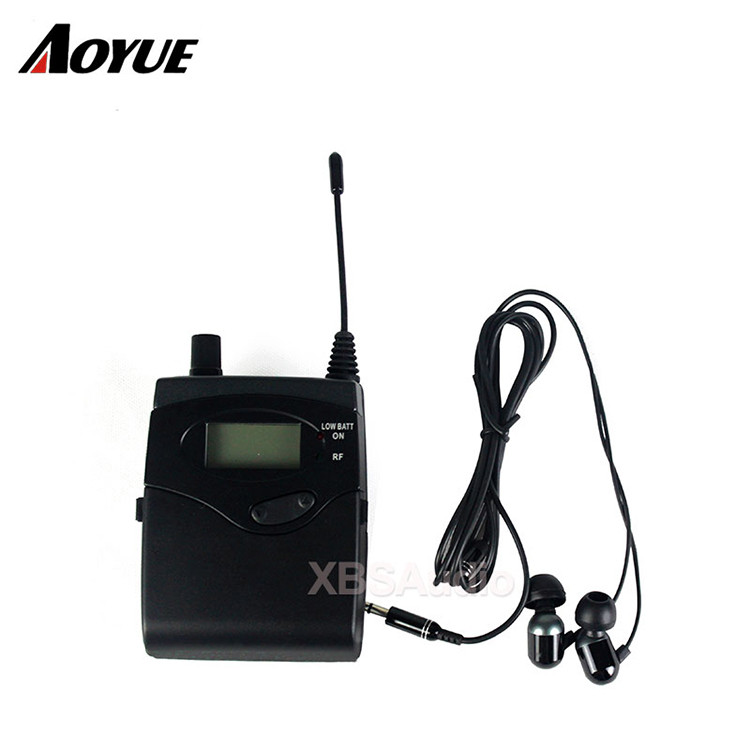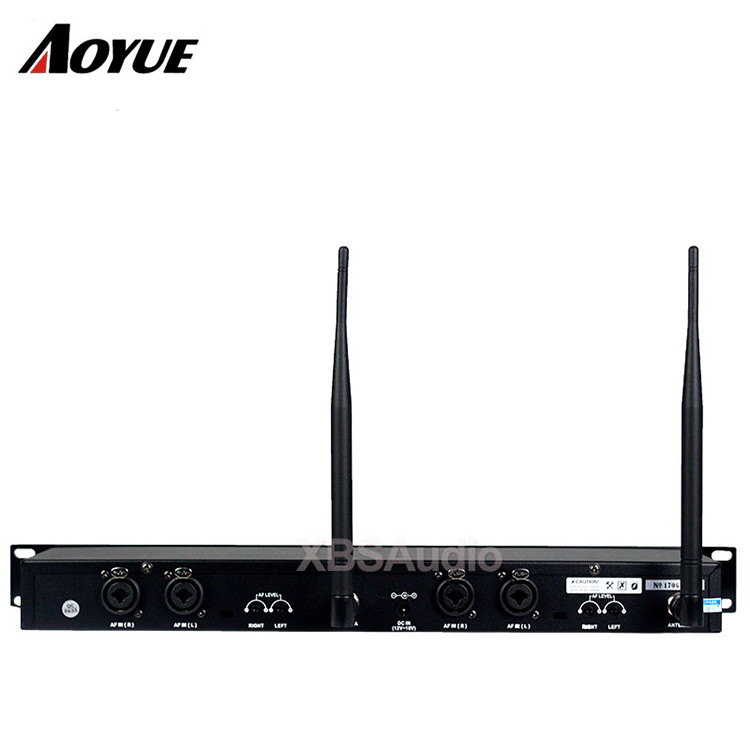 What's in the box?
1 SR 2050 IEM transmitter
1 cables
2 rod antennas
1 instruction manual
4 device feet