What is a stage monitor speaker ?
Share
Issue Time

03-12-2020
Classified by application, speakers are generally divided into main playback speakers, studio monitor speakers and stage speakers.
The main playback speaker is generally used as the main speaker of the audio system. It assumes the main playback task. When playing in a spacious place, you will hear an echo, causing a delay in sound. Sound, let the viewer listen to the sound. The return speakers are mainly aimed at singers.
The monitor speakers are mainly used in control rooms and recording studios as program monitors to restore the sound of musicians as faithfully as possible.
Stage monitor speakers (also known as floor monitors) are often used on stage for singers or band members to monitor their singing or playing sounds. Singers or musicians need music accompaniment when performing, but the main speaker is facing the audience, and the performer is located behind the upper main speaker. The sound of the main speaker must be reflected through the surrounding walls before reaching the stage.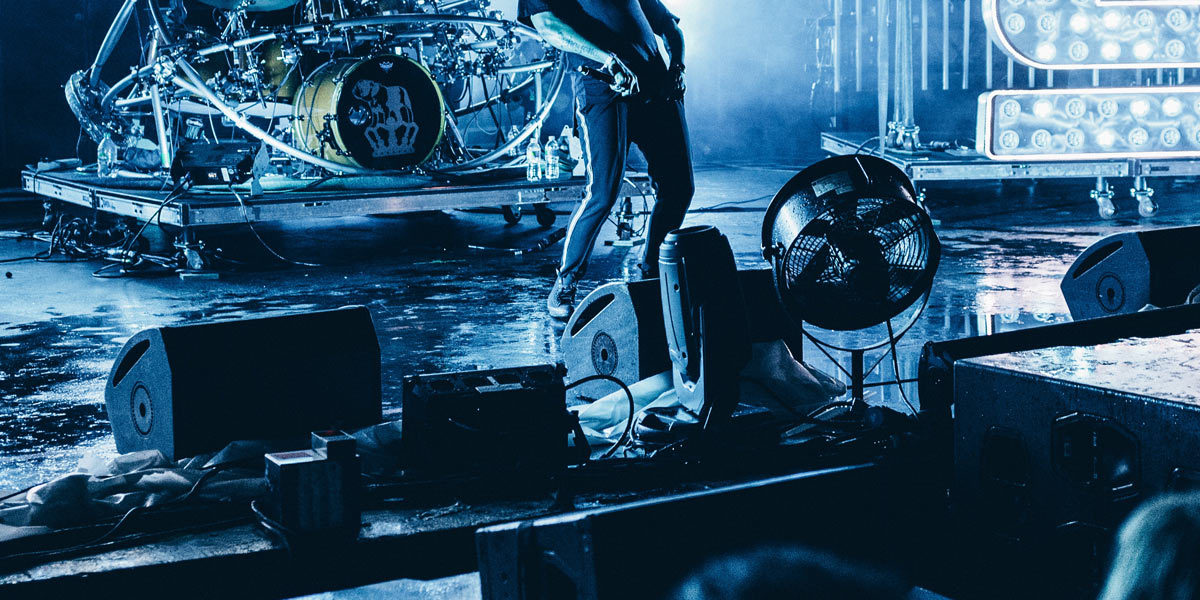 Depending on the speed of sound propagation, there is a two-second delay between the performer and the accompaniment heard by the audience.If the singer can only rely on the accompaniment of the main speaker, the audience will hear is that the singer cannot keep up rhythm , which seriously affects the performance.
The role of the stage monitor is to allow the music accompaniment to be fed back to the singer or musician's ears in time, so that the singer's singing and accompaniment can be synchronized, so as not to cause lag behind due to excessive delay.The monitor speakers are generally made into a beveled shape, which can be placed directly on the stage without affecting the overall shape of the stage, and it will not cause sound to the microphone to cause howling. When you watch a concert, if you see a few performer-facing speakers placed on the stage floor, they are the stage monitor speakers.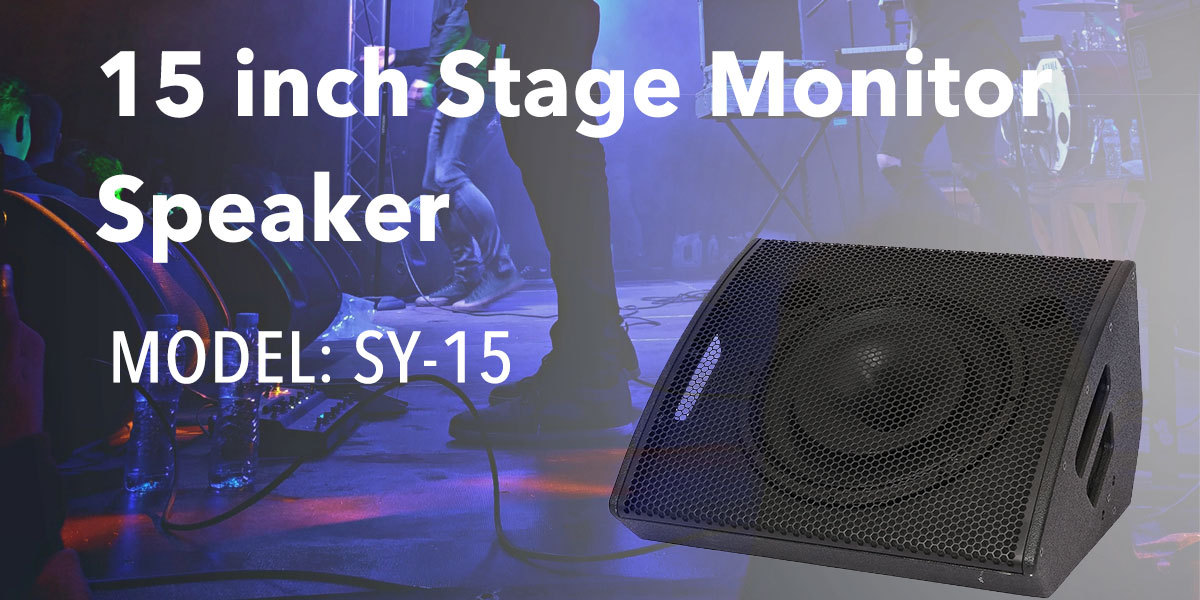 However, becasuse stage monitor speakers is that the speakers are fixed, and the performers are often moving, the different positions and different monitoring effects. If the stage is large, the disadvantages of ground return will be magnified. Most current singers use wireless earphone, which can be used to directly transmit the accompaniment to the singer 's wireless bodypack receiver through the high-frequency carrier from the background, and then connect to a small earbud through a cable; It can be found that many singers have a small earbuds on their ears, that is the wireless In ear monitor earpieces.
If it's a large stage and you can't guarantee that stage monitor speakers can be installed in every corner, wireless in ear monitor earphones are also a good choice. I introduced the wireless monitoring headphone before, click the link to view it directly.