What are the debugging skills and precautions of stage audio equipment in the performance?
Share
Issue Time

08-18-2021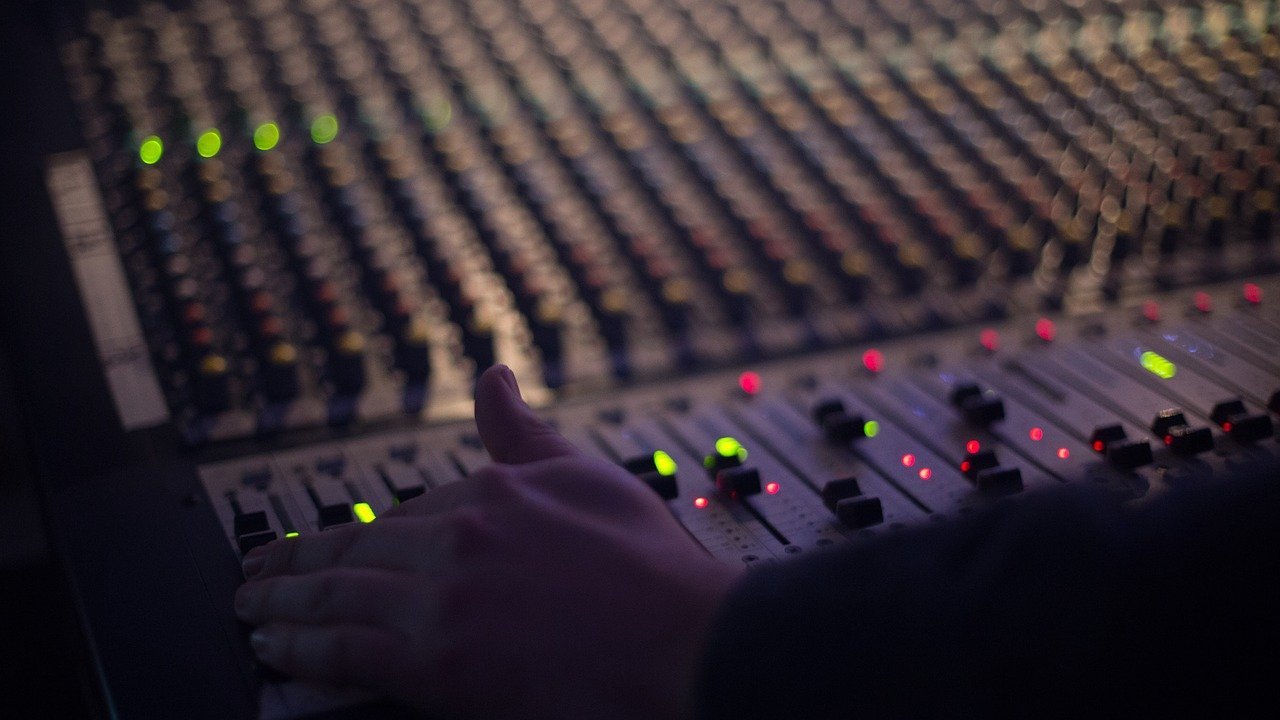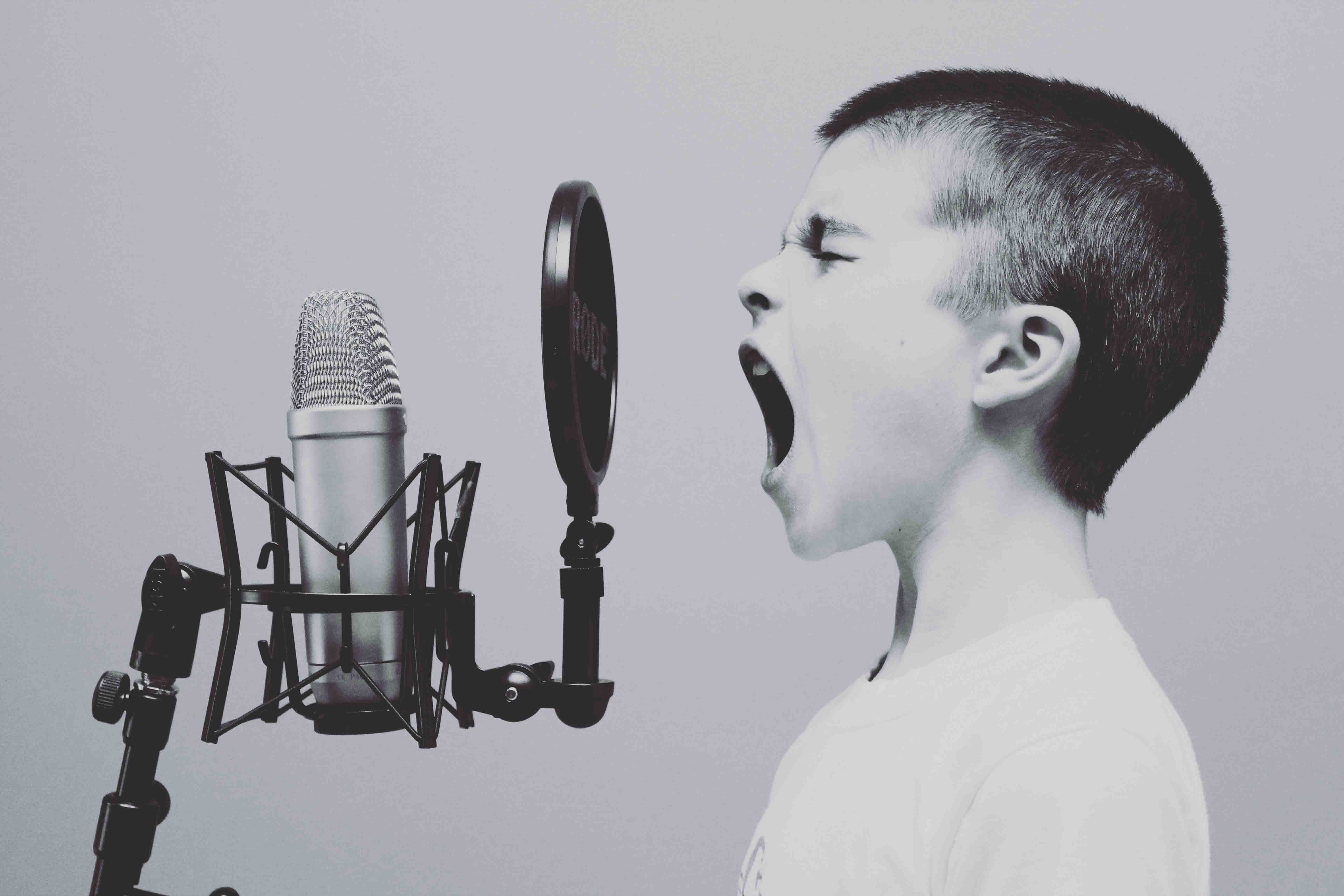 Whether it is a KTV sound system or a performance stage sound system, a lot of debugging skills and precautions are involved. There is a saying in the audio industry, six points for products, four points for debugging! It is no exaggeration to say that the performance of stage audio is largely determined by the tuner's technique!
Debugging skills and precautions of stage sound equipment
1. Adjustment of gain
2. Noise gate
3. Compressor
4. Equalizer adjustment
5. Reverberation adjustment
6. Adjust the return speaker
This time we will analyze in detail the adjustment techniques and precautions of gain and noise gate.
Set up the noise gate

The function of the noise gate is to filter noise. Its working principle is very simple. It defaults the sound below the threshold to noise and eliminates it cleanly.
For example, the voice of singing and the sound of ventilation are recorded in the microphone at the same time, and the sound of ventilation is very small, which is regarded as noise and blocked outside the noise gate. If the tuner does not know how to set the parameters of the noise gate, but adds a noise gate to the singer's microphone. Then there will be the following situations:
1. The singer's singing voice is treated as noise and filtered. The singer needs to yell to make a sound. This is no longer singing.
2. The singer's voice is near the threshold, and the voice is intermittent, similar to the effect of electronic music.
3. When the singer sings the high pitch and opens the microphone, because the sound is too small and filtered by the noise gate, there is no sound from the microphone.
Gain adjustment

Gain is a very important knob on the mixer. Its function is mainly to control the volume, detail, and effective radio distance. Many tuners don't know how much the gain should be (the larger the gain, the easier it is to whistle), so simply adjust the gain as much as possible. This will cause the singer's microphone volume to become very weak, and even the singer's voice will be overwhelmed by the accompaniment, and the singing details will not be able to come out. The audience will feel that the singer's singing level is too poor, and the singer is still powerless to sing on the stage! If the tuner understands the singer, adjust the gain knob reasonably so that the singer can show his singing skills, and the singer will enjoy the feeling of singing on stage very much.
There are too many debugging skills and matters needing attention in audio equipment. This time I can only write about the debugging of gain and noise gate. In the next article, we will discuss tuning techniques for compressors, equalizers, reverb and return speakers.
Contact us
Email: info@sinbosen.com