Warm greetings and best wishes for Lantern Festival
Share
publisher

Dan
Issue Time

2018-03-02
Summary
Wishing you peace, joy and happiness and everything all the best through Lantern!
Warm greetings and best wishes for Lantern Festival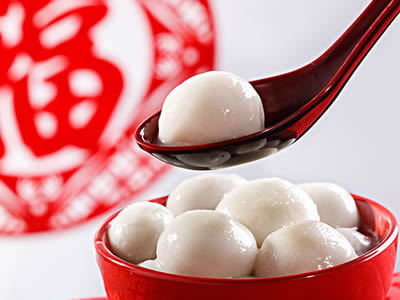 Lantern Festival falls on the fifteenth day of the first lunar month. This is the first full moon of the new year, symbolizing unity and perfection. Lantern Festival is an important part of Spring Festival , and marks the official end of the long holiday.


Eating yuanxiao (sweet dumplings made with glutinous rice flour) is one of the special traditions of Lantern Festival. Lantern Festival is also called Yuanxiao Festival. Another name for yuanxiao is tangyuan, which literally means "boiled spheres.


It is small dumpling balls made of glutinous rice flour with rose petals, sesame, bean paste, jujube paste, walnut meat, dried fruit, sugar and edible oil as filling. Tangyuan can be boiled, fried or steamed. It tastes sweet and delicious. What's more, tangyuan in Chinese has a similar pronunciation with "tuanyuan", meaning reunion. So people eat them to denote union, harmony and happiness for the family.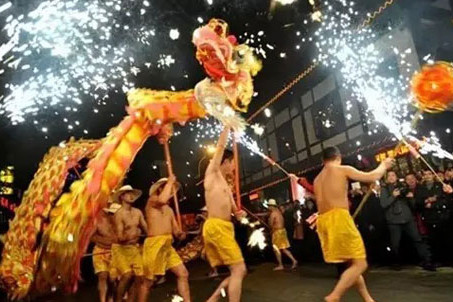 dragon lantern dance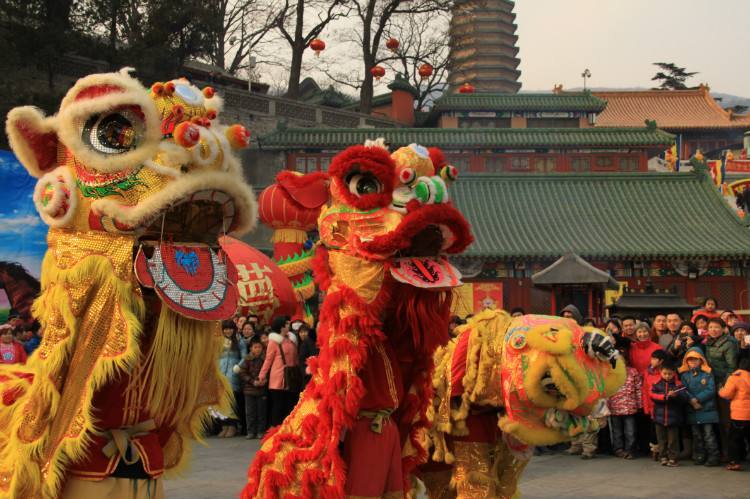 lion dance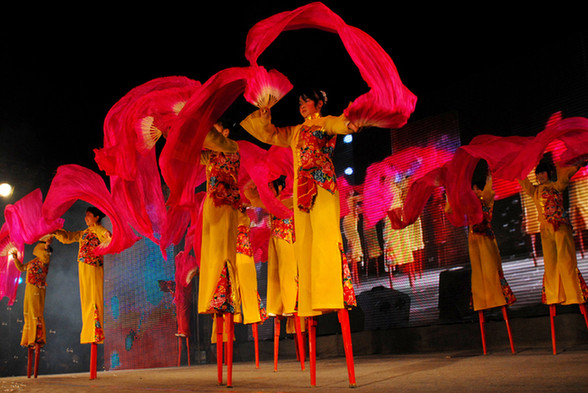 land boat dance
In the daytime of the Festival, performances such as a dragon lantern dance, a lion dance, a land boat dance, a yangge dance, walking on stilts and beating drums while dancing will be staged. On the night, except for magnificent lanterns, fireworks form a beautiful scene. Most families spare some fireworks from the Spring Festival and let them off in the Lantern Festival. Some local governments will even organize a fireworks party. On the night when the first full moon enters the New Year, people become really intoxicated by the imposing fireworks and bright moon in the sky.
Wishing you peace, joy and happiness and everything all the best through Lantern:)
Wishing you peace, joy and happiness and everything all the best through Lantern !

该文章《元宵节祝福语 英文》来源于出国留学网,网址:https://www.liuxue86.com/a/2713269.html
Wishing you peace, joy and happiness and everything all the best through Lantern !

该文章《元宵节祝福语 英文》来源于出国留学网,网址:https://www.liuxue86.com/a/2713269.html