What will be happened to us for Trump officially imposes tariffs of 25% on steel and 10% on aluminum?
Share
Issue Time

2018-06-14
Summary
Trump impone oficialmente aranceles del 25% al acero y 10% al aluminio
What's the effect to Sinbosen for USA's imposes tariffs?
Recently we have many clients complain Trump make their local currency undervalued. Especially South America clients Like Argentine. One Mexico client said Trump tariffs to Mexican products have plummeted the Mexican peso. Before 18.5-19.4 pesos for a dollar, but now 21 pesos for a dollar!
It make our clients difficult to import goods from us. Some clients have to wait the rate decreases, then they will make new Purchase.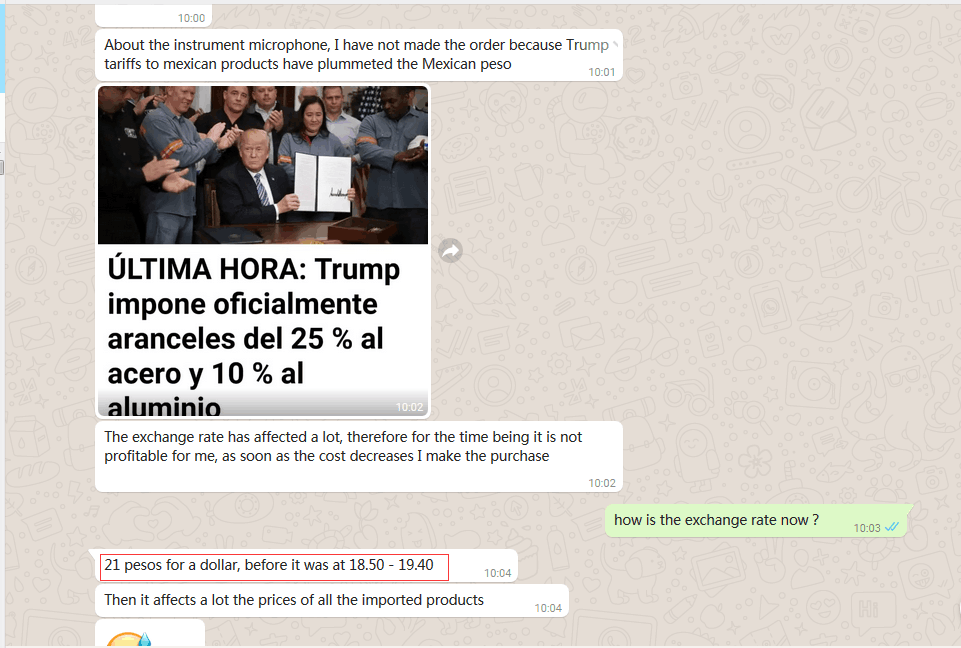 Trump officially imposes tariffs of 25% on steel and 10% on aluminum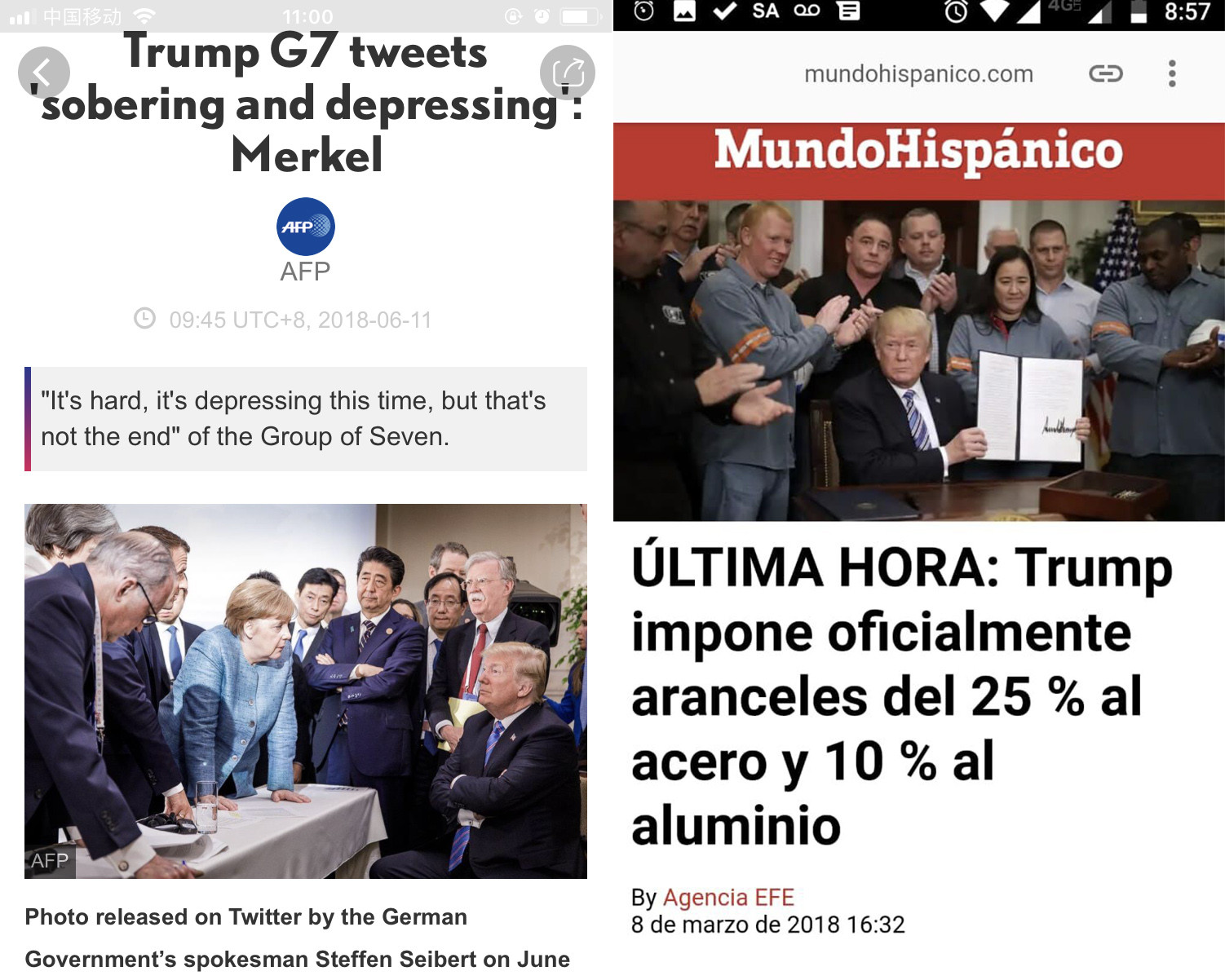 Our customers' difficulties are our difficulties. Although the political and economic environment may make some difficulties on our cooperation, our life is continue to going on with positive. We both need to adjust our old method, updated our old idea. To think some different and make some more different.
Sinbosen is on the new way always,we will continue to find more new solution to our business.
What Sinbosen will do for our clients to help them through this difficulty?
✔
Sinbosen will delivery goods during 48 hours, we firmly believe as long as fast delivery, we will help our clients turnover of their founds.

✔
Sinbosen will develop new products to hit your market. We are making new amplifiers to suit for your big sound system. New model
FP220000Q amplifier
2500W x 4 channels
at 8ohms
It can work for dual 21 inch subwoofer. As we know, many clients asked for this request long time. We are spend 4 months to make this new model!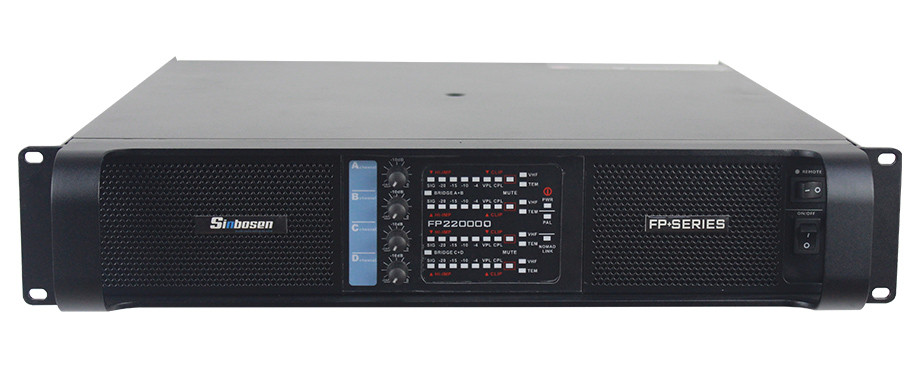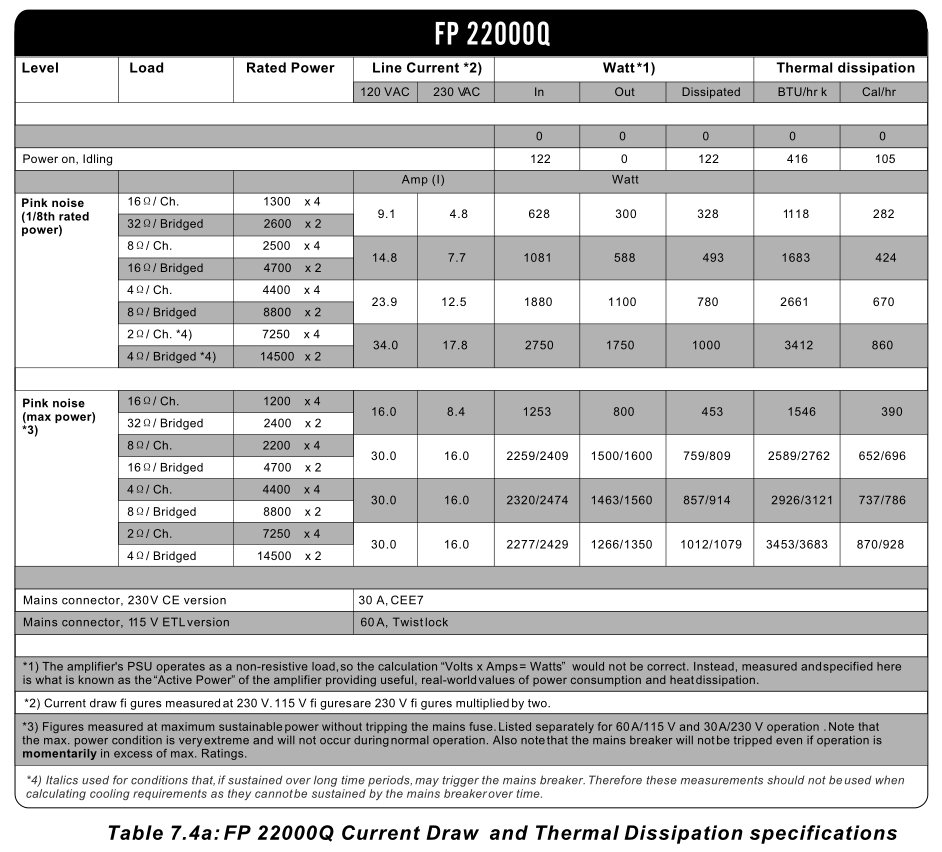 ✔

Sinbosen will help our customer's check the cheapest shipping way. Normally we will help our clients compare the freight cost within 3-4 different shipping agents. And give them the best shipping method suggestion.
✔

Sinbosen will help clients to more easy on customs clearance.Please contacts our sales,we are professional to work for you.