Happy father's day and Dragon Boat Festival well being Notice of holidays: 17th -18th,June, 2018
Share
publisher

Dan
Issue Time

2018-06-16
Summary
Sinbosen will be temporarily out of work from June 17th to 18th, 2018.
Dragon Boat Festival ,Happy father's day
Dear all clients,
As the Chinese Dragon Boat Festival and Father's Day is coming, please kindly note that Sinbosen holiday arrangment:
1. We will be on holiday from 17th -18th,Jun, 2018.
2. We will handled your email and order on 19th.
If something urgent, please do not hesitate to contact us. We will respond you within 24hours.

Wish you have a good time.
Best regards,
Sinbosen Audio
Sinbosen wish all father good health, great happiness and good luck in everything on the coming Father's Day!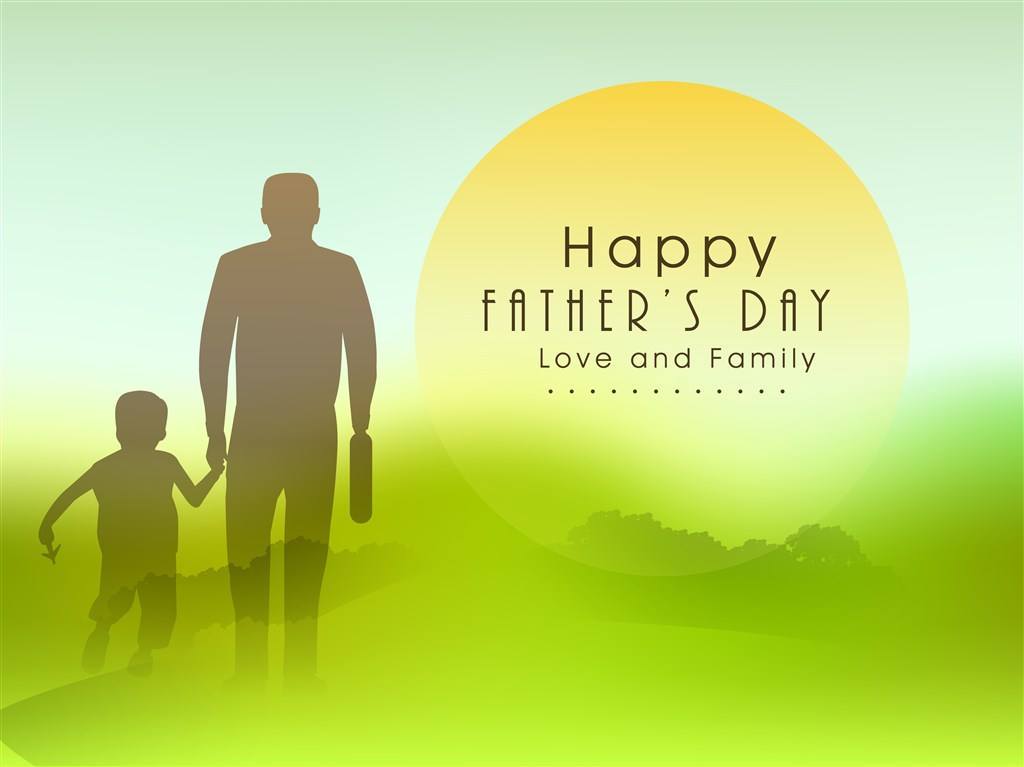 Story time: Do you know Chinese Dragon Boat Festival?
The Dragon Boat Festival, also called the Duanwu Festival, is celebrated on the fifth day of the fifth month according to the Chinese calendar.
The festival centers around a scholarly government official named QU Yuan. He was a good and respected man, but because of the misdeeds of jealous rivals he eventually fell into disfavor in the emperor's court.
Unable to regain the respect of the emperor, in his sorrow QU Yuan threw himself into the Mi Low river. Because of their admiration for QU Yuan, the local people living adjacent to the Mi Lo River rushed into their boats to search for him while throwing rice into the waters to appease the river dragons.
Although they were unable to find QU Yuan, their efforts are still commemorated today during the Dragon Boat Festival.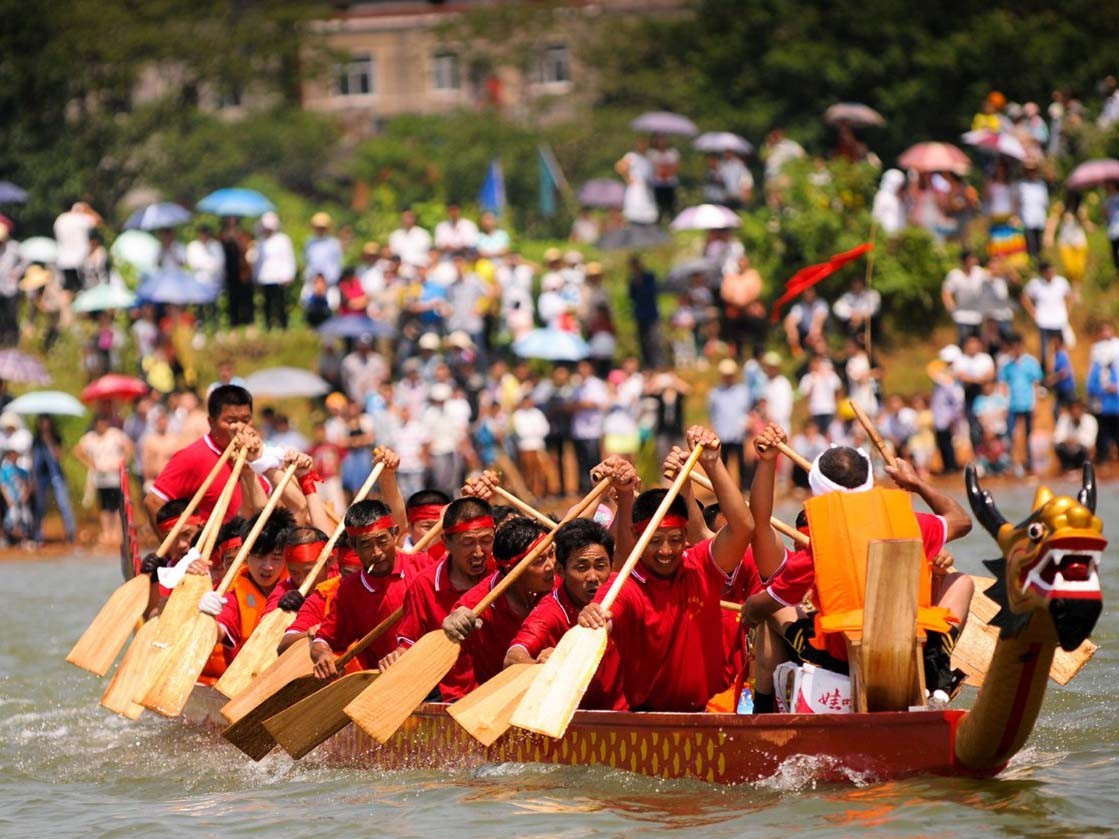 Dragon Boat Races
The most important activity of this festival is the Dragon Boat races. It symbolizes people's attempts to rescue Qu Yuan. In the current period, these races also demonstrate the virtues of cooperation and teamwork.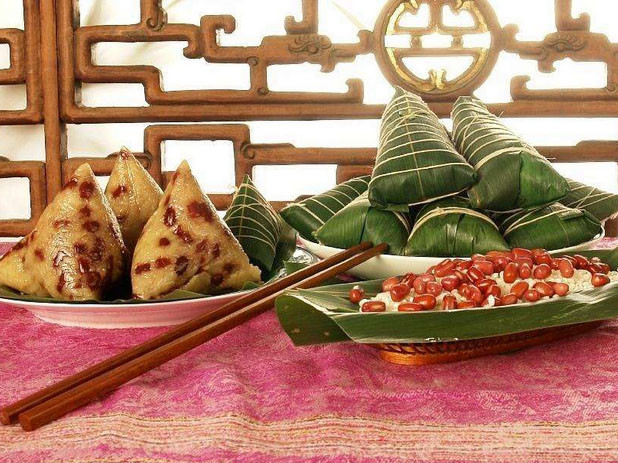 Zong Zi
Besides, the festival has also been marked by eating zong zi (glutinous rice). Zong zi is made of glutinous rice stuffed with different fillings and wrapped in bamboo or reed leaves.
Is there any interesting holiday in your country? Welcome to share and talk more.