Look, our FP10000Q and FP20000Q amplifier are in action - Sent from Belgium client
Share
publisher

Dan
Issue Time

2018-06-19
Summary
The event held in one Tourist attractions, use FP10000Q and FP20000Q for his line array system
Thanks for new sharing from our Belgium client. On the last week, our amplifier FP10000Q and FP20000Q worked for Belgium local Concert. We are happy our products can bring good performance on this sound event.
The concert was held in a outdoor square, which is a big market on the weekend. People come to here and enjoy it.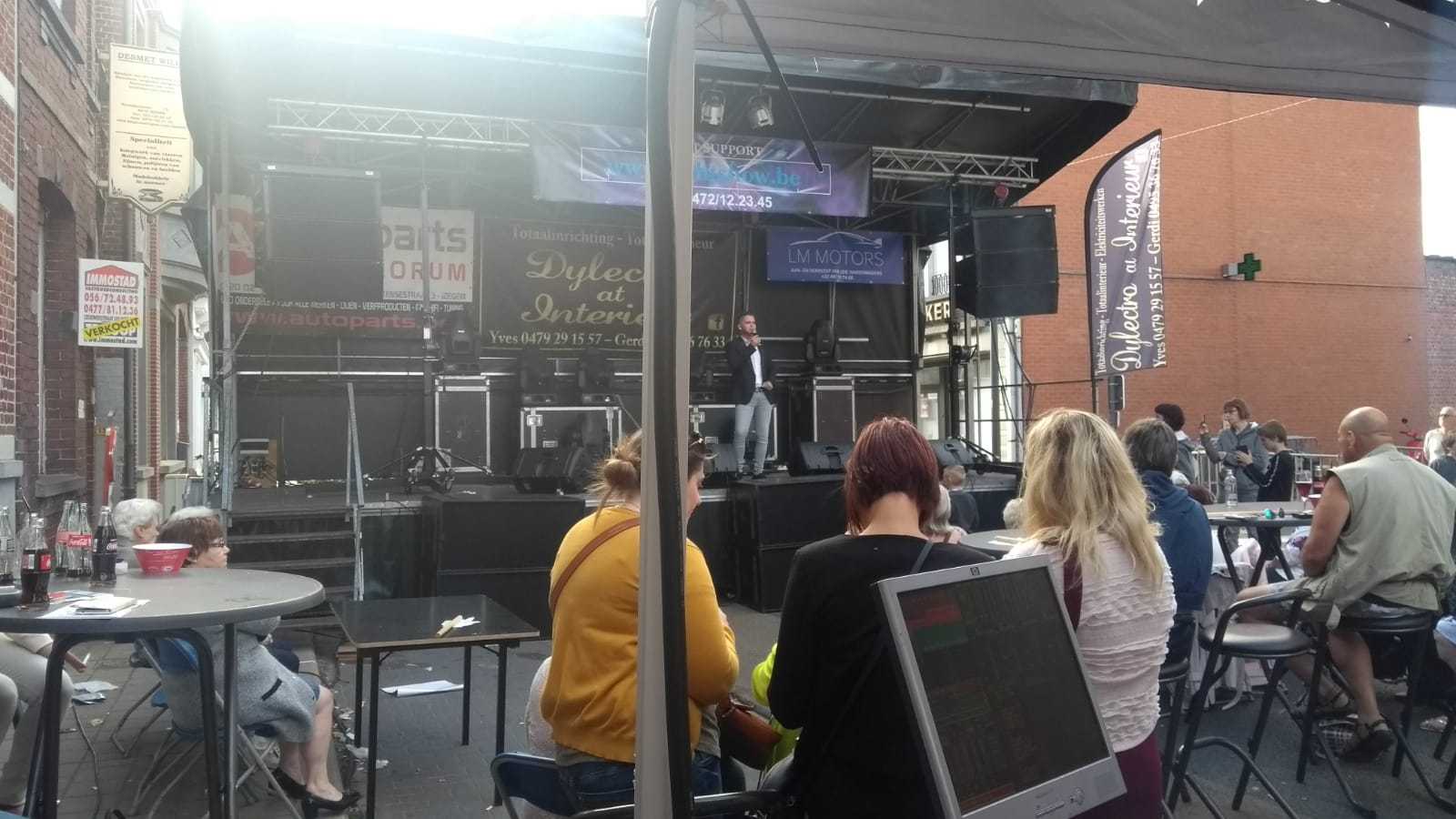 We can see that the purple lights are beautiful, and the singers sing eagerly, and the audience dances intoxicated with the song. Everything looks so good!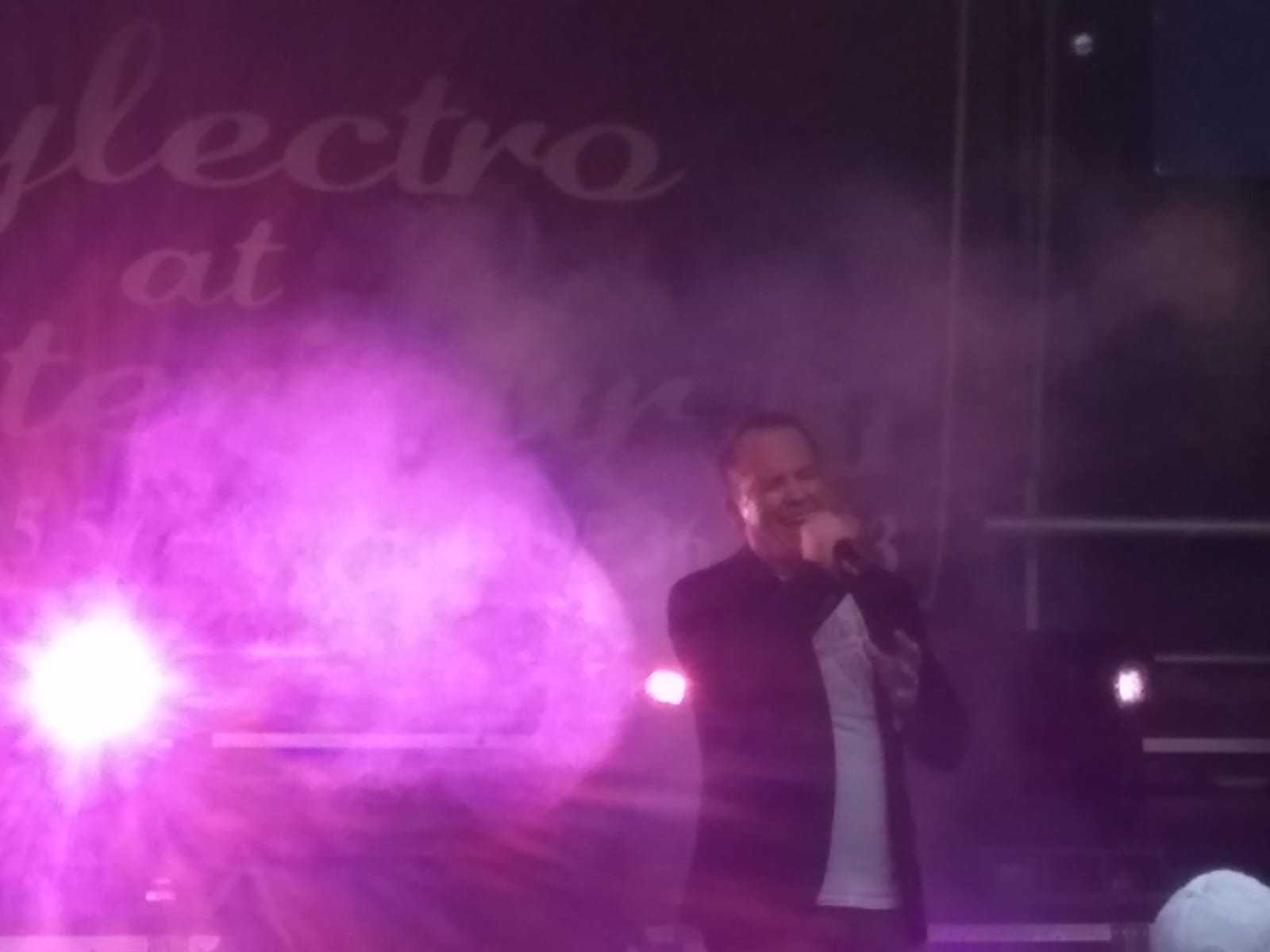 Our Belgian client just use one rack system for his line array.
FP20000Q amplifier run 4 units dual 18 inch subwoofer, and the FP10000Q amplifier worked for 6 units dual 8 inch line array speakers.
See below picture! They work perfect together!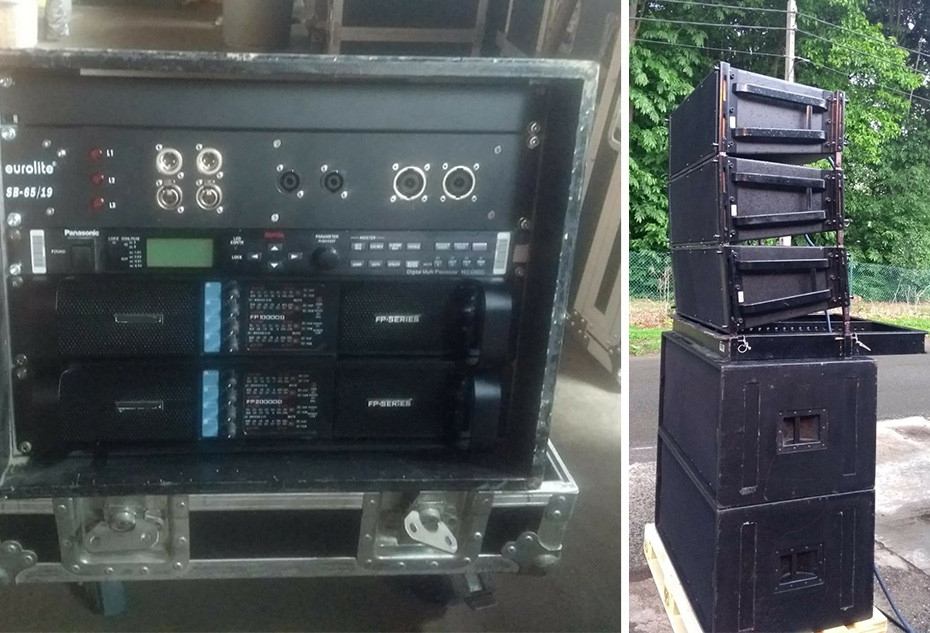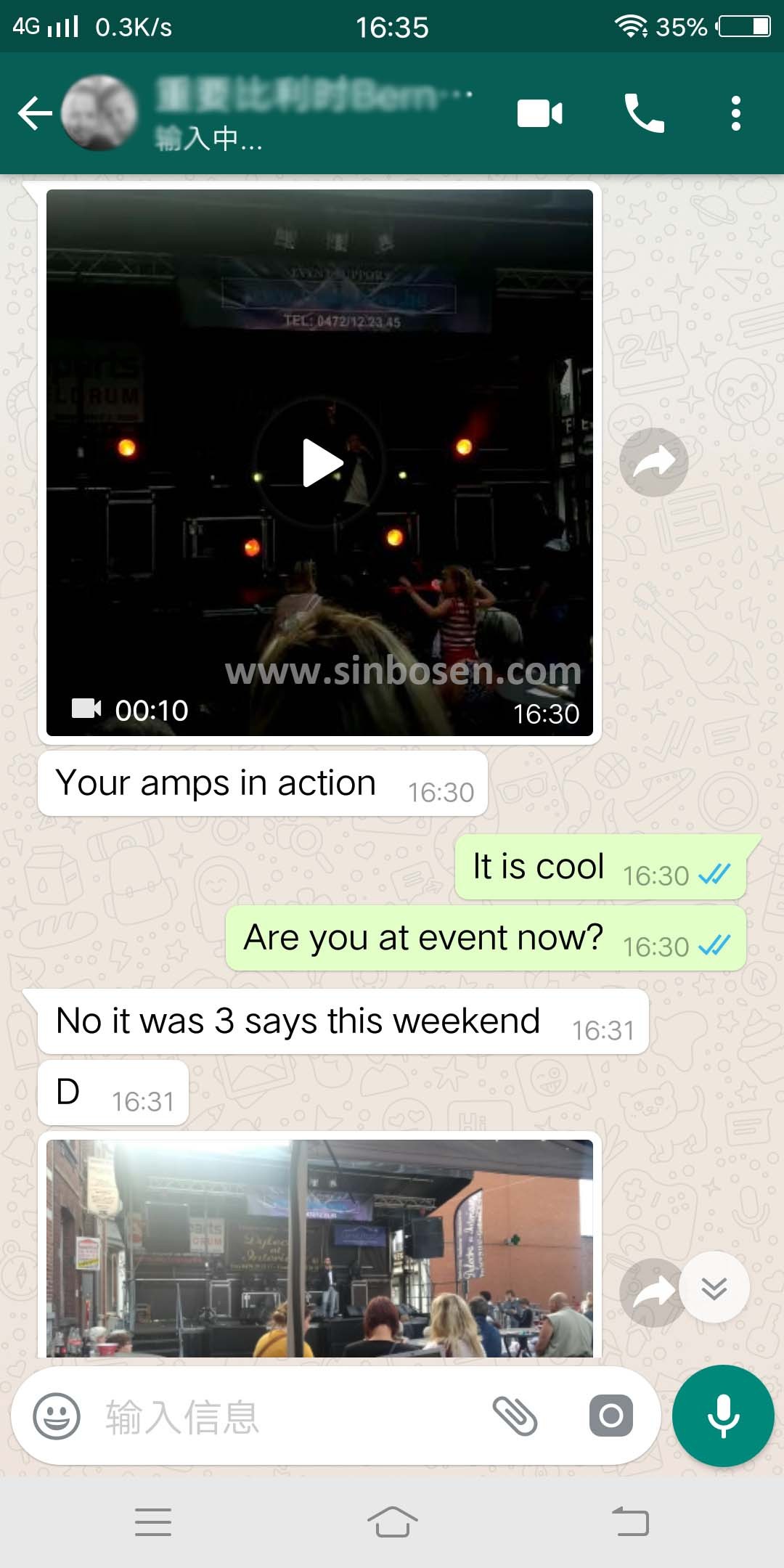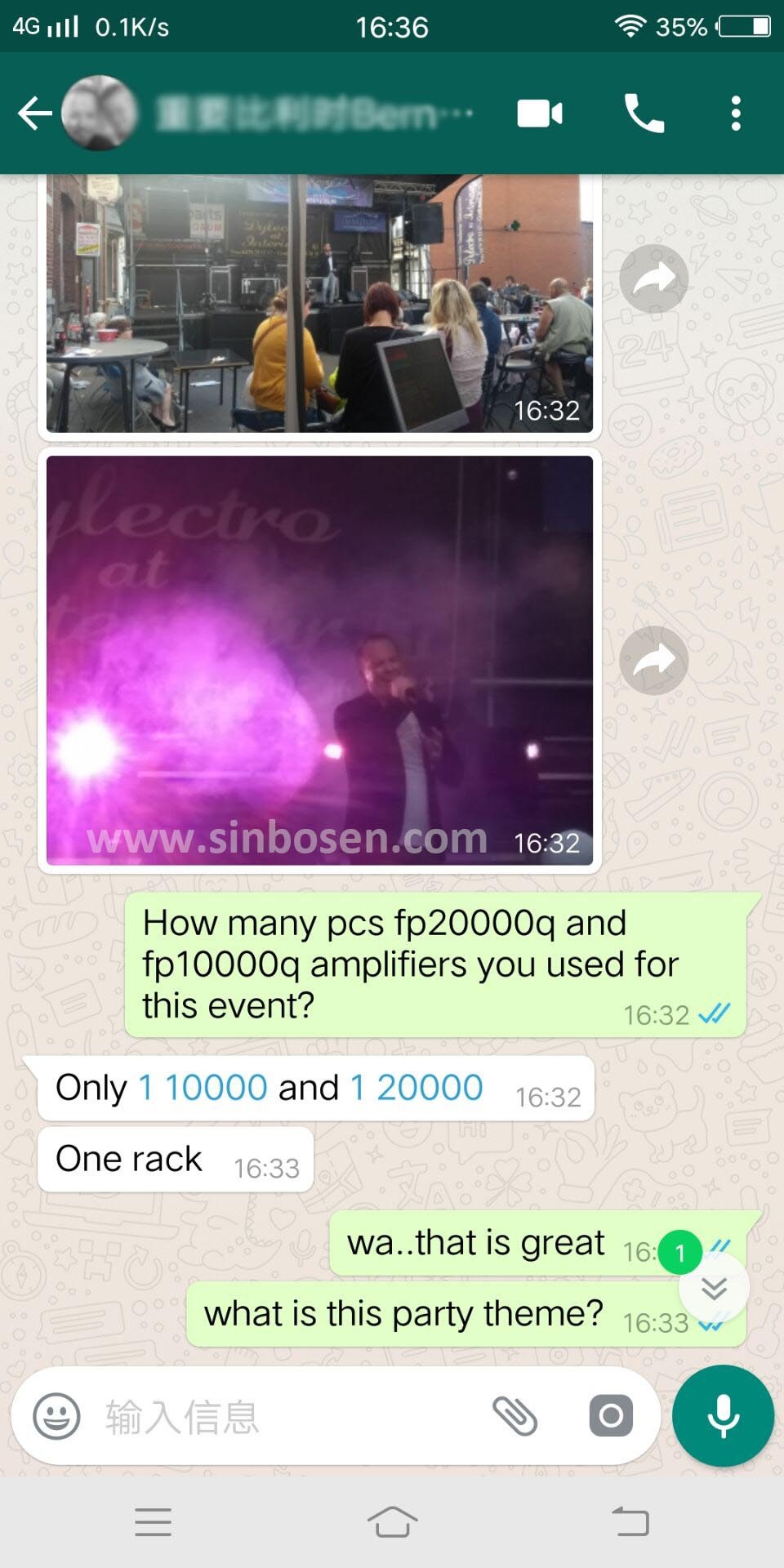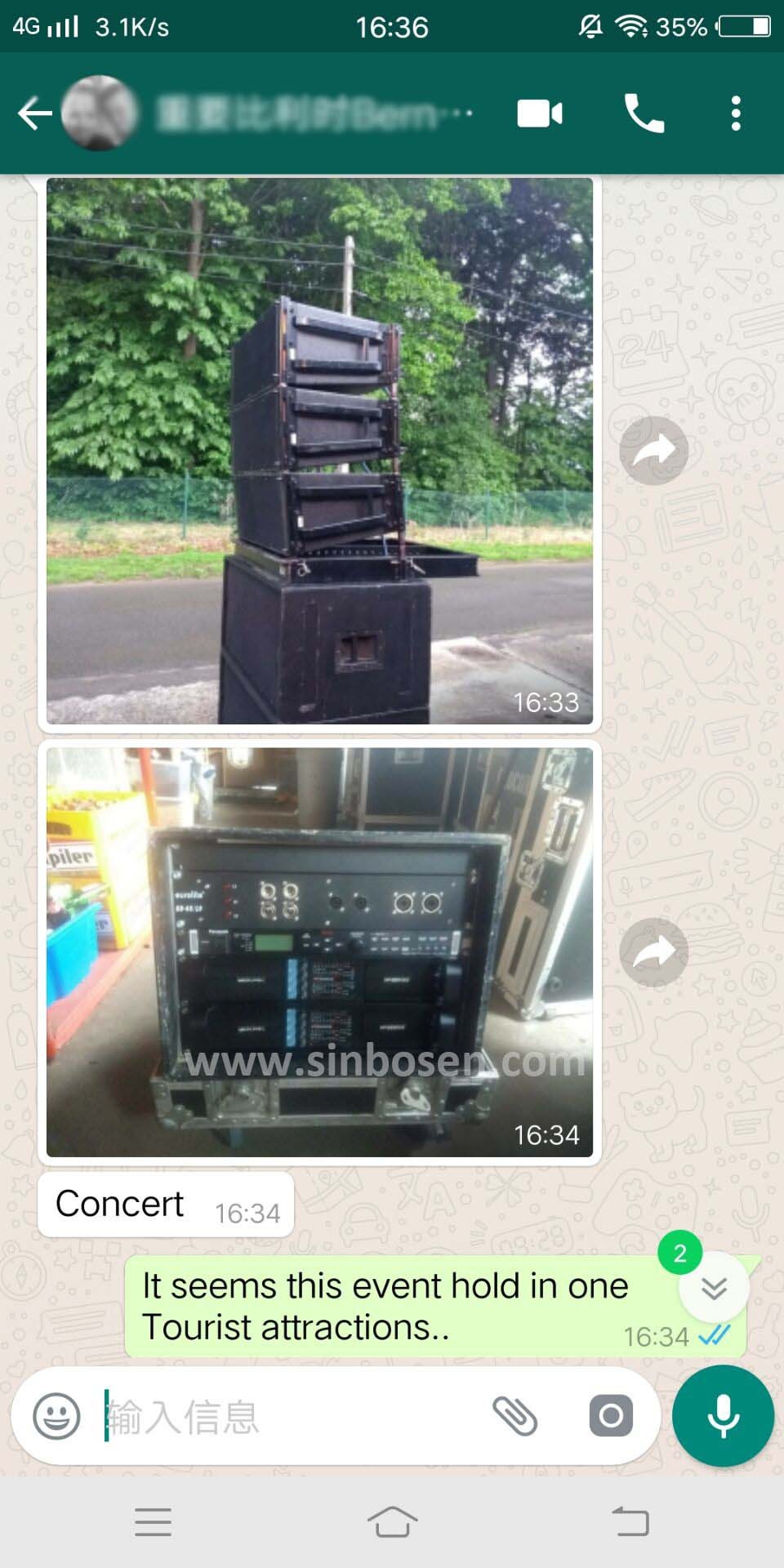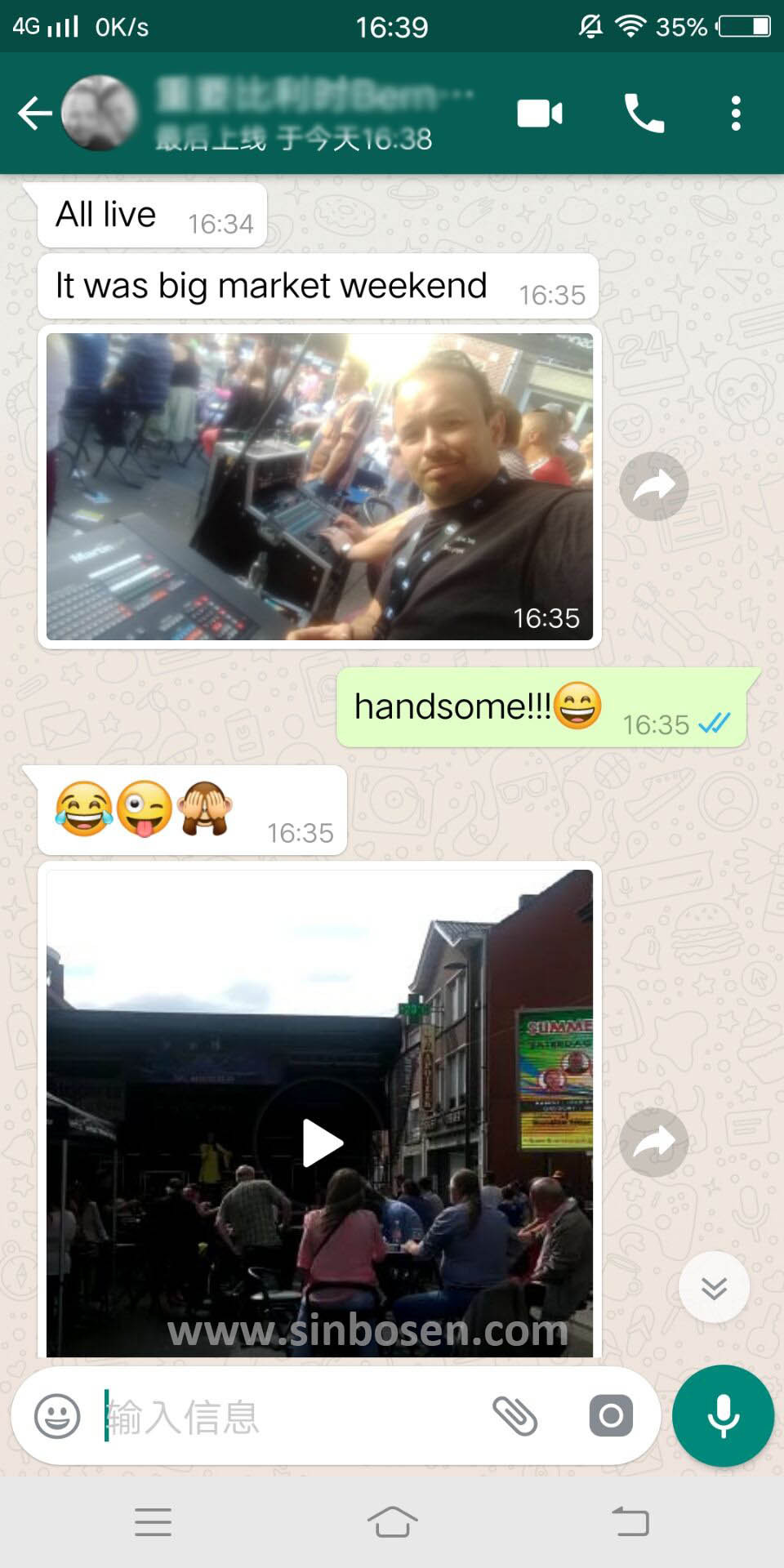 Look, Sinbosen amplifier are in action. The atmosphere was amazing and completely overwhelming. You can see this video to feel the excellent show.
When the singer is enjoying in the performance, the audience is absorbing in the music and the show, we are feeling so proud and grateful.
Thanks our clients trust us always. Sinbosen will support more good audio sound system to your stage events. Because our goal is to be a Great Sound Creator, Rocking the World.
✔

One FP10000q amplifier can use with 4 pcs Dual 15 inch speaker
8Ω Stereo Power (RMS): 1350W X 4
4Ω Stereo Power (RMS): 2100W X 4
✔

One FP20000q amplifier can use with 4 pcs 18 inch subwoofer
8Ω Stereo Power (RMS): 2250W X 4
4Ω Stereo Power (RMS): 4000W X 4