Summer 2018: Sonora Sunset Festival, Italy -- FP9000 & FP10000Q feedback
Share
publisher

Dan
Issue Time

2018-07-03
Summary
Two wonderful parties on the beach back the novelty of the summer 2018: SONORA SUNSET FESTIVAL!
On the beach of Sonora Beach Cesenatico ponente, by the sea from 16.00 to 02.00 at night we will dance with the music of some of the best deejay in the sector and the area and many friends and sponsors.
Preparing the lineup for Saturday at the Sonora Beach Festival in Cesenatico.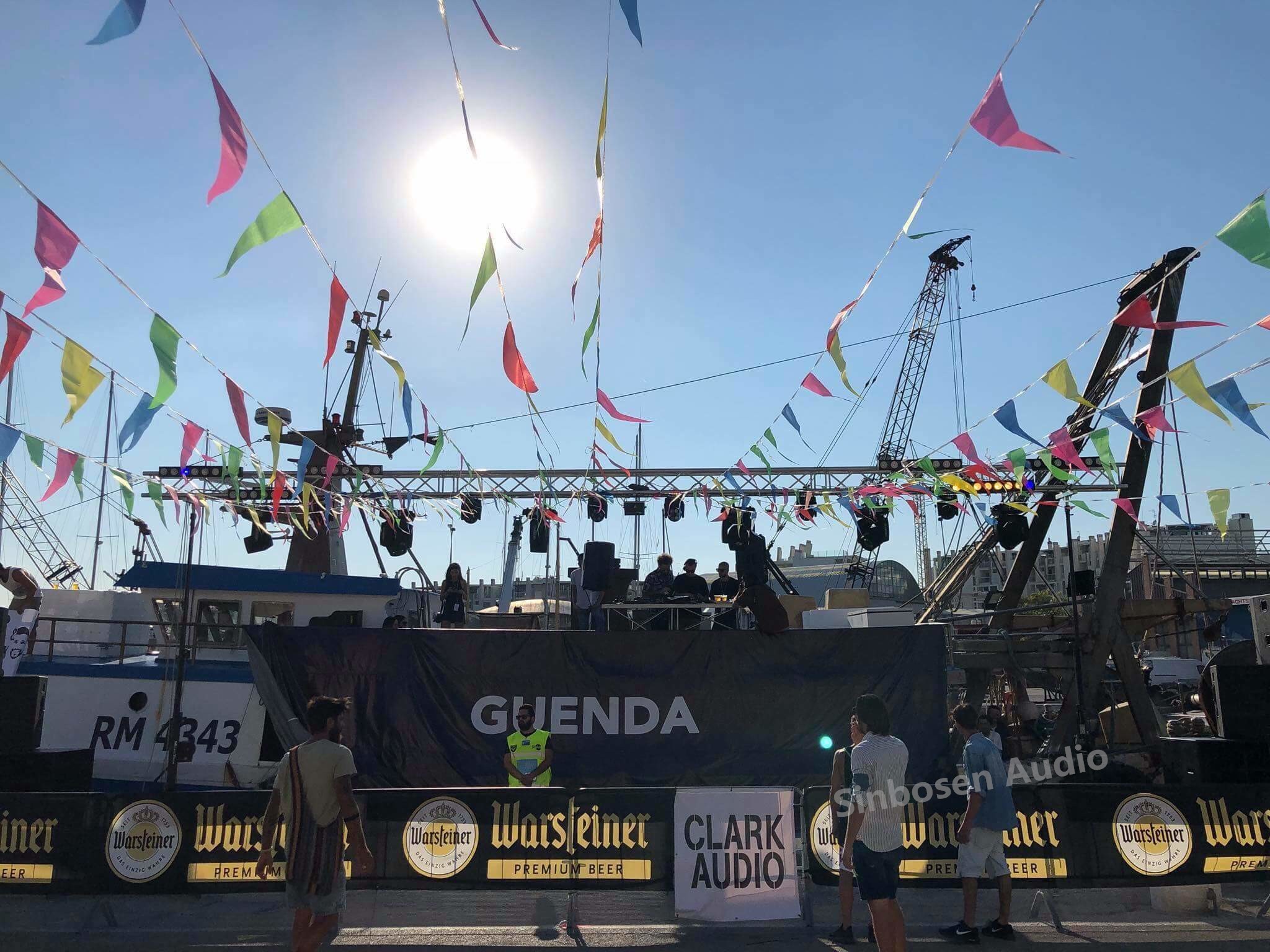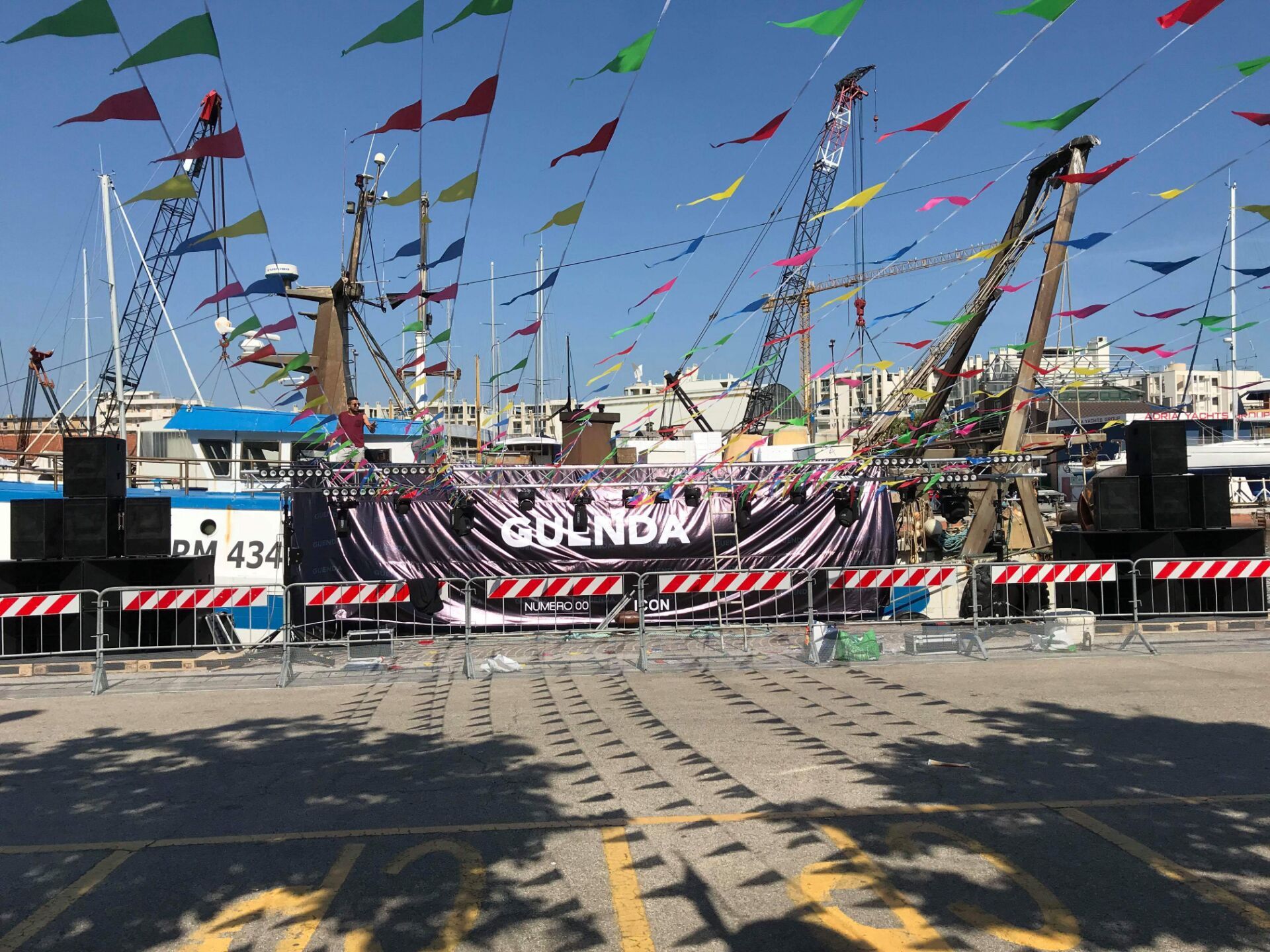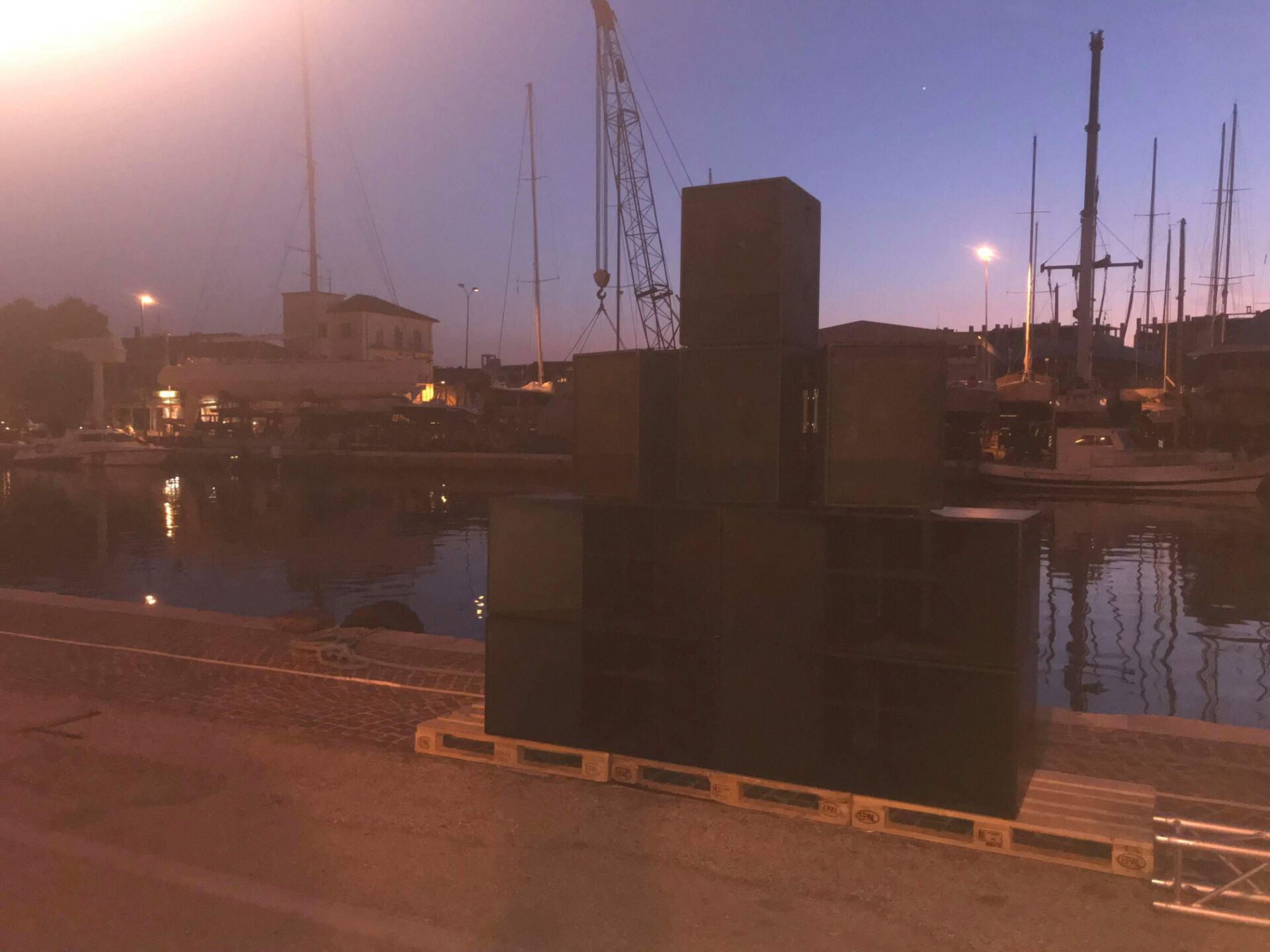 Sinbosen FP9000 and FP10000Q amplifiers supplied there at a good performance.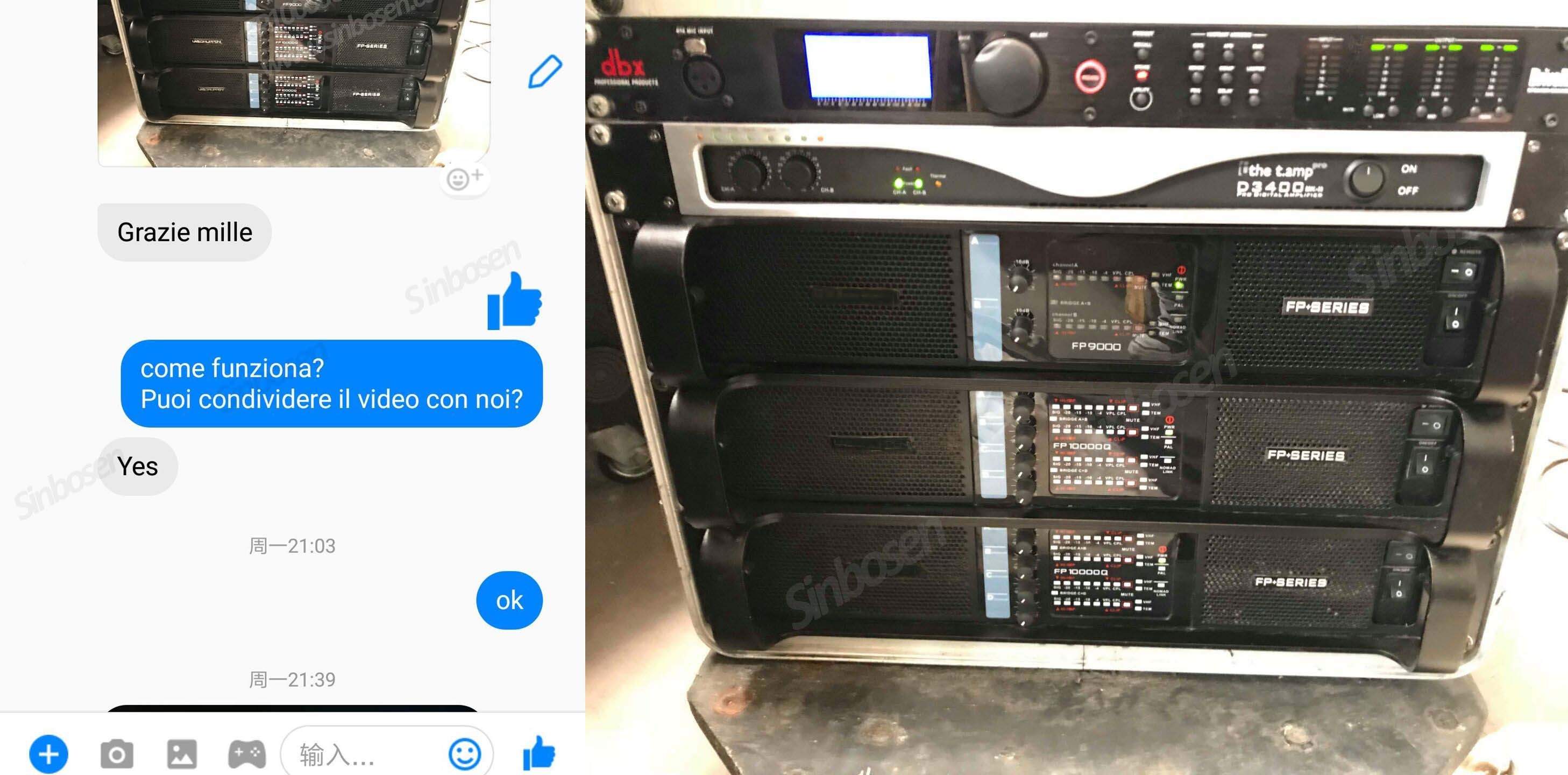 Product view: