Happy Yangjiang Tour of the Sinbosen Family
Share
publisher

Dan
Issue Time

2018-08-21
Summary
Keep Young and Energetic - Sinbosen Family
It is just summer, it is perfect for going to the beach and feeling the beauty of nature on the beach. So we went to the beach to travel! What about your country? What season is it now?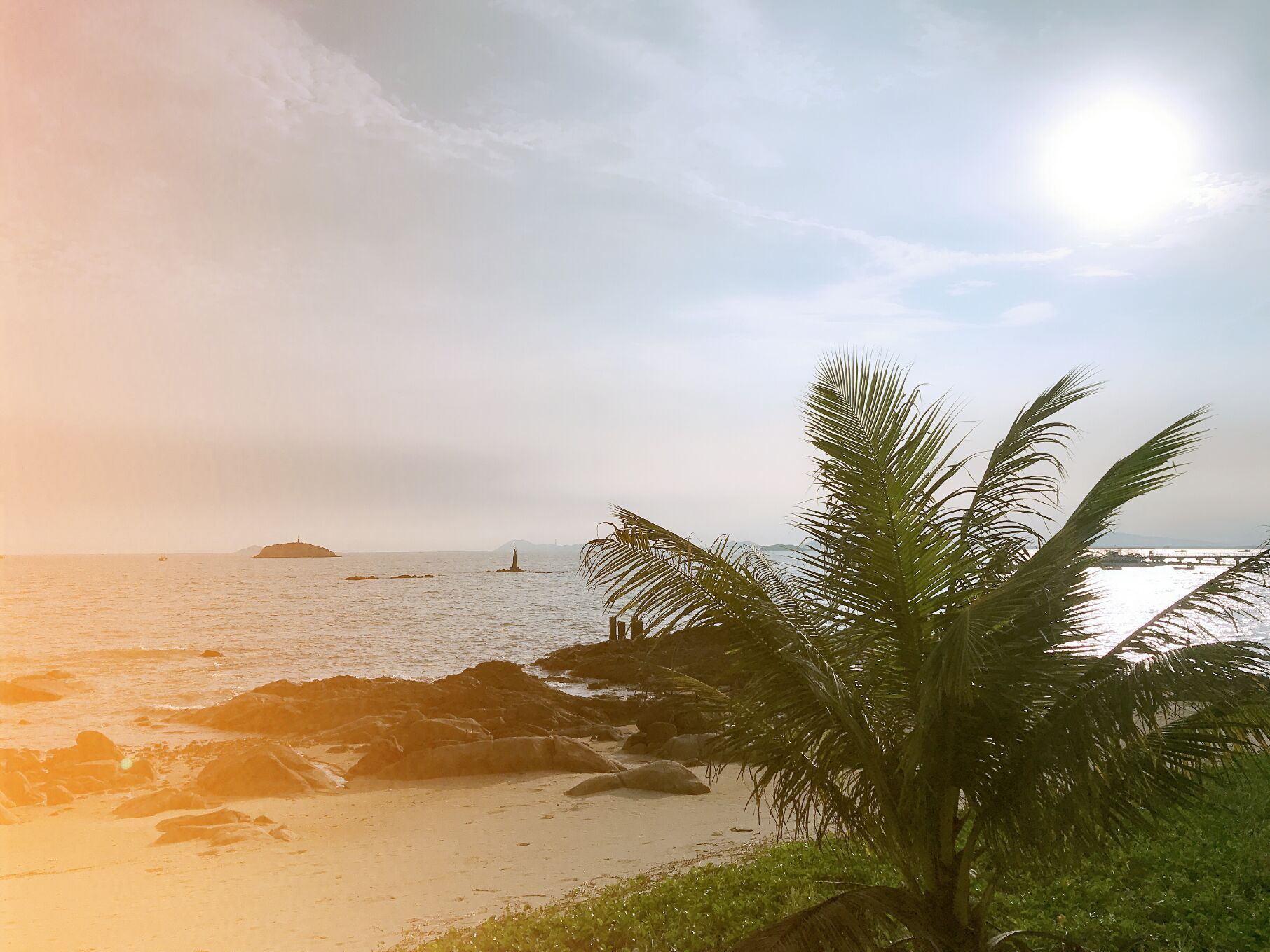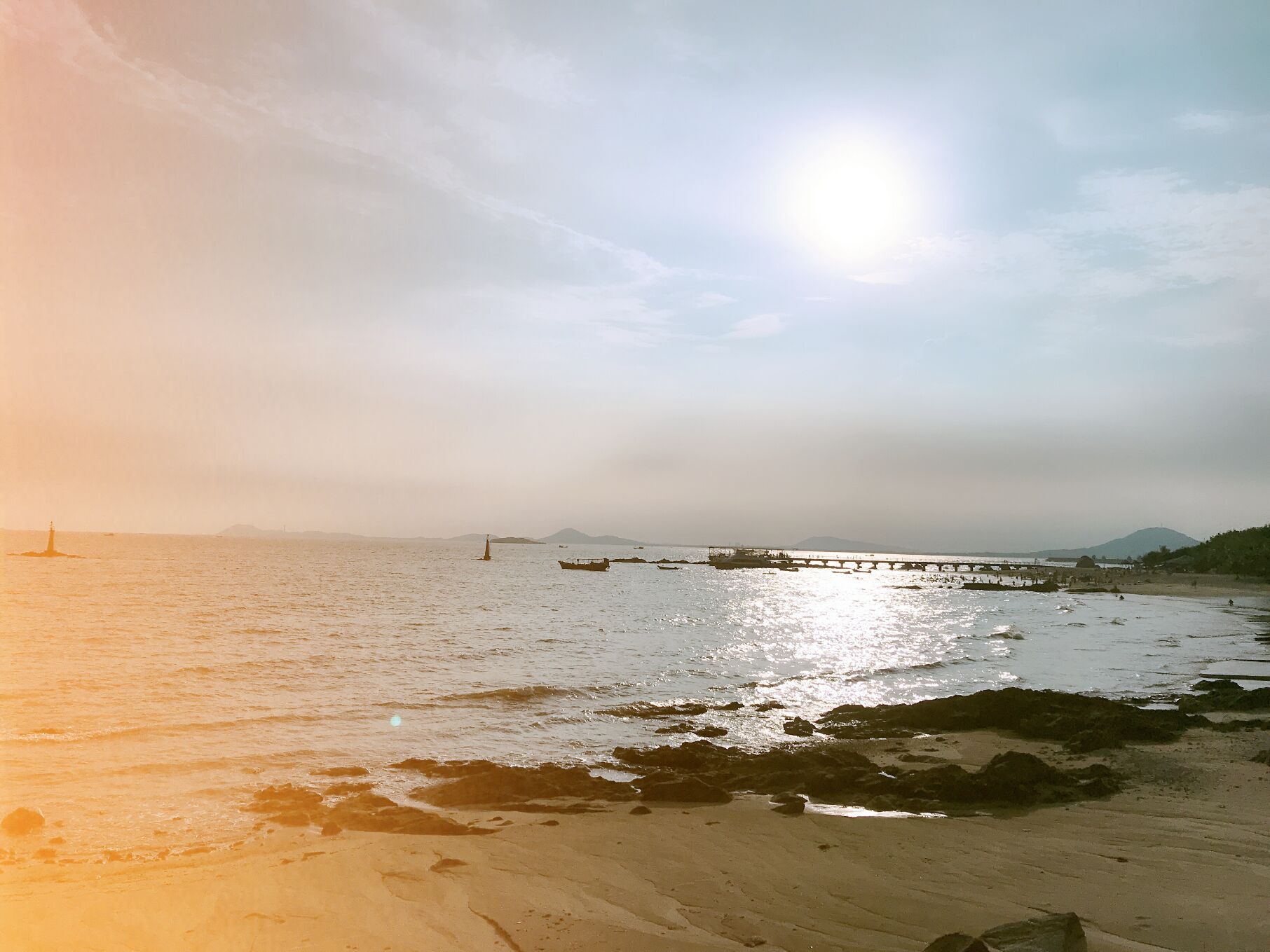 On August 19th to 20th, we went to Yeungkong with excitement. Yangjiang is a famous tourist coastal city in China. Here, you can sunbathe on the beach and BBQ on the beach. You can go fishing in the sea, eat a variety of seafood dishes, sleep at night listening to the sound of the waves, and enjoy a peaceful seaside life! God! This life is so good!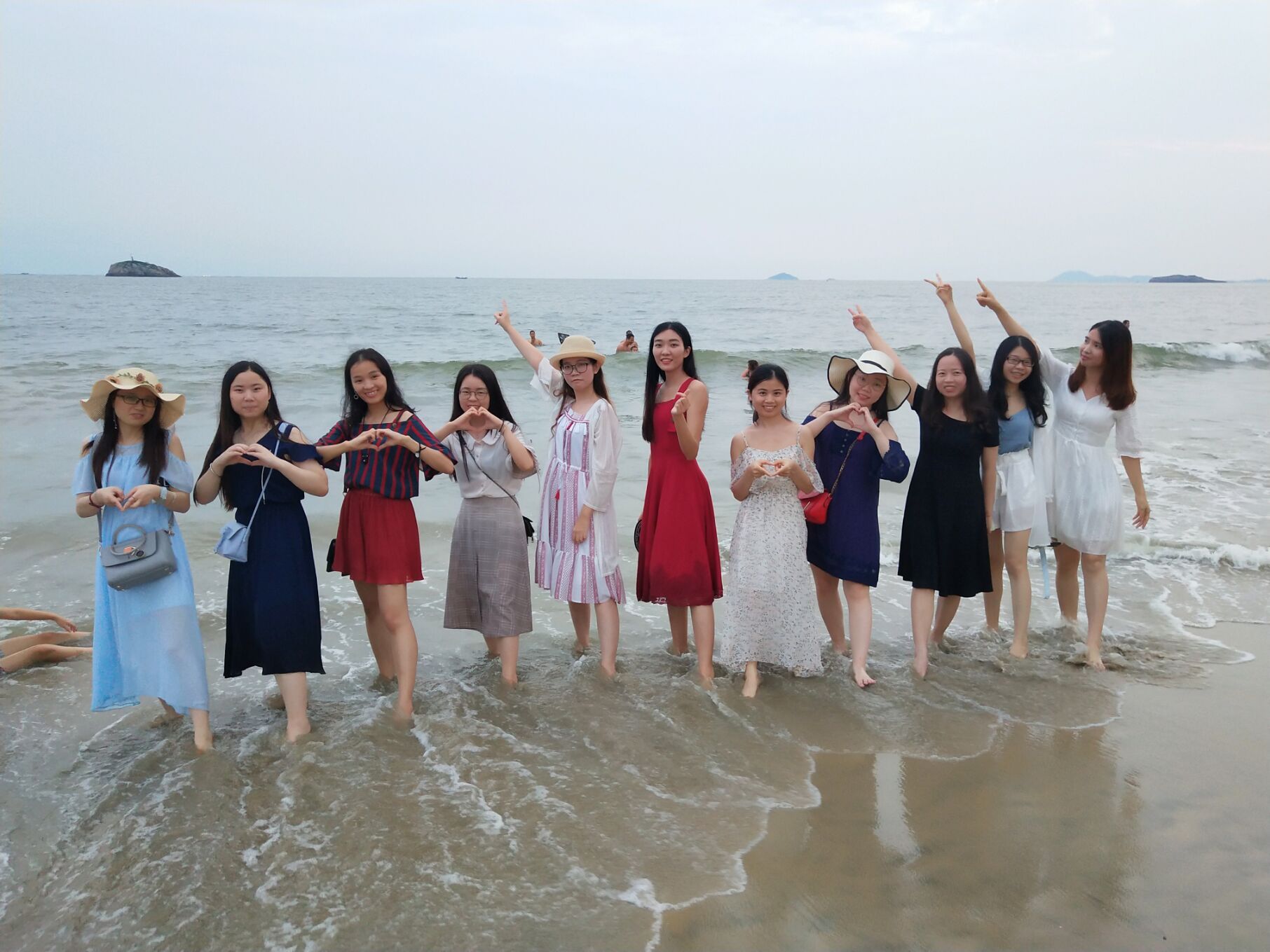 During the day, we played on the beach and it was really great! You can feel our happiness and vitality from the pictures. :):)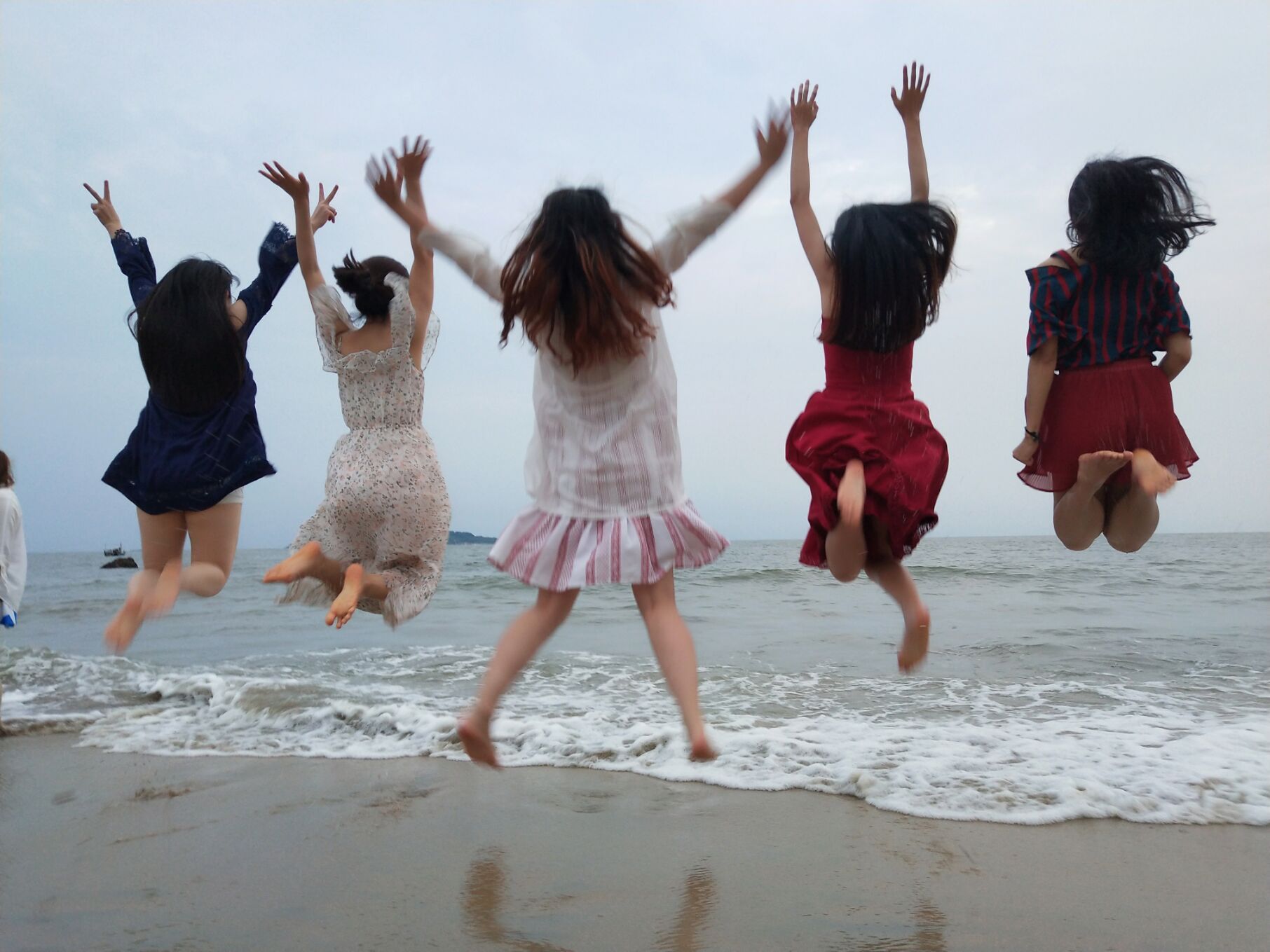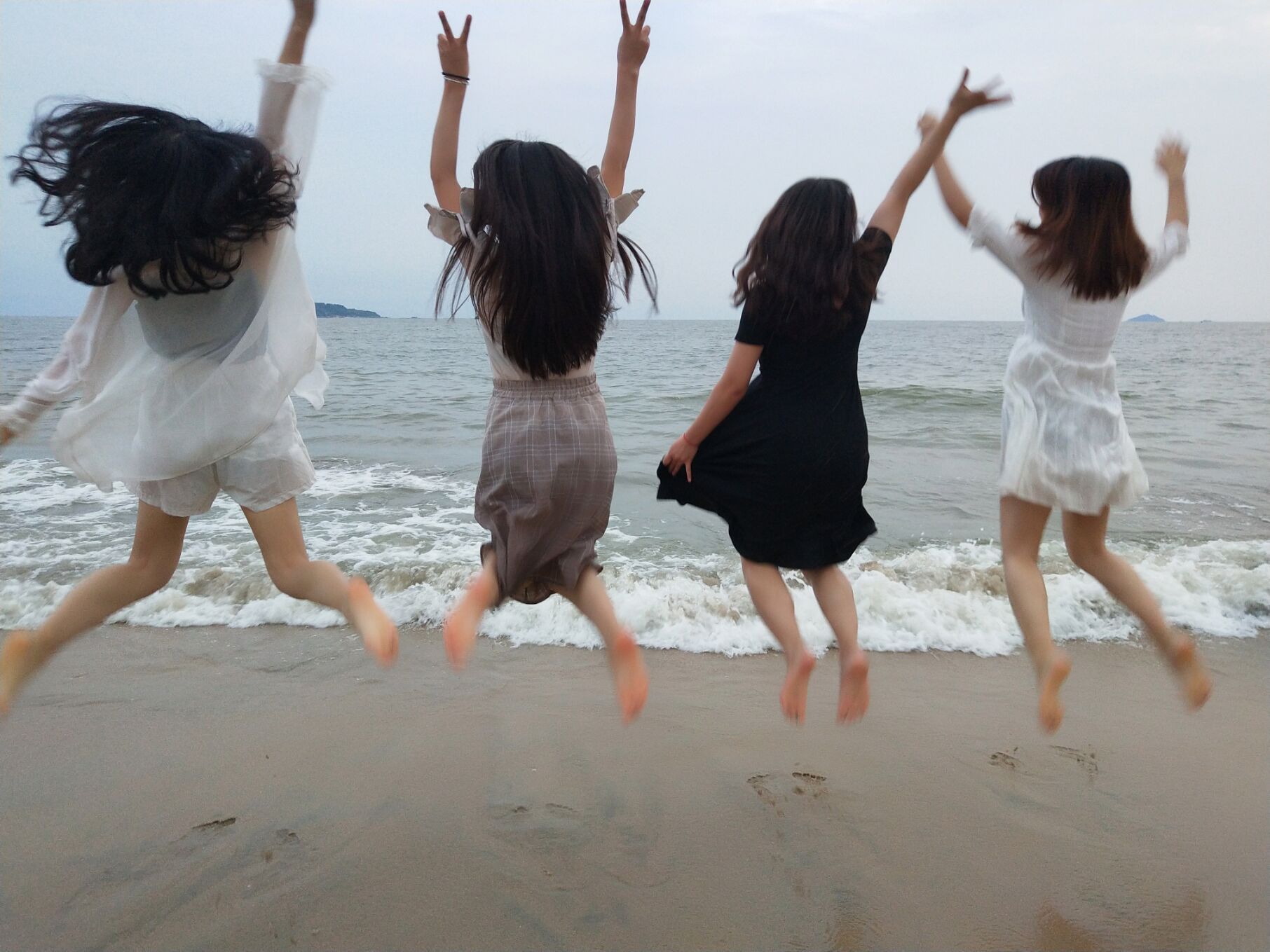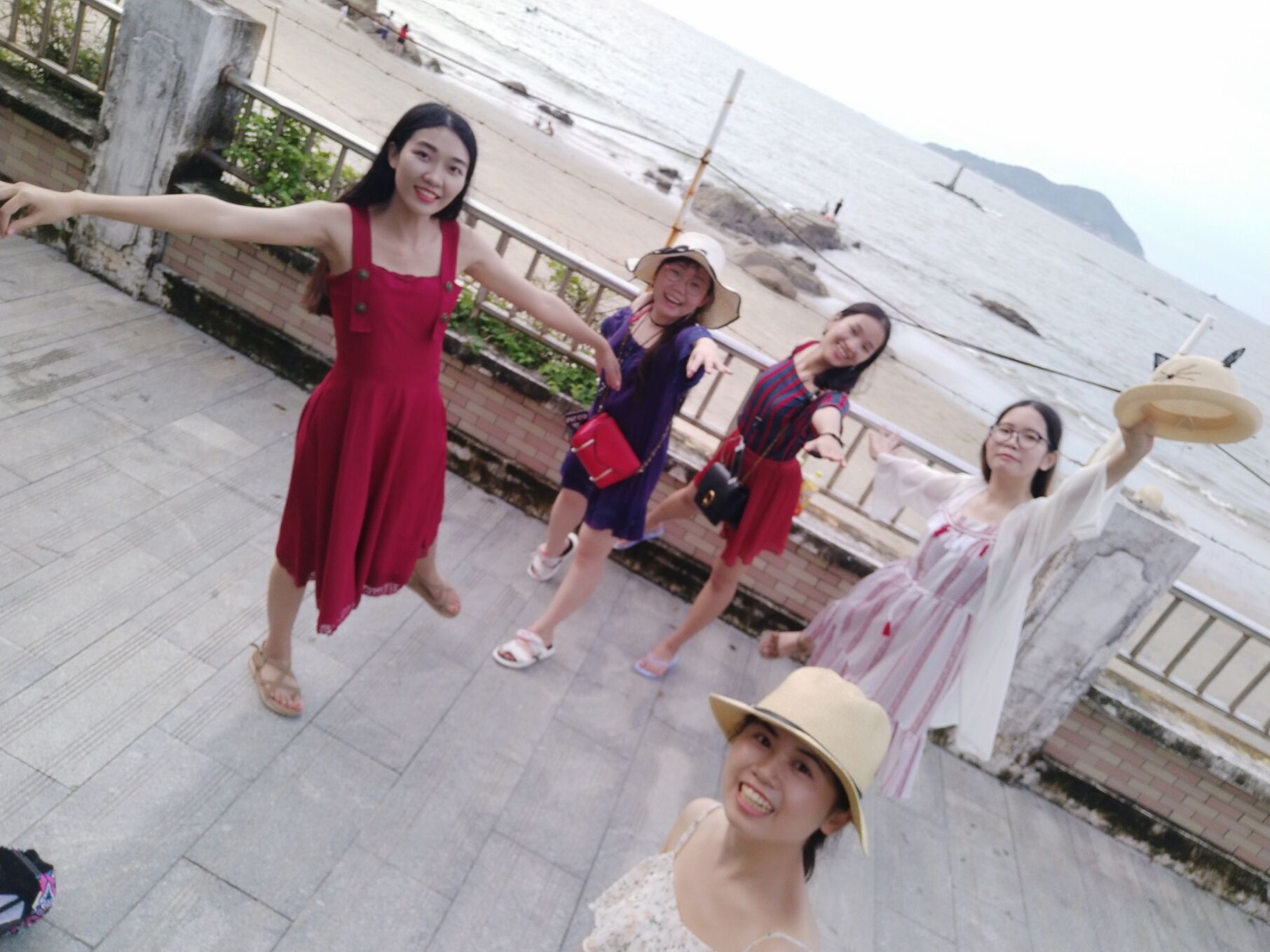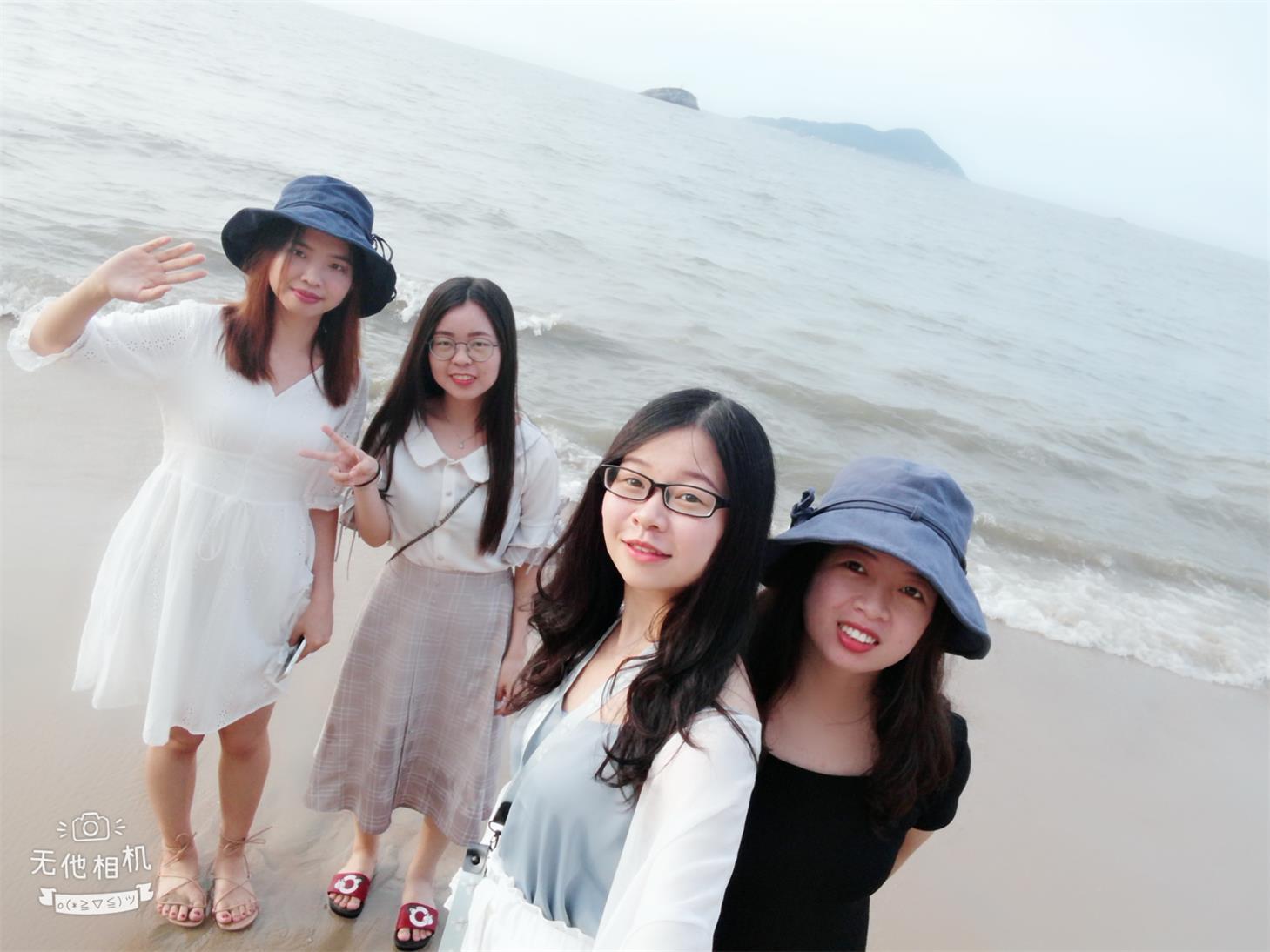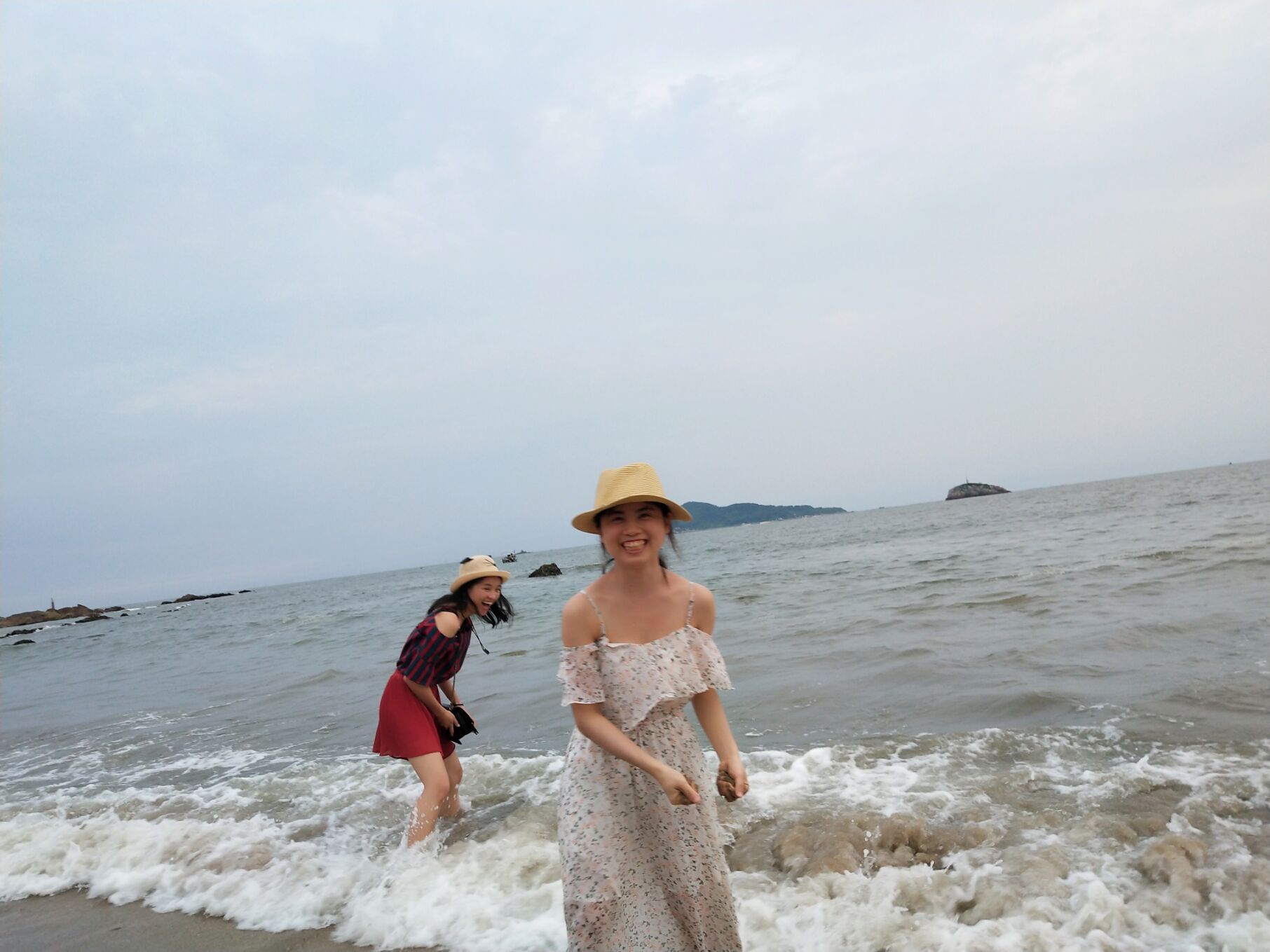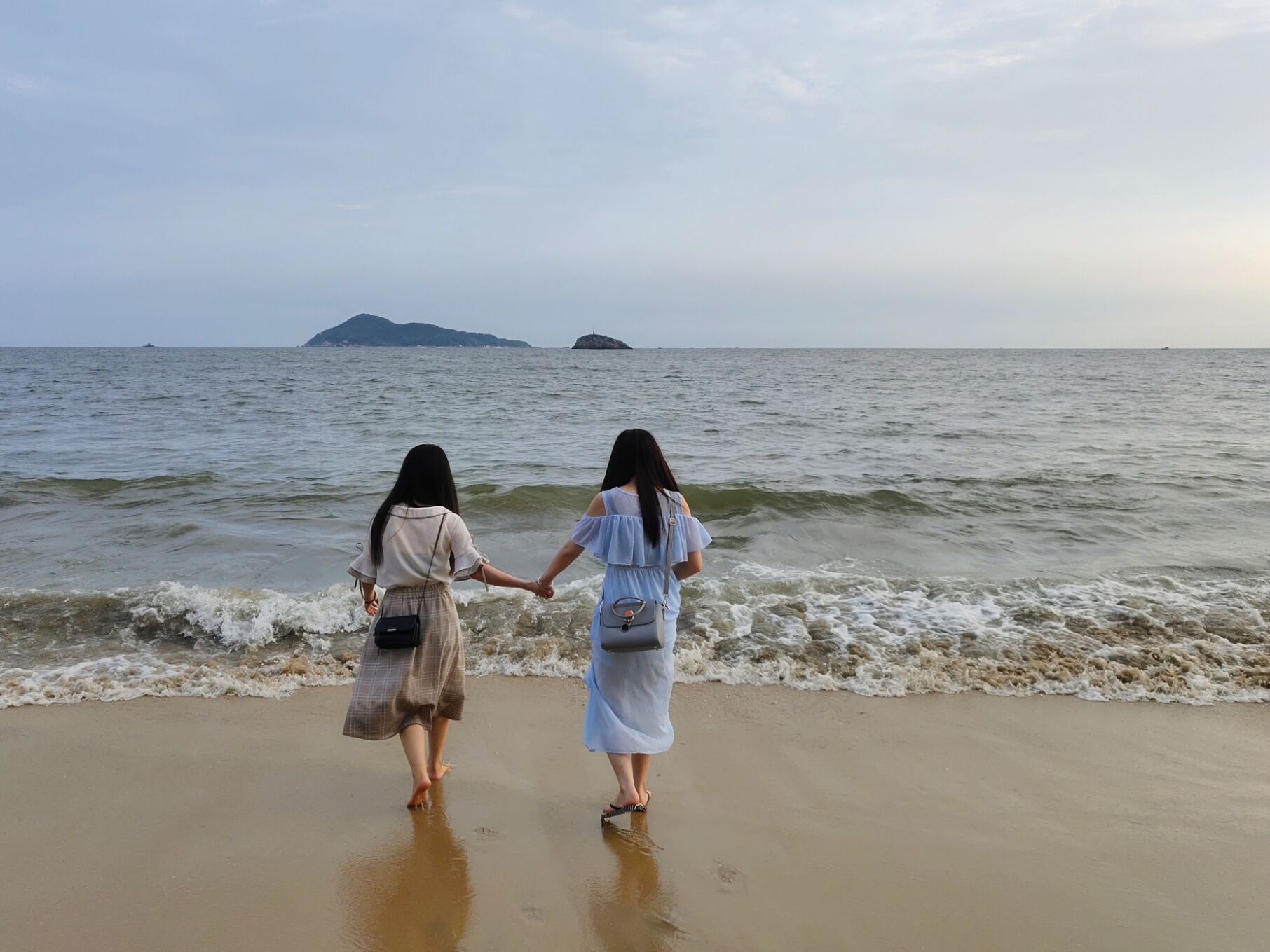 In the evening, we flew the Kongming Lantern on the beach, we wrote our wishes on the Kongming Lantern and let them flew, symbolizing happiness.
Sinbosen thanked every family member for their efforts. The development of the company is inseparable from the efforts of everyone. We hope that we will continue to refuel and realize our wishes.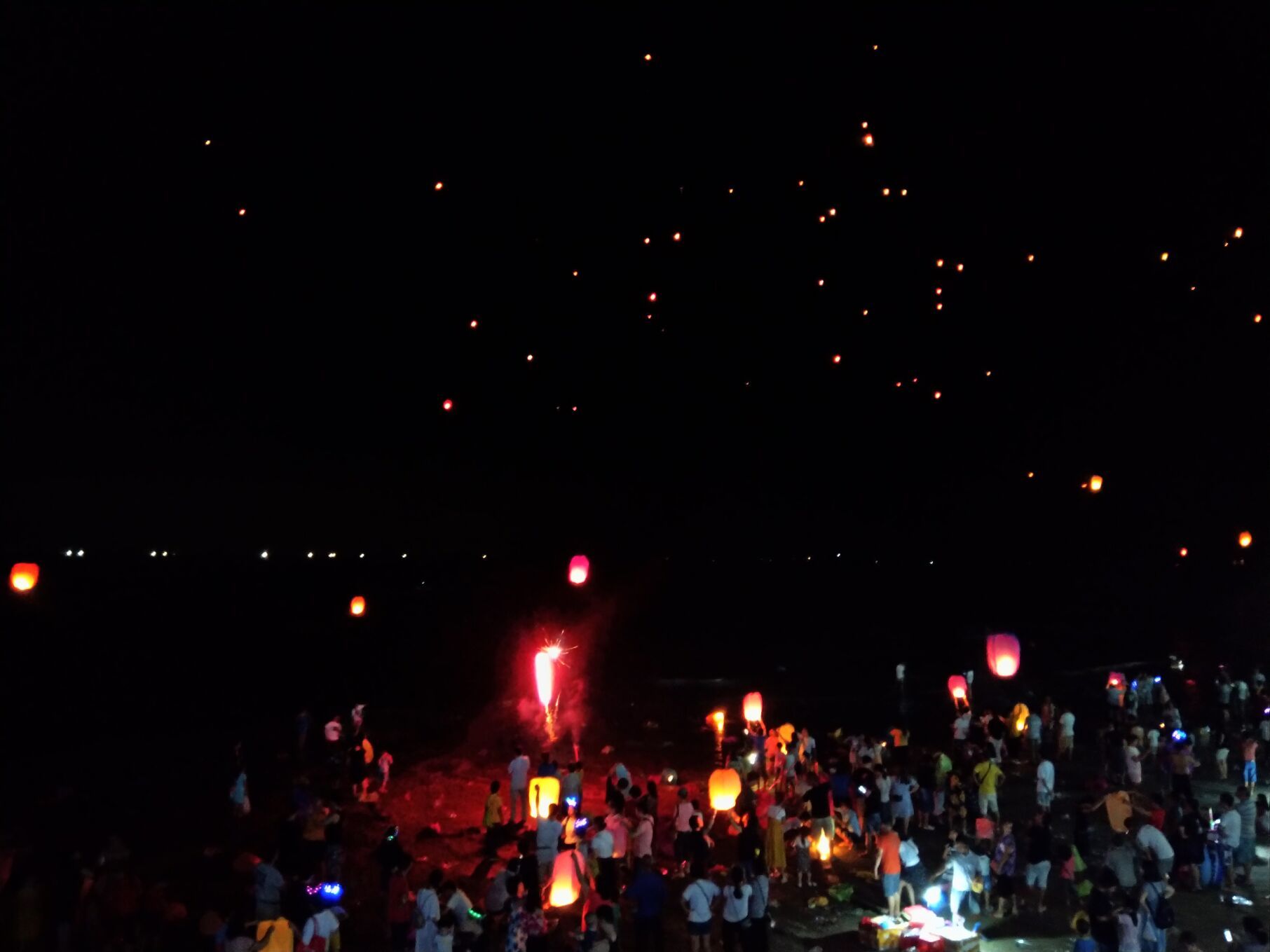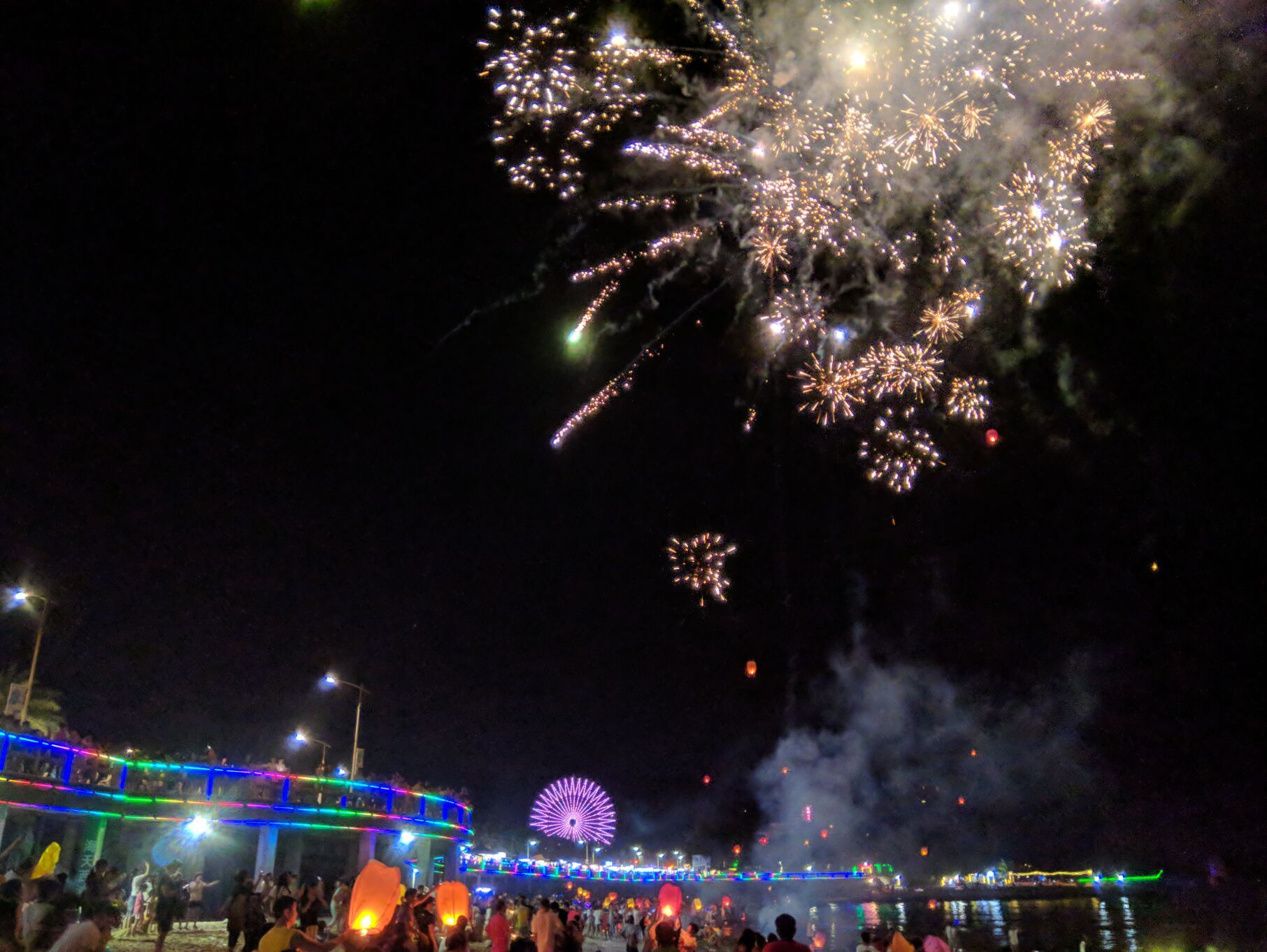 The happy time is always short, and the two-day tour is over. We left the wonderful place with reluctance, but we have a very good memory!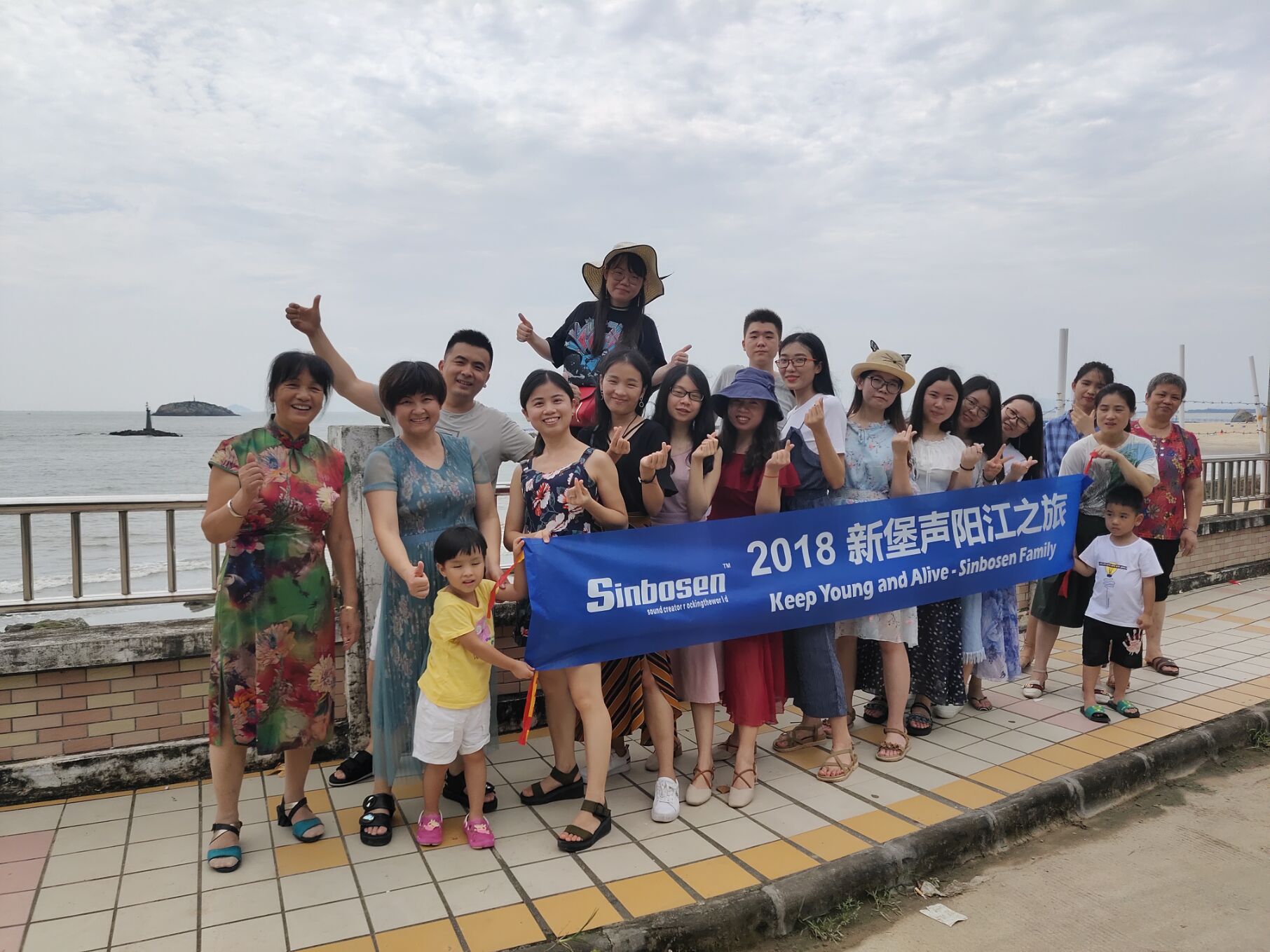 Sinbosen Audio will continue to create a better working environment for its employees. Let us work hard together and enjoy life. Have a better future together!