Sinbsoen audio SKM9000 Wireless microphone system- client feedback
Share
Issue Time

2019-05-27
Summary
Our client -- a famous and Talented band , send their performance of SKM9000 wireless system.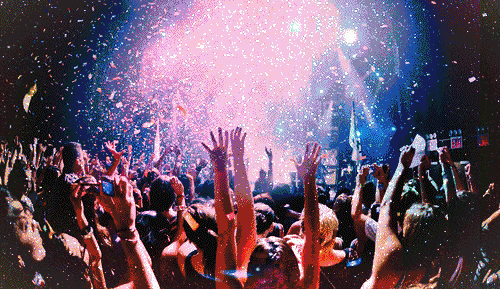 Travel through time and space in the sound waves, swinging with the music
Follow the rhythm, bring all the energy and enthusiasm, and immerse yourself in the beautiful music.
Our client MAKEIN band is a very famous band in Puerto Rico. They perform at different bars and stage. Their band is very tacit and very talented. They are also very willing to share their performances with us. Thank you very much, always give us such cool videos, through the video, as if we are also in this passionate bar, we can feel the warm atmosphere there.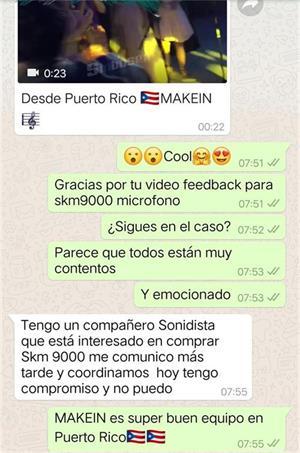 We feel appreciated and honored that Makein said that their friend is very interested in our SKM9000. This shows that they have great confidence and affirmation for our products. This is a super good news for us.
Sinbosen has always been committed to providing quality products, and we hope to bring higher cost performance to our customers. Customer satisfaction is our biggest goal.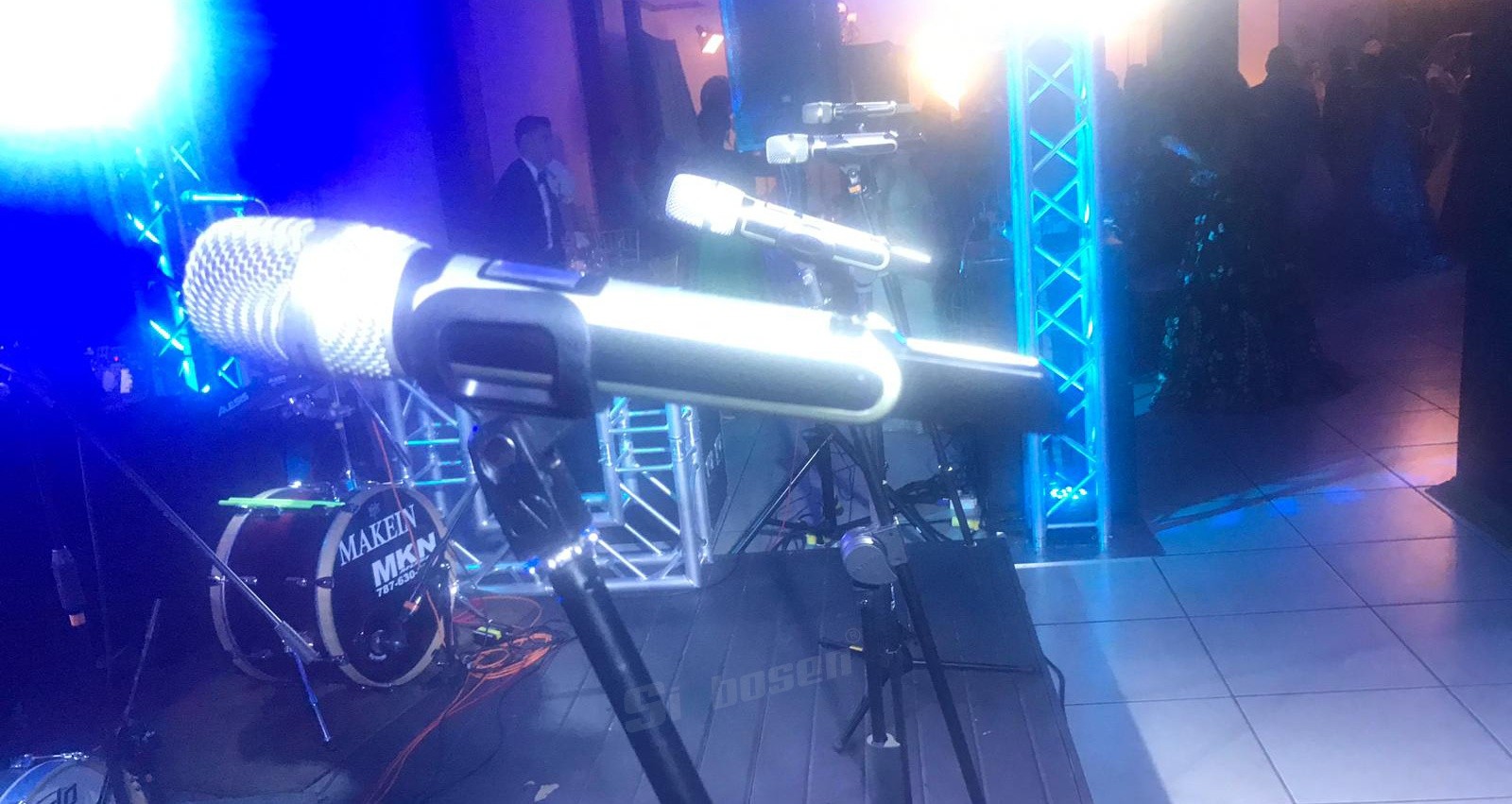 Makein band loves our SKM9000 Wireless handheld microphone very much. We are also very happy and proud that our products can accompany them to perform in various places, to convey their beautiful voice to the audience, and let their passion infect the audience. This is exactly the same as our philosophy: Sinbosen audio --sound creator rocking the world.