21-inch subwoofer used for FP22000Q Amplifier on US sound event
Share
Issue Time

2019-05-29
Summary
21-inch subwoofer used for FP22000Q Amplifier on US sound event
21-inch subwoofer used for FP22000Q Amplifier on US sound event
The customer used three 21-inch sub woofers in his audio system, each with a 153 mm (6 inch) voice coil. The average power of a single speaker is 2000W and the impedance is 4 ohms. Continuous power can reach 4000W/4ohm (within two hours), and instantaneous power can reach 8000W/4ohm (highest peak)
The customer purchased our best-selling high-power amplifier FP22000Q to match his audio system.

8Ω Stereo Power(RMS)

4CH * 2500 watt

4Ω Stereo Power(RMS)

4CH * 4650 watt

8Ω Bridged Power(RMS)

4CH * 9300 watt

4Ω Bridged Power(RMS)

4CH * 23500 watt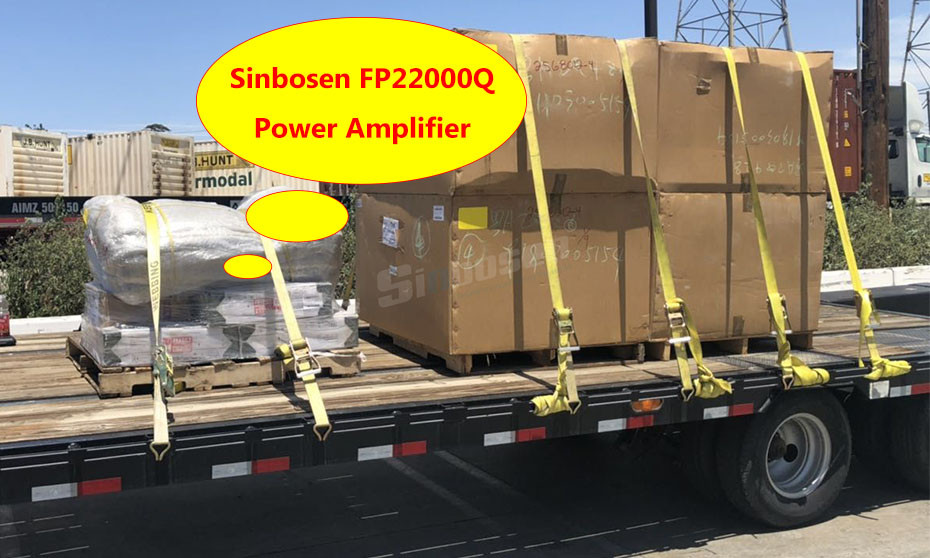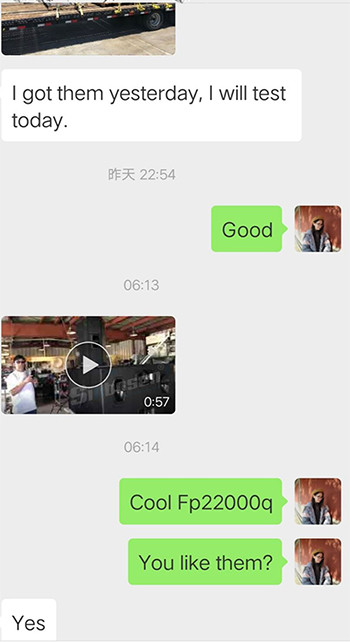 According to our engineers' recommendations, if you are equipped with a subwoofer, you must ensure that the power of the amplifier is twice that of the subwoofer, that is, in a 4 ohms state, the power of a single channel connected to the subwoofer speaker does not exceed 2325 watts. (We mentioned in detail in the news:
How To Choose Amplifier For Your Line Array System?
) This customer uses a 21" speaker to connect to a channel of the FP22000Q. 2000w/4ohms (subwoofer) < 2325w/4ohms (amplifier) In the safe range of the amplifier, the customer's entire audio system works perfectly.
In large-scale events, we recommend customers to use this high-power amplifier, FP22000Q designed for 21-inch subwoofer. The boards and components inside the FP22000Q are precisely designed to ensure that the output sound is more perfect and powerful. On this basis, we upgraded the cooling system and capacitor capacity to ensure the stability of the amplifier and extend the life of the amplifier. In our previous article, there is a detailed introduction, click to view
Better Cooling System V3.0