Warmly welcome International students and teachers from Guangdong Industry Technical College
Share
Issue Time

2019-06-27
Summary
Welcome international friends to visit Sinbosen! We are happy to have more opportunities to let more people visit our factory and learn more about our products.
Warmly welcome International students and teachers from Guangdong Industry Technical College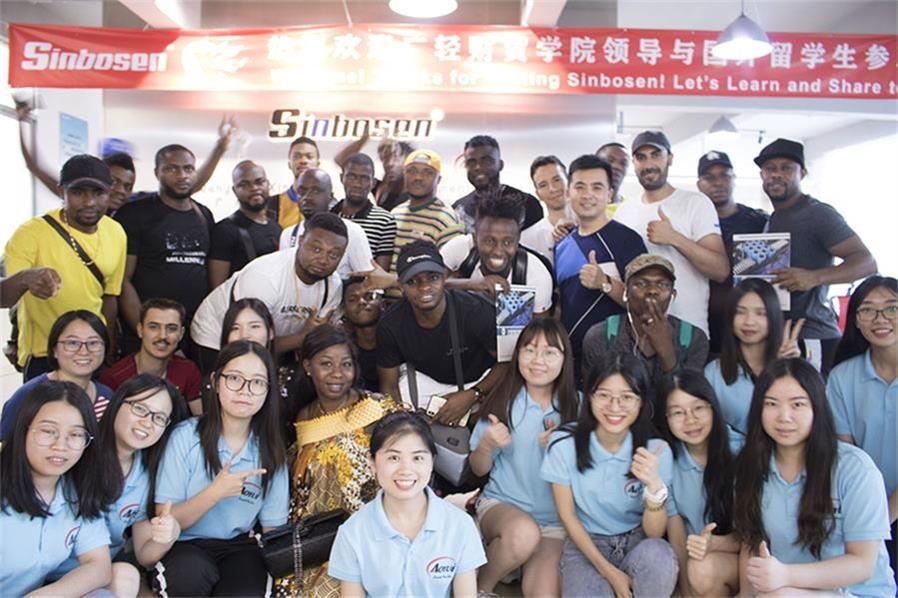 We invited teachers and more than 30 international students from Guangdong Industry Technical College and show them our process from production to sales. Our company attaches great importance to this visit. We do some preparation work and arrange colleagues for the reception.
We first took them to visit our factory and introduced our production workshop, production process, and quality inspection process. The students showed great interest in our products and asked questions. Our engineers patiently responded to them.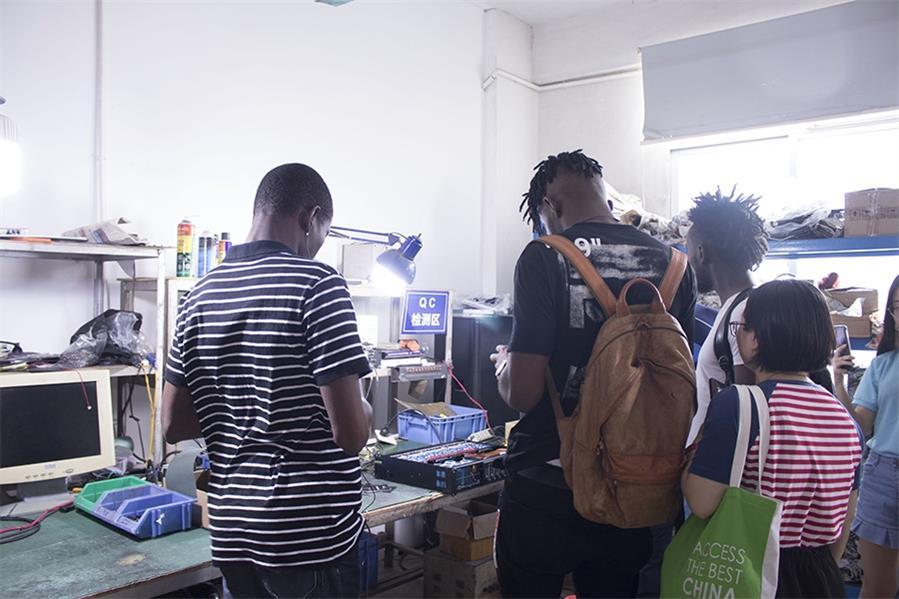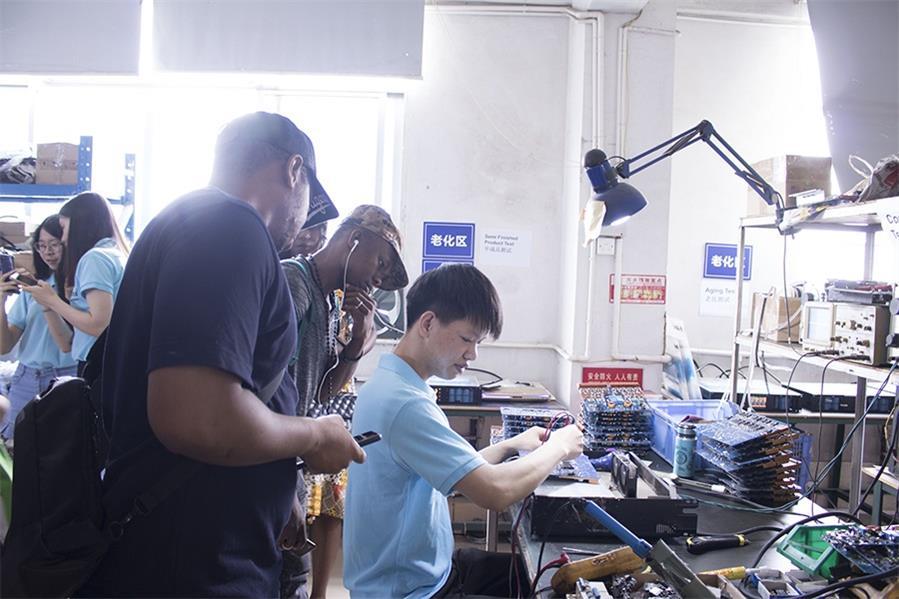 While showing them how to audition our amplifiers, when they heard loud music, these young friends unconsciously picked up and swayed with the rhythm of music. This kind of vigor makes us proud that our products play an important role in the event.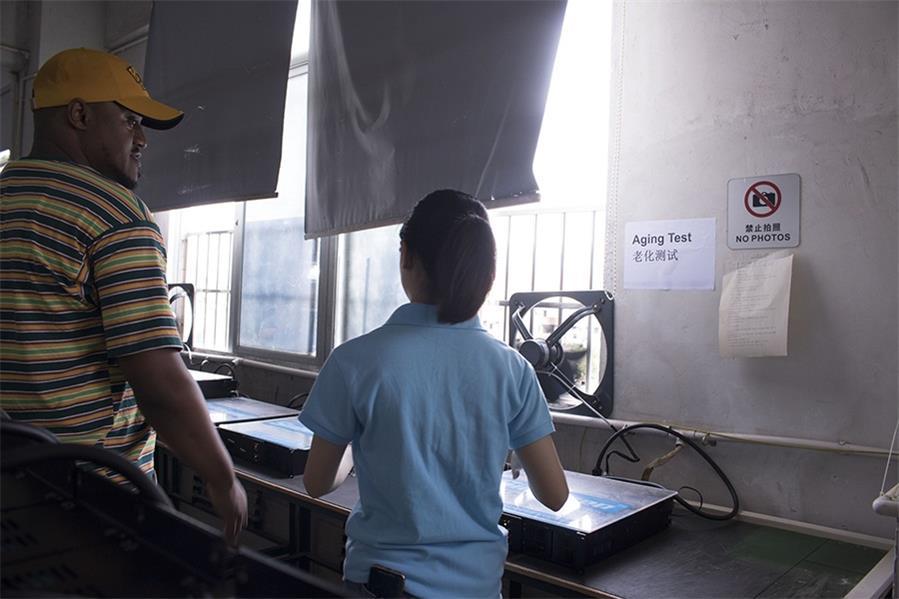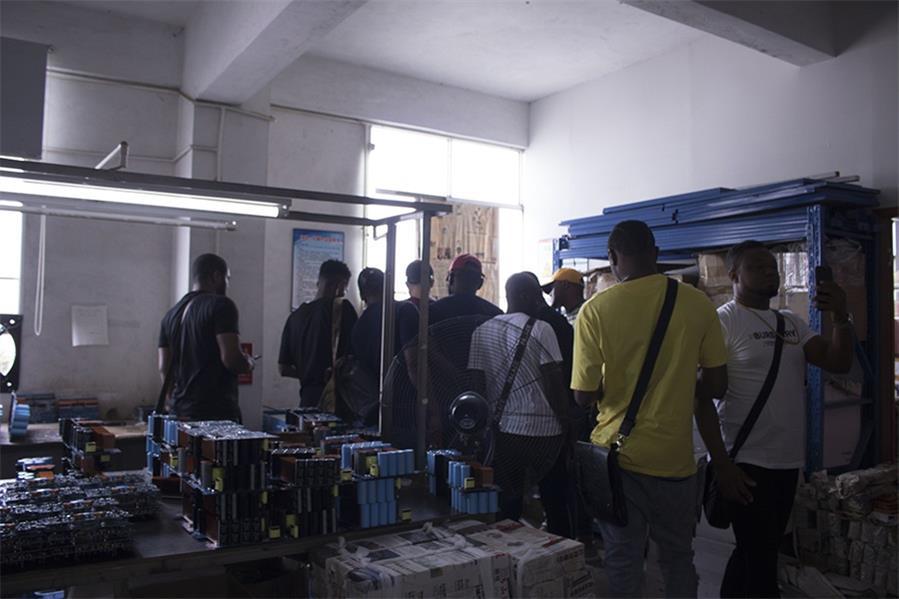 Then in our meeting room, our manager introduced them to our business model, the main products(
Power amplifier
,
wireless microphone
) and export processes, and the transformation we are currently following in the trend.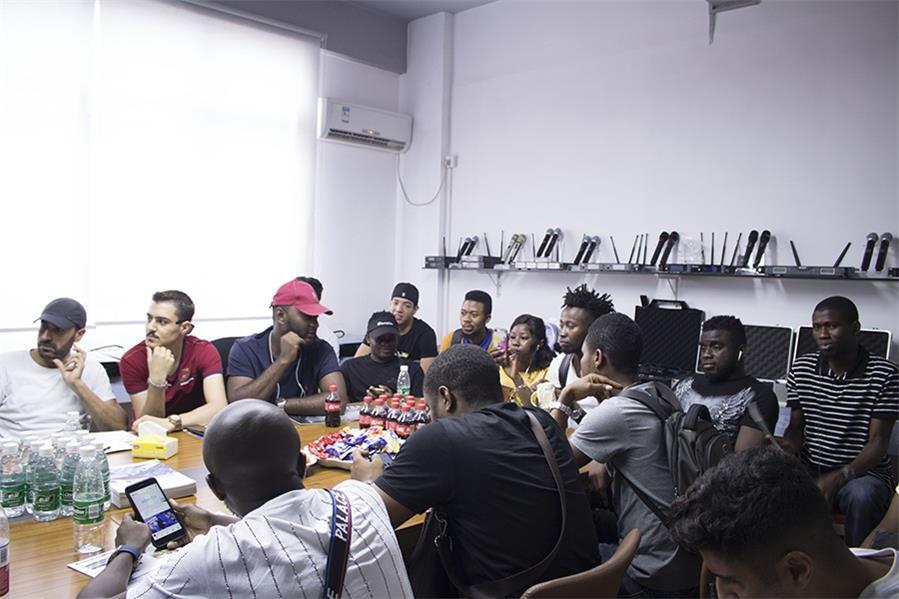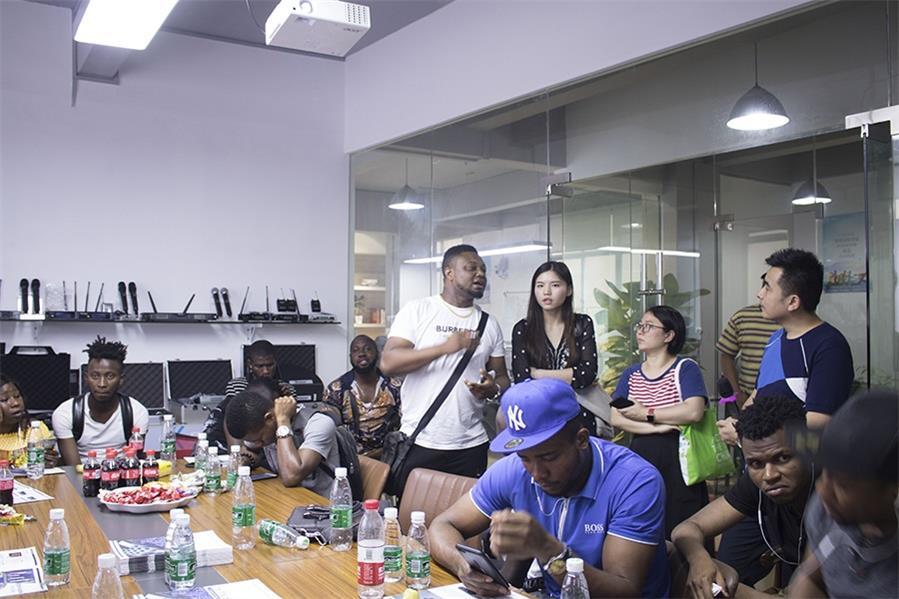 At the meeting, we had a lot of interactions with them. Our boss and manager answered the questions raised by the students one by one.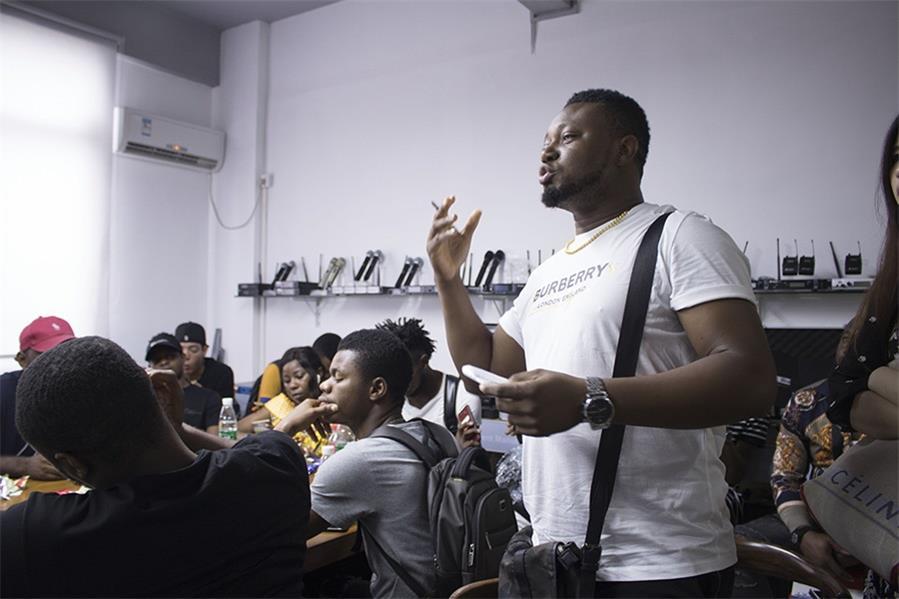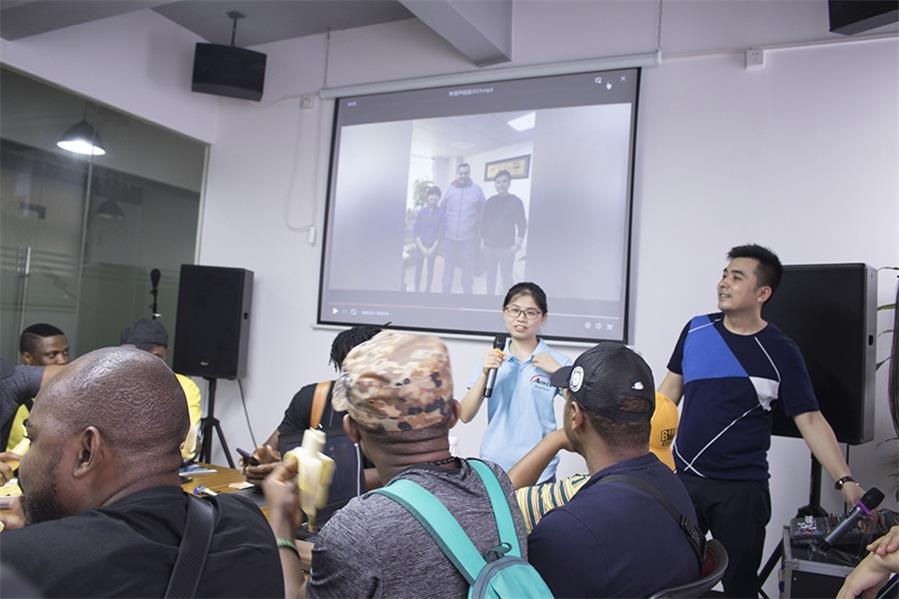 We are honored that these international friends come to visit our factory and learn more about our products. This is not only a cultural exchange opportunity, but also we can learn from this group of young people what the young market needs now. I hope there will be more such opportunities in the future. Also welcome our customers to visit.