Very good combination: KA210 line array + H1700 Amplifier
Share
publisher

Dan
Issue Time

2019-10-12
Summary
H1700 2 ohms stable amplifier: it has 2 channels, you can use 2pcs dual 10" line array per channel at 2 ohms.
Thanks for the feedback from customers in Ecuador. In the video, you will see:
FP20000Q: Silver new panel design
H1700: 2 ohms stable digital amplifier
KA210: 4pcs Dual 10" line array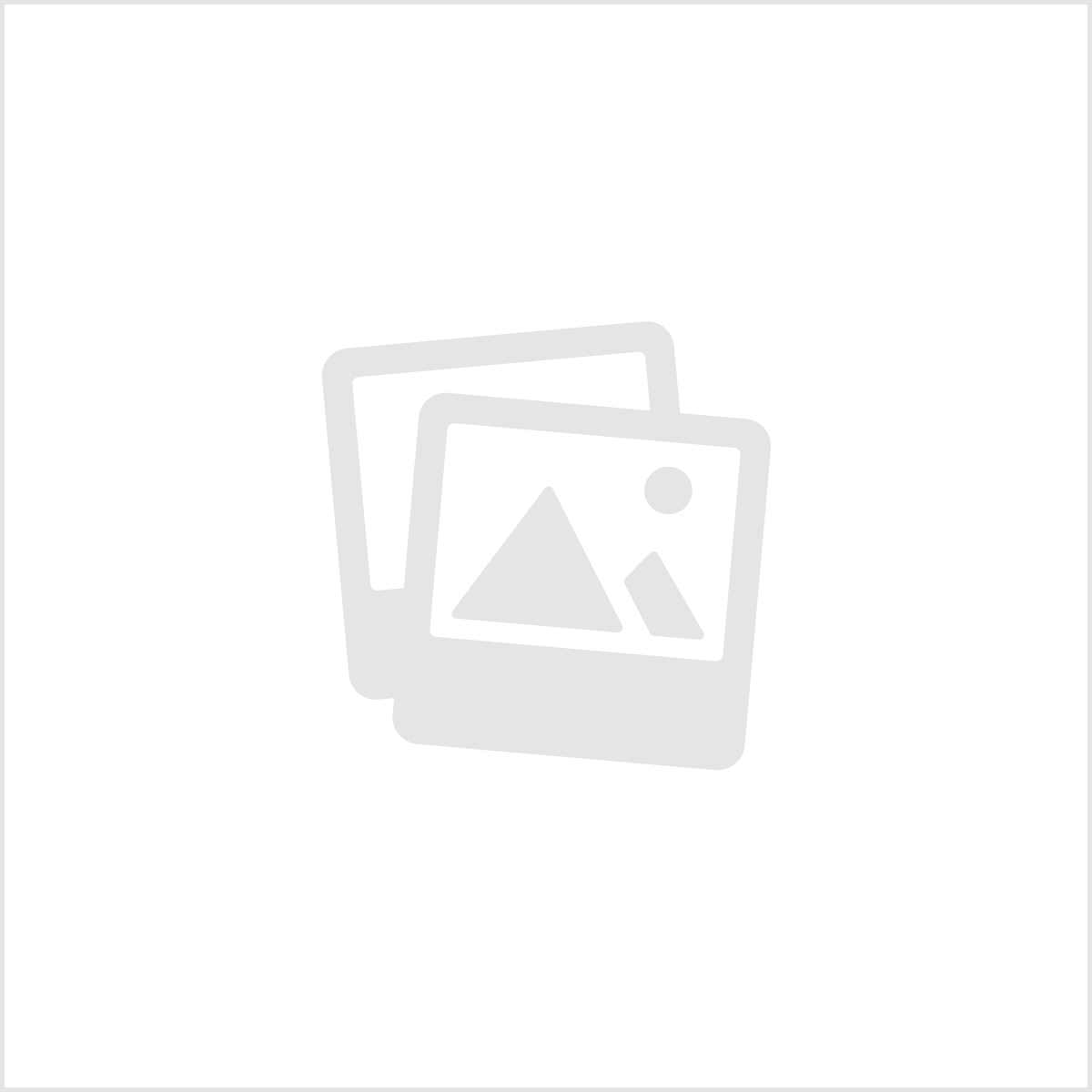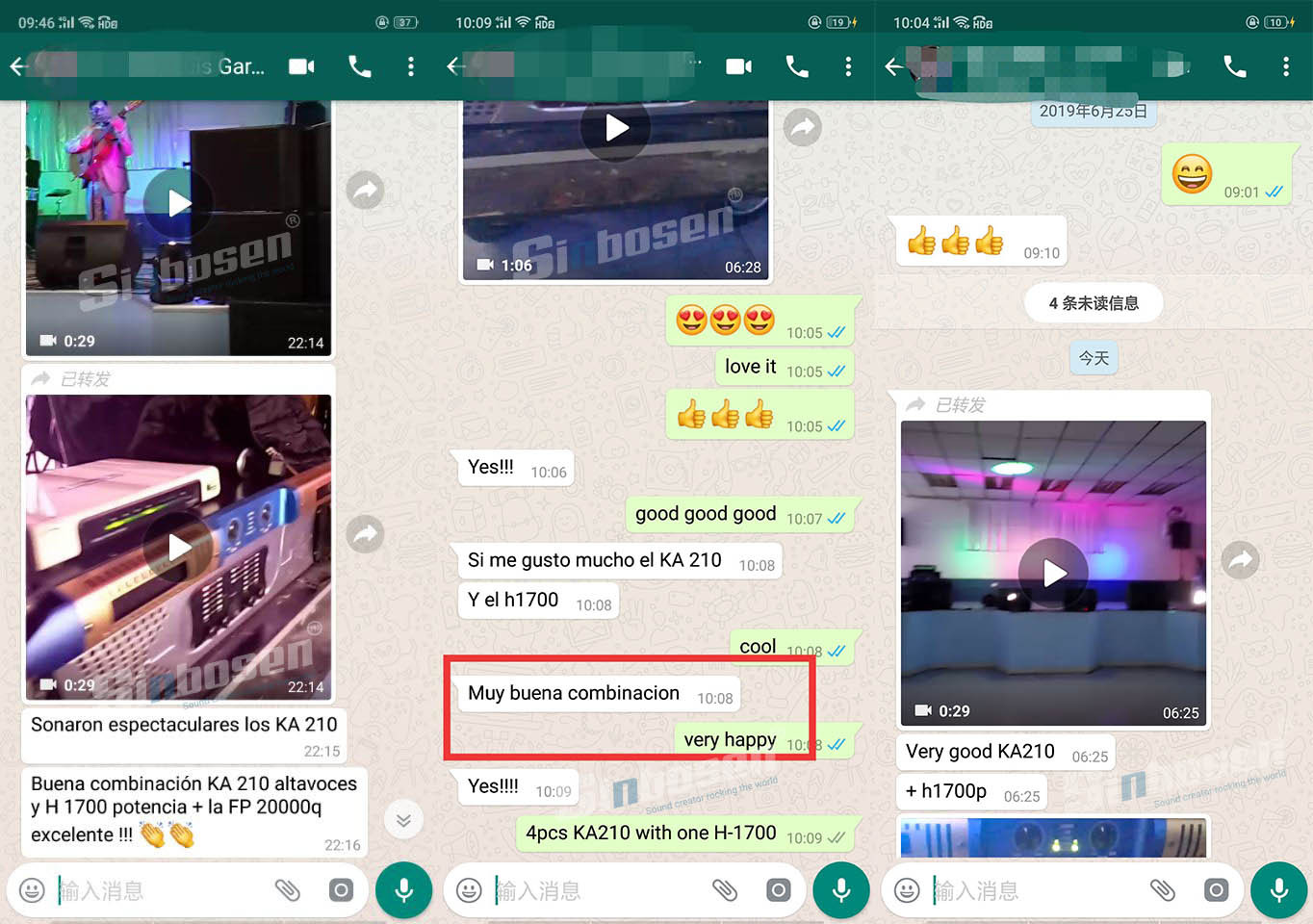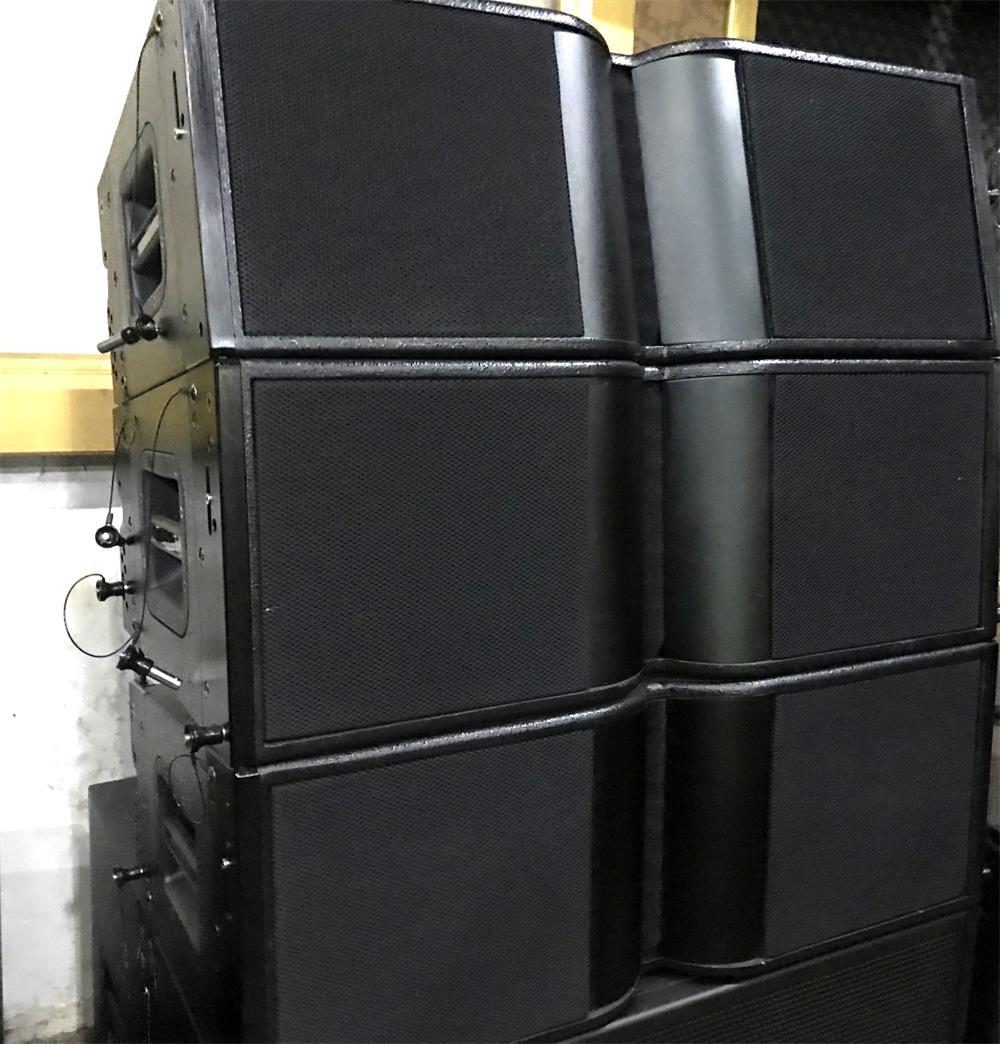 Model: KA210 Line Array
◆ Dual 10 inch Line Array Speaker
◆
1pcs 3 inch Treble: 75 cores 170 magnetism
◆
2pcs 10inch bass

:

75 cores 200 magnetism
◆
Frequency response 55Hz-20KHz
◆
Sensitivity: 1W/1M,106dB
◆
Maximum sound pressure:141dB
◆
Wood case: 18mm plywood, galaxy black paint
◆
Steel net: 1.5mm Hexagon Hole w
ith hangings and bolts
Model: H1700 Digital Amplifier

8Ω Stereo Power (RMS): 1700W X 2CH
4Ω Stereo Power (RMS): 2800W X 2CH
2Ω Stereo Power (RMS): 3600W X 2CH
8Ω Bridge power (RMS): 5600W
4Ω Bridge power (RMS): 7200W
◆
High-efficiency loudspeaker EMF absorption system.
◆
Unique peak clipping limiter and ripple Elimination.
◆
Low electricity consumption.
◆
XLR balance input and professional SPEAKON output connectors.
◆
Stereo, bridge and mono mode selection pull switch is set on the back panel.
◆
Good choice for applications in the live show, outdoor event, stadium, and flow performance.