Why this wireless microphone is popular on many successful shows?!
Share
publisher

Wendy
Issue Time

2019-10-31
Summary
This is the news that will take you to enjoy the performances of the bands of the four countries, and also let you get close to Sinbosen SKM9000 wireless microphone.
Hey friends, how have you been recent?
Tell you excellent news. Sinbosen SKM9000 microphone has been to many countries.
This time I am going to take you to four countries to watch the wonderful performance of the Sinbosen SKM9000 microphone!
Let's go!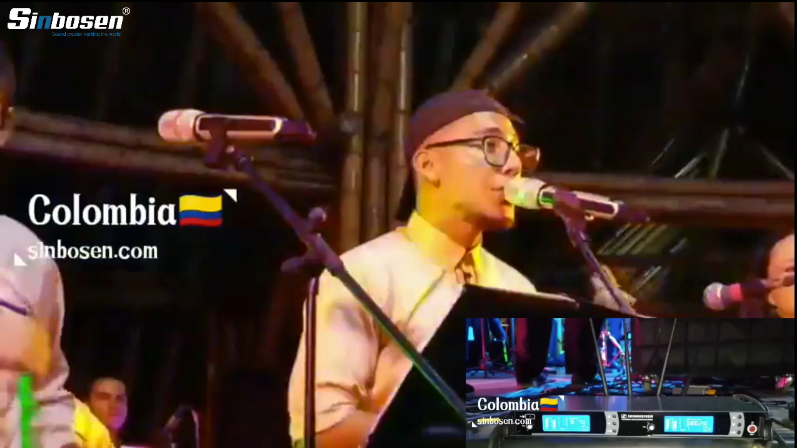 This is a team performance, the singers on the stage are singing, Sinbosen SKM9000 wireless microphone is a good showcase for their voices, it is wonderful!
I can't count how many times of the band's performance with the SKM9000 microphone.
But every time they can give us the surprise, listening to the song they sing is a kind of enjoyment of the ear!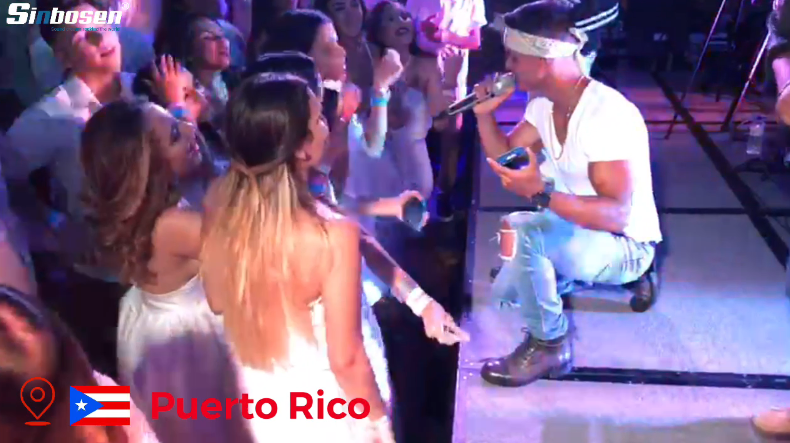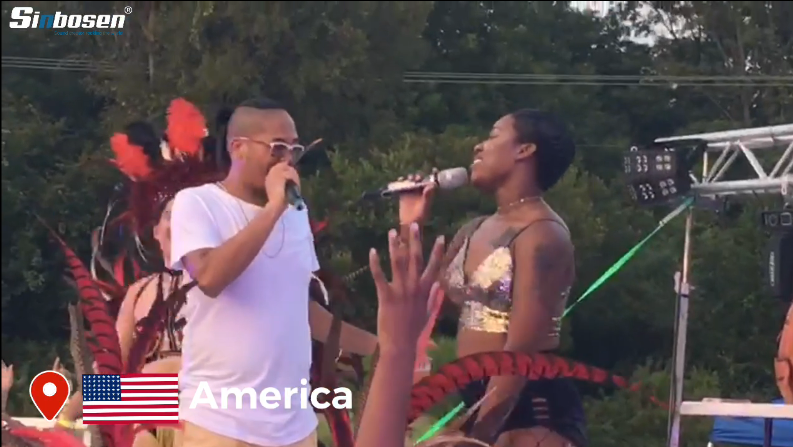 How is it? Surprised at the loud voice of ladies and men on the stage? Don't be surprised, Sinbosen SKM9000 has the ability to show their voices!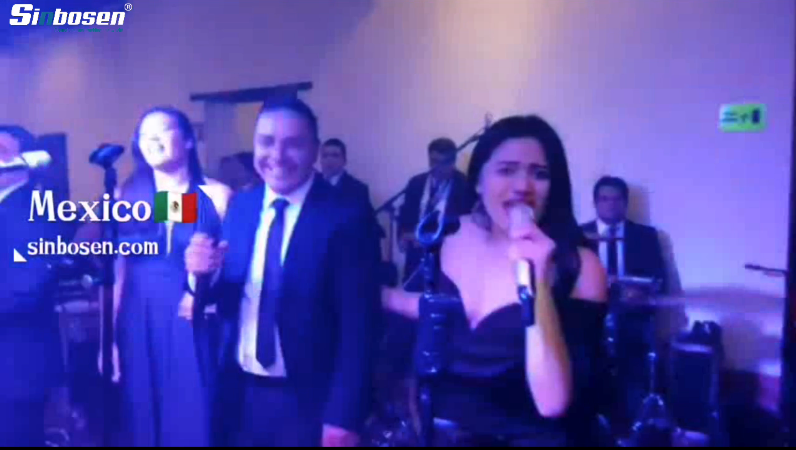 Watching the performances of these two teams is really a kind of enjoyment, and I feel their joy across the screen. Sinbosen SKM9000 is also very happy to serve them!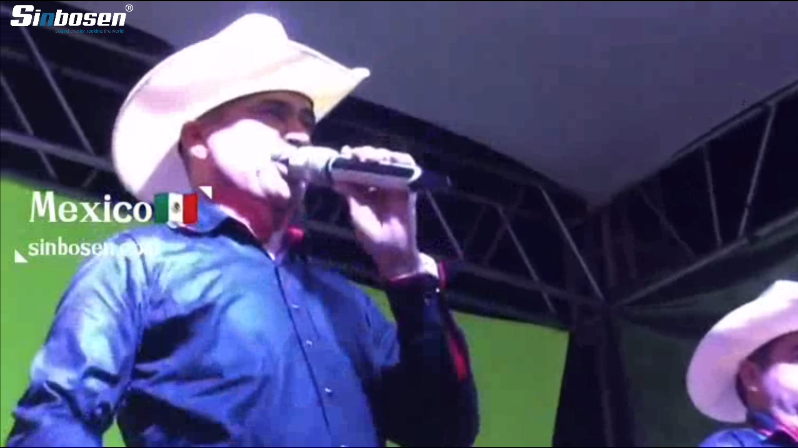 ________________________________________________________________________________________________
The feeling of using more people is not as good as the feeling of using it by yourself, right?
So don't delay, just try it!
Any good thing needs to try for the first time if you don't try it by yourself, how do you know?
Have you celebrated Halloween? Still missing the SKM9000 microphone?
Click on the link below and it's around to you!