Why choose these models of equipment to organize this 500-person chorus competition?
Share
publisher

Wendy
Issue Time

2019-12-17
Summary
This NEWS mainly describes the application of the FP14000 amplifier, SKM9000 wireless microphone and DBX260 processor in chorus competition.
And tell everyone the good news about Christmas discounts at Sinbosen
Hi friends, we meet again.
What are you doing recently?
Christmas abroad is coming. Are you busy with Christmas parties and activities recently?
I wonder how your Christmas weather is?
Today in China, the weather is bright and sunny, it is really a good day for a chorus competition!
Can't wait to see the scene of the chorus competition?
Don't worry, the video is below, let 's check it out! How is it? Feel the atmosphere at the scene? Do the children's songs sound good?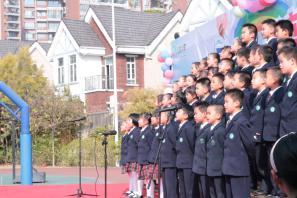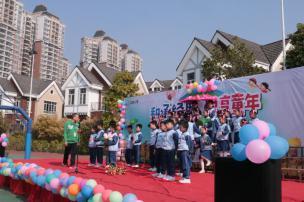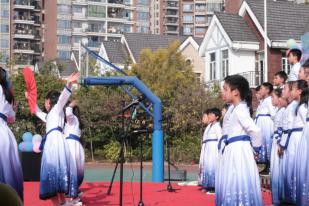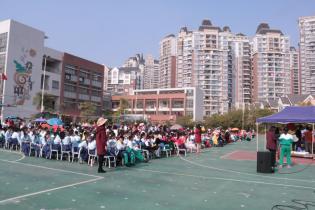 This is a singing contest with about 500 students present.
The audio equipment used for this singing competition was Sinbosen 2 pieces FP14000 amplifiers, 1 piece 260 processor, and 2 pieces SKM9000 wireless microphones.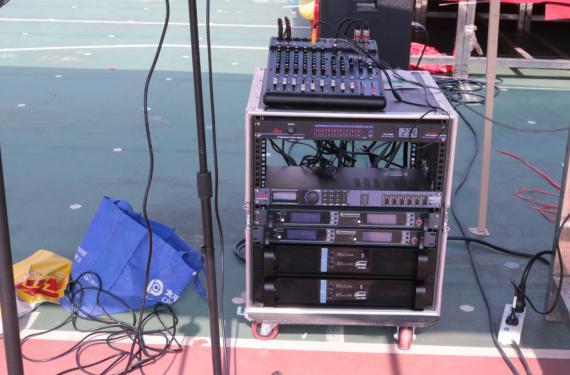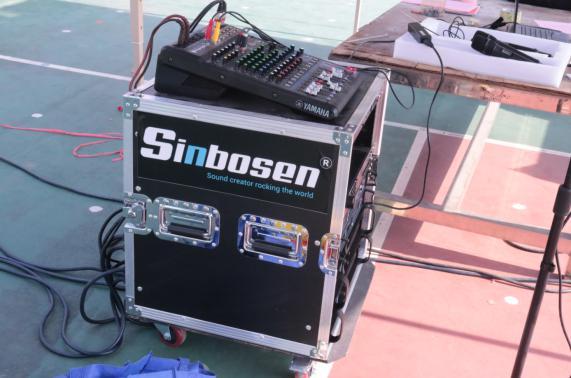 Do you know why choosing these three types of equipment can make this singing contest go smoothly?
If you are curious, please be patient and let me reveal the secret for you.
First we look at the famous FP14000Q amplifier: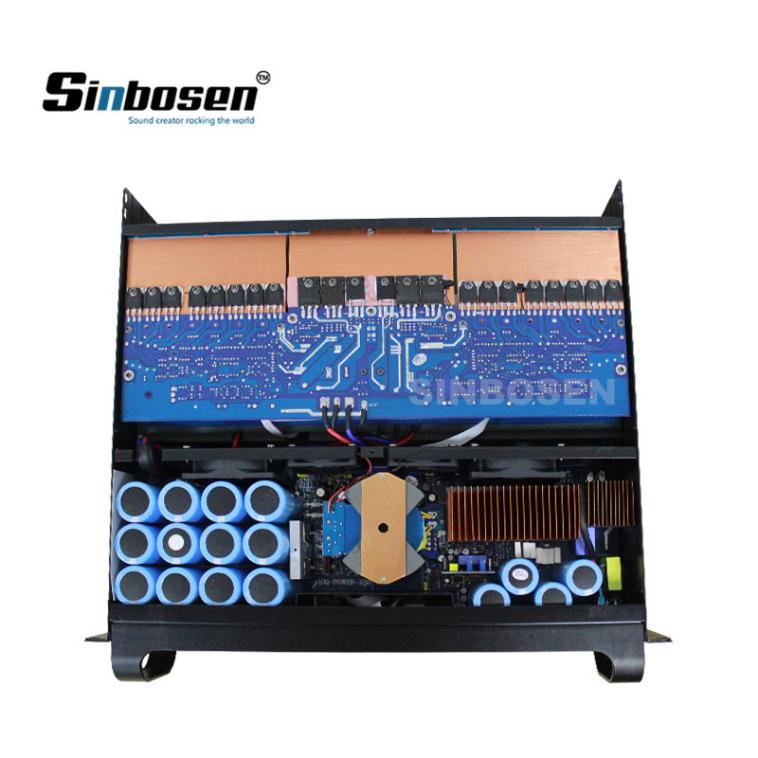 2 Channel Class TD Switching power amplifier.
2 x 4,400 Watts into 4 Ohms, 2 x 2,400 Watts into 8 Ohms
Neutrik XLR * / speakon connectors.
Use Original Siemens high-quality capacitor 3300uf 200V.
Use Original ONSEMI transistor.
Creat SUPER sound quality, good for 2 units 18-inch subwoofer.
High-quality fans from Taiwan.
Extended heatsink board to 64 mm.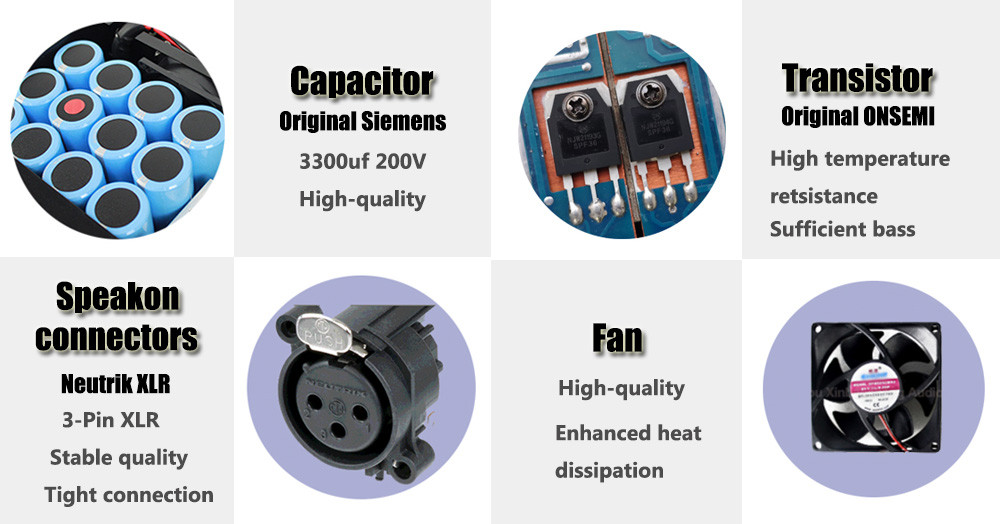 Followed by the popular DBX260processor: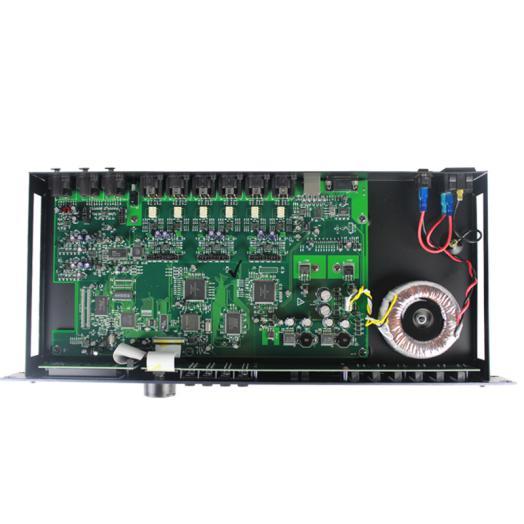 Number of Channels: 2 input 6 output
Power Supply: Switching Power Supply
Operating Voltage: AC 230V / 50-60Hz
Power Requirements: 18 Watts
Input Connectors: Female XLR (Line), XLR RTA (Mic)
Output Connectors: Male XLR
Output / Input Type: Electronically balanced, RF filtered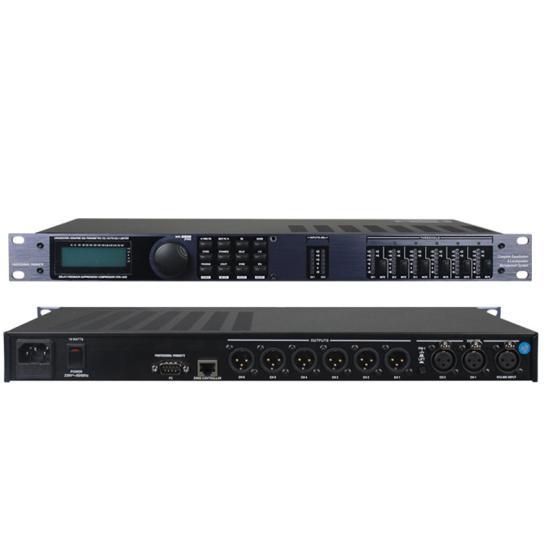 Input Impedance:> 40 kΩ
Output Impedance: 120 Ω
Dynamic Range (unweighted / weighted):> 110 dB /> 107 dB
THD + Noise @ 1 kHz: 0.002% typical
Frequency Response: 20 Hz-20 kHz (± 0.5dB)
Interchannel Crosstalk:> 110 dB, 120 dB typical
Propagation Delay: 0.6 MSecond
Finally, SKM9000 wireless microphone, one of the best-selling products :
UHF band, automatic frequency.
Phase-locked loop (PLL) frequency synthesizer.
Receiver automatically scans and locks the current environment
The microphone has two power adjustments.
Superheterodyne double conversion design with high receiving sensitivity.
Multi-stage high performance surface acoustic wave filter with excellent anti-interference ability.
The microphone uses a 5th battery and lasts for 6-8 hours.
The ideal environment for operating a radius of 100 meters.
The microphone uses a dual boost design, and the battery drop does not affect the transmi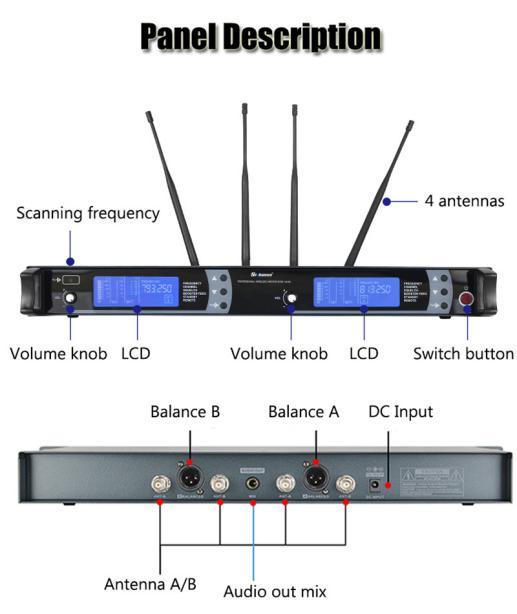 How about it? Is your heart moving? Can't wait to try them?
Not as good as action! In order to give back to our new and old clients.
Sinbosen has a Christmas discount price in December!
In order to make our Christmas party happy and smooth, please seize this discount together!
Limited stock, not a lot, hurry up and open the picture below for more details!