Choosing Sinbosen SKM9000 wireless microphone is the right choice at this party!
Share
publisher

Wendy
Issue Time

2019-12-20
Summary
Very happy to receive praise from Puerto Rican client for SKM9000 wireless microphone.This NEWS introduces the activities of Puerto Rican client and gives you a better understanding of the advantages of SKM9000 wireless microphone
I received good news from a Puerto Rican client today, saying that his party was very successful.
I'm really happy for him, and I'm glad Sinbosen microphone can perform so well at his party.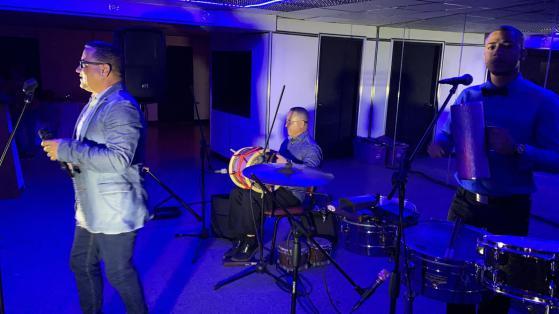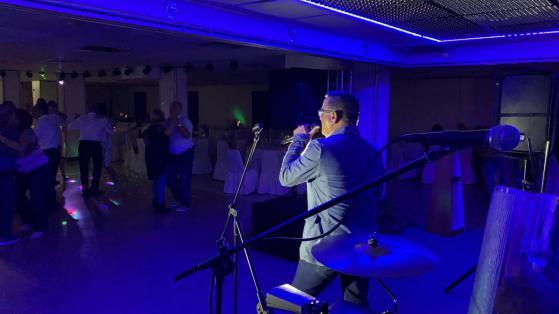 Which microphone did the customer choose? Click on the video and you will have the answer.
How about it? Did you find which microphone?
That's right, the hot-selling SKM9000 wireless microphone.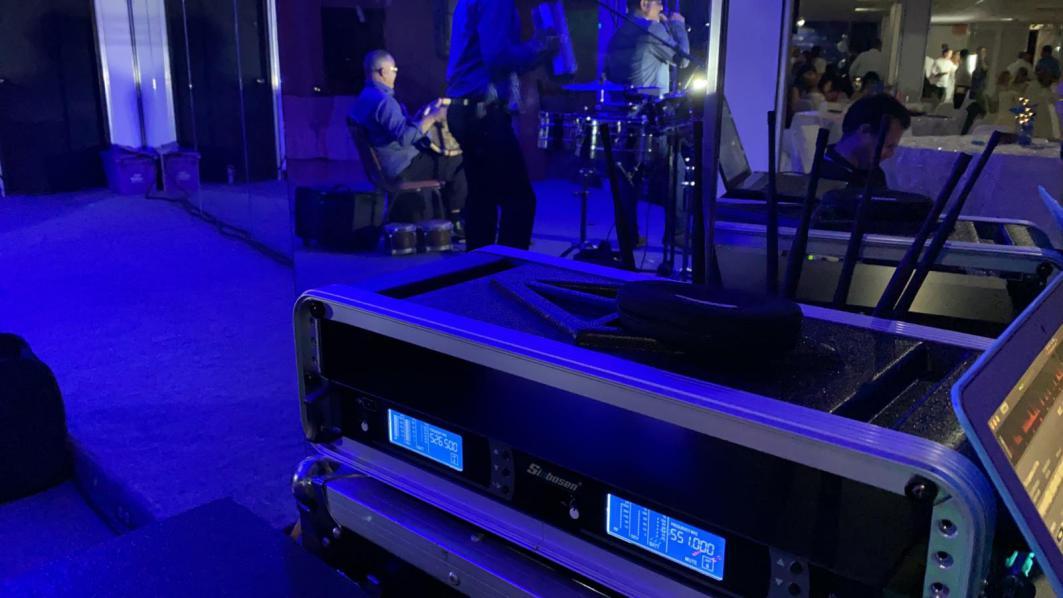 Client have been struggling before, and he don't know which microphone to choose.
Now he is happy that his choice is right.
He chose a hot-selling SKM9000, which proves a truth: a product selected by many people must have its own advantages.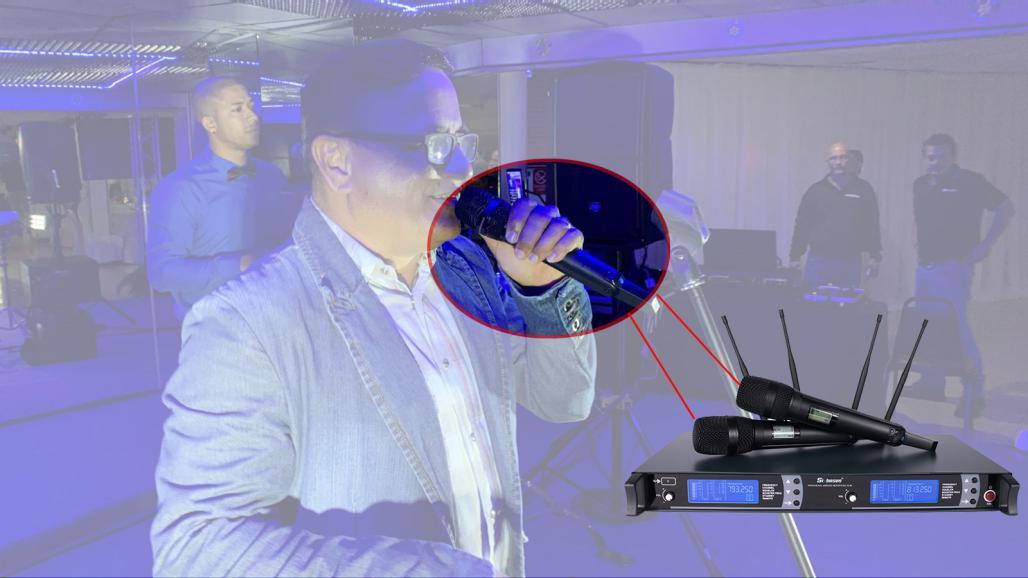 What advantages does the SKM9000 have, allowing Puerto Rican client to exclude other styles of microphones, and finally choose it?

Keep looking down and you will be clear!
Channel

2CH, 150X2

Frequency Range

615-655mhz, 780-820mhz

Receiver sensitivity

-90dBm

Frequency stability

± 10ppm

Audio Frequency Response

Harmonic Distortion

≤ 0.5%

Signal to Noise Ratio

≥ 100dB

Power Specifications

100-240V 50-60Hz (switch power adapter)

Audio output (independent and mixed unbalanced output)

10-30mW transmit power

Modulation

Frequency Modulation (FM)

Battery Specifications

two on the 5th battery

1.Lavalier microphone

2.Handheld microphone

3.Headset microphone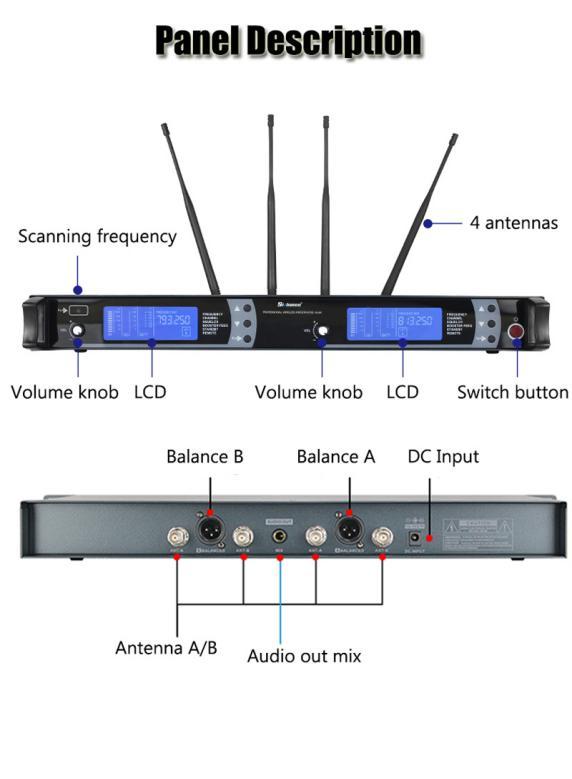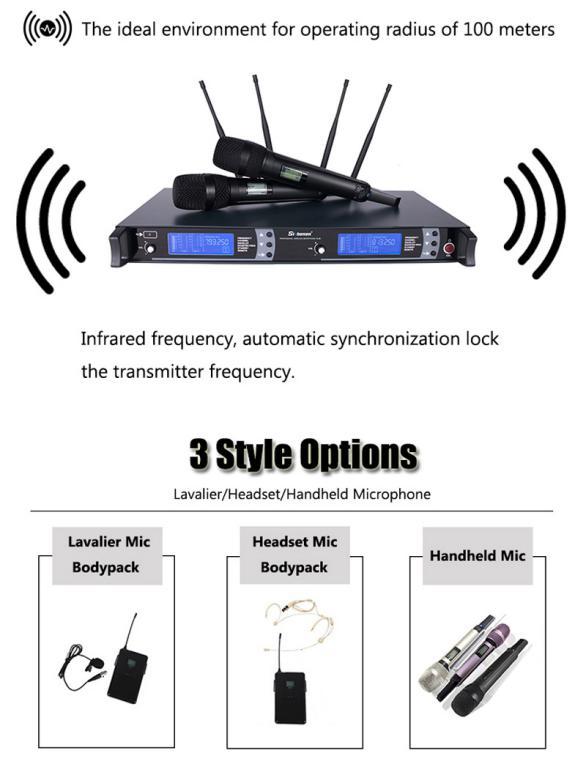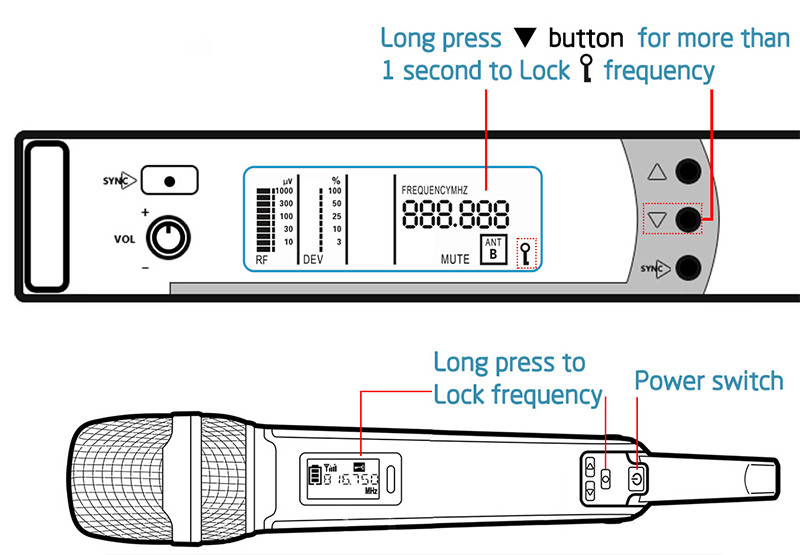 1. UHF band, automatic frequency.
2. Phase-locked loop (PLL) frequency synthesizer.
3. Receiver automatically scans and locks the current environment
4. The microphone has two power adjustments.
5. Superheterodyne double conversion design with high receiving sensitivity.
6. Multi-stage high performance surface acoustic wave filter with excellent anti-interference ability.
7. The microphone uses a 5th battery and lasts for 6-8 hours.
8. The ideal environment for operating a radius of 100 meters.
9. The microphone uses a dual boost design, and the battery drop does not affect the transmit power.
Seeing this, are you excited?
Believe me, if you are still struggling with what microphone to choose for your Christmas party, this is the right choice!
Will never let you down, and you will never regret your choice!
Sinbosen is committed to making customers' parties better and better choices!
Click the picture below for more details!