Sinbosen Microphones in MBC center church India
Share
publisher

Dan
Issue Time

2020-07-28
Summary
Due to lockdown churches are doing online services. This church uses most of the Sinbosen products.
Due to lockdown, some of our customers have evolved from outdoor events to online services.
We hope everyone can keep social distance and don't gather together. Isolate at home is the safest way. And we should wear a mask when going out so that prevent the spread of the virus. Everything will get better soon.
Today we are very happy to share that one of our Indian customers is doing online service at the church.
The client made a live performance and recording session in Imphal. This MBC center church uses most of the Sinbosen products.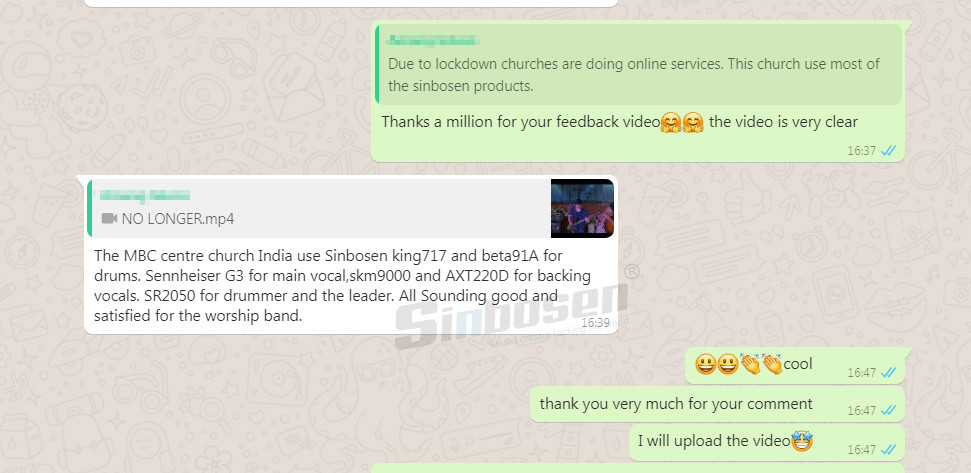 Sinbosen king717 and Beta 91A for drums.
Sinbosen EW335 G3 for main vocal, SKM9000 and AXT220D for backing vocals.
Sinbosen SR2050 IEM for the drummer and the leader.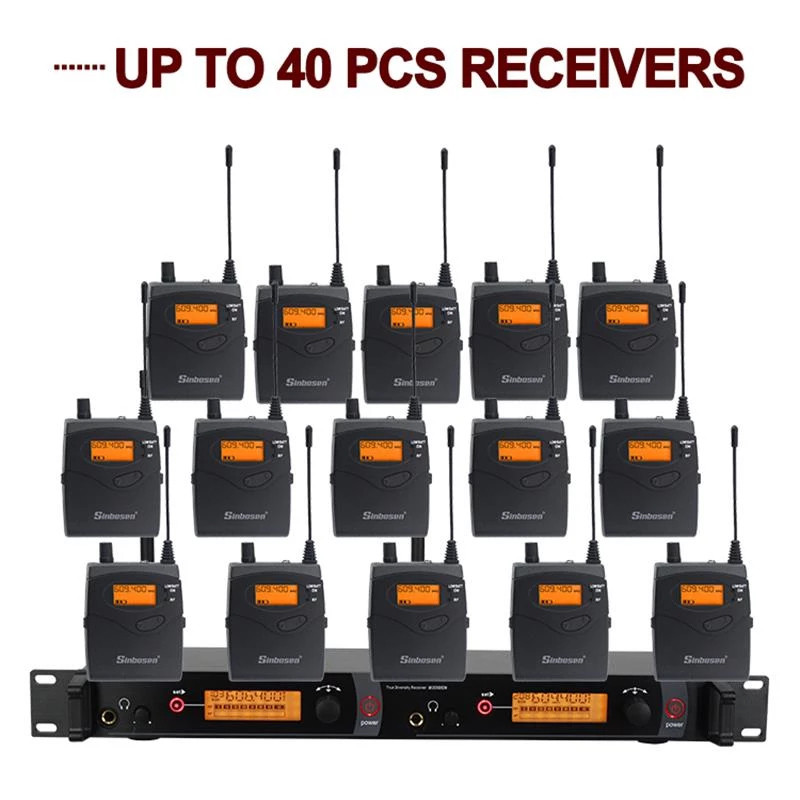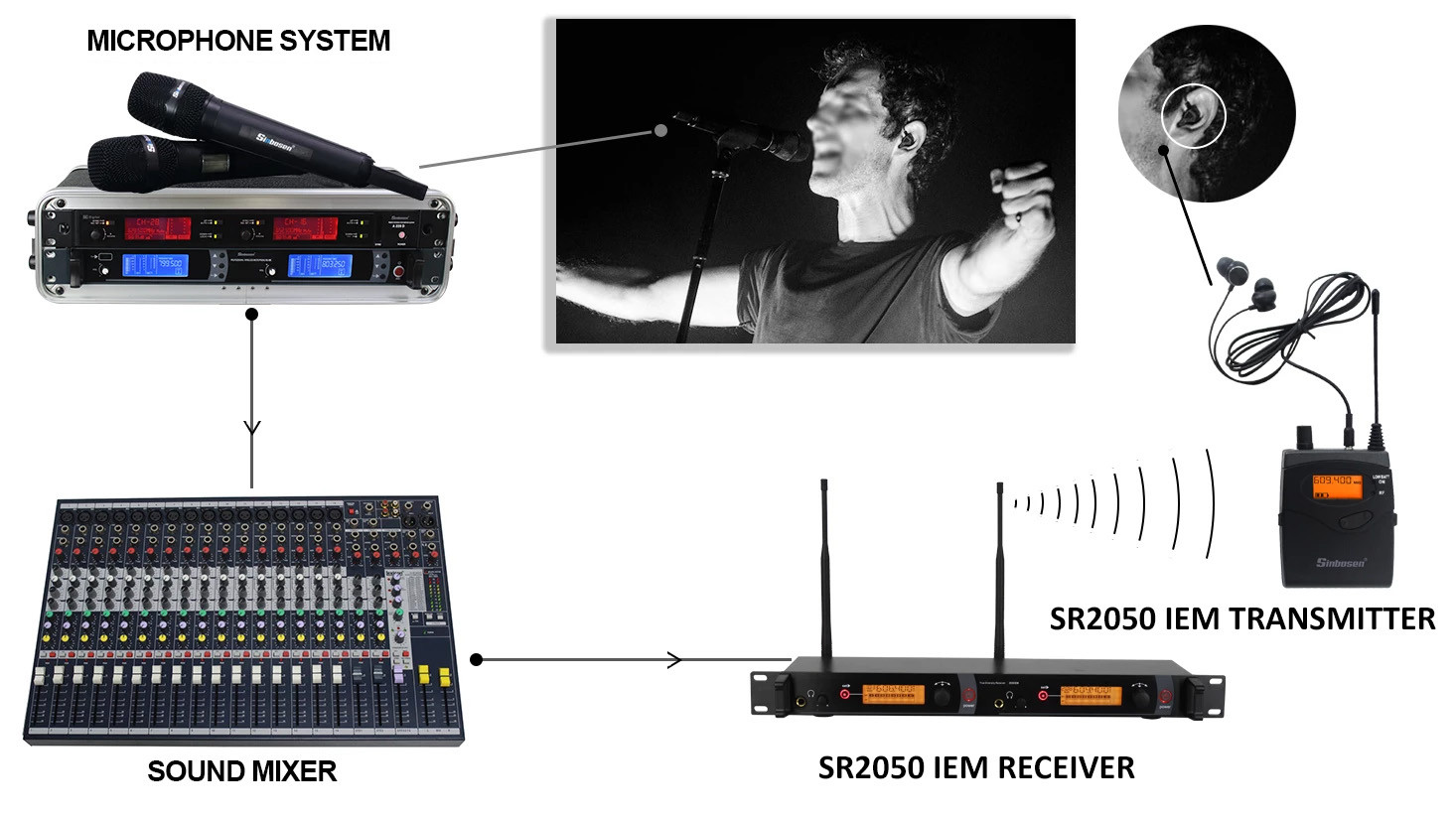 All sounding is good and satisfied with the worship band.
To my Indian uncle:
Thanks a million for your continued support of Sinbosen. We are very honored to work with you from 2017. You are a very loving and kind-hearted person. Thank you for recognizing Sinbosen and also put forward many valuable suggestions to us. We will keep doing better in the professional sound audio area.
If you are in India, need audio products at your local, kindly contact us to get our client contact info.