Sinbosen in the 18the Prolight + sound
Share
Issue Time

2020-08-27
Summary
Sinbosen participated in the 18the PROlight + sound exhibition
From August 21st to August 24th, Sinbosen participated in the 18the Prolight + sound exhibition. It is a Cool experience. The exhibitors are all related to the stage industry, not only with blasting music, but also with dazzling lighting.
We took some videos and pictures to share with you who could not be there.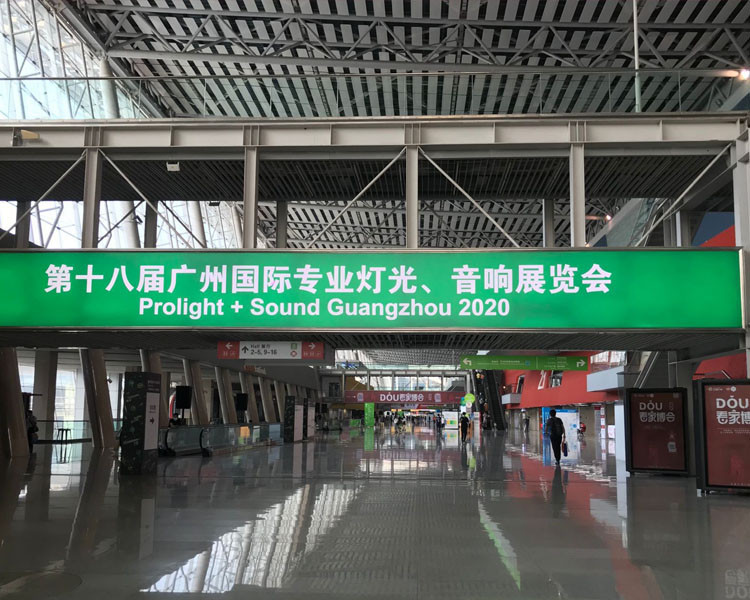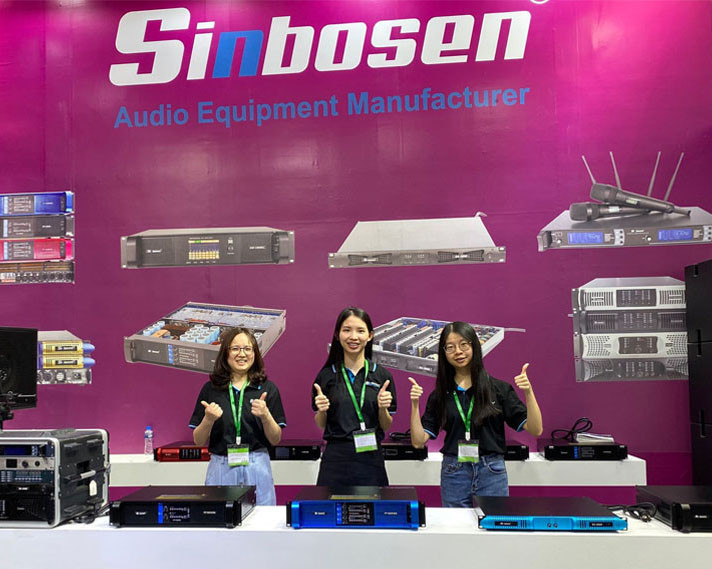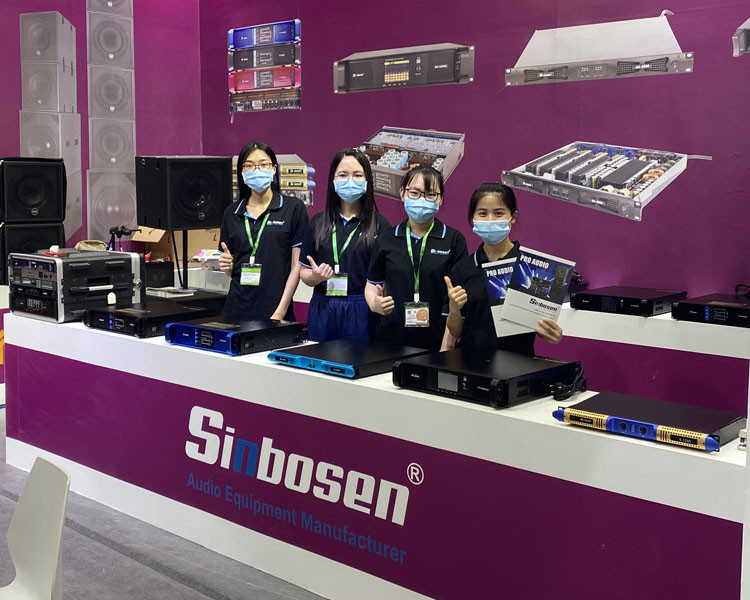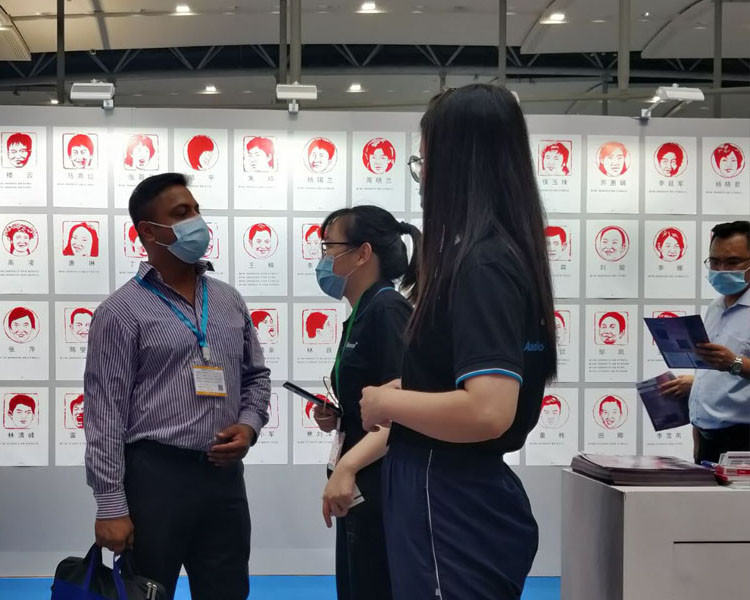 What is everyone watching at this exhibition? According to our statistics, many customers of D2-3000's new panel are very interested. FP10000Q is still popular among the public. As Sinbosen's unique subwoofer amplifier, FP22000Q has received a lot of attention. DSP series The power amplifier also has a lot of customer attention.
With you in the future, Sinbosen will continue to work hard to bring you more surprises.Thanks for your supports!Hope we can communicate with you face to face in the next exhibition.