Sinbosen 2020 Chinese National Day Holiday
Share
publisher

Dan
Issue Time

2020-09-25
Summary
The Chinese National Day is coming soon, please notice that our holiday time:
2020.09.29 — 2020.10.04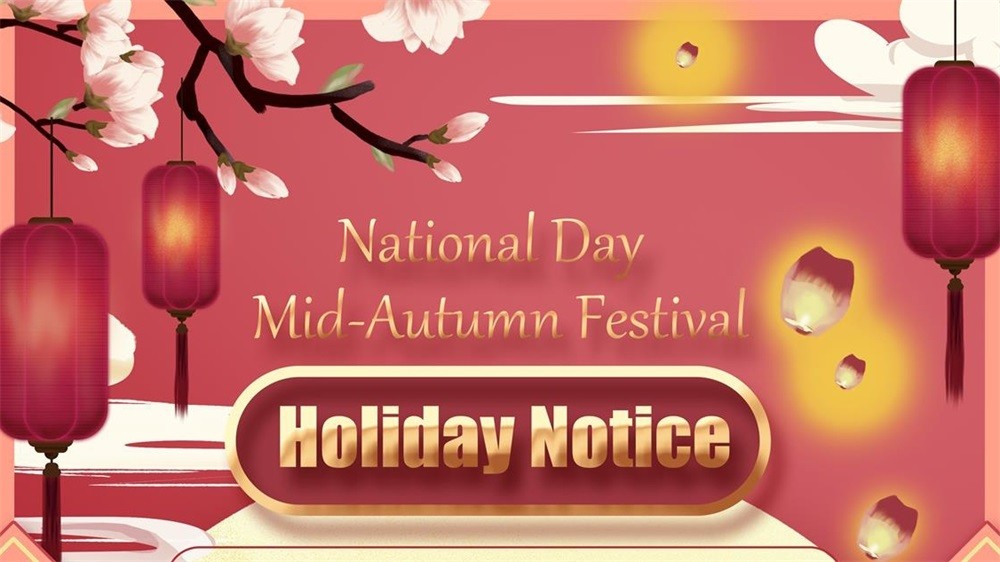 Dear customers,
2020 is a special year, October 1st is the Mid-Autumn Festival, also Chinese National Day. Celebrating on the same day! The next time the same day will be 2031, and the last time was 2001.
Kindly notice that our holiday time:
2020.09.29 — 2020.10.04
Our factory and office will be closed during this period. Your order delivery time will be delayed during the holidays.
Thanks for supporting Sinbosen company's business.
Any inquiries, please send by email.
The email service is available as usual and we will reply to you asap.
Thanks for your kind attention. Sinbosen wishes you a happy and peaceful life.
Best regards,
Sinbosen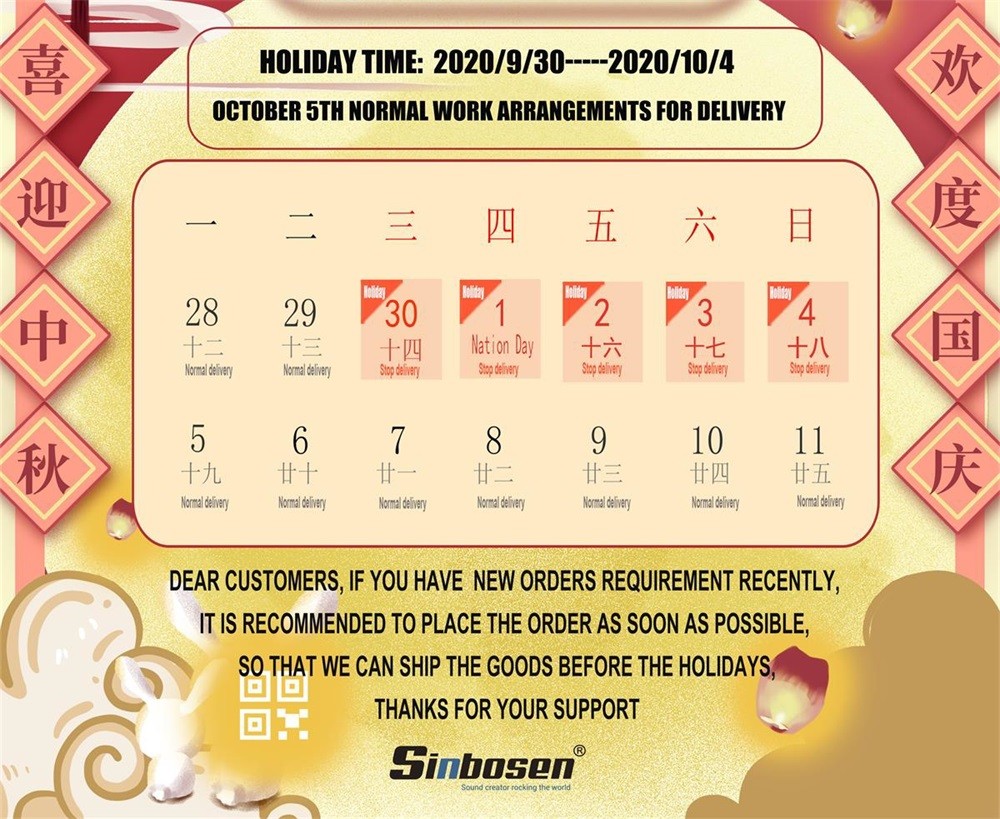 Have you heard of the Mid-Autumn Festival in China?
The Mid-Autumn Festival, also known as the Reunion Festival, is one of the traditional Chinese cultural festivals, on August 15th of the lunar calendar.
The Mid-Autumn Festival began in the early years of the Tang Dynasty and prevailed in the Song Dynasty. By the time of the Ming and Qing Dynasties, it had become one of the major festivals as important as the New Year.
Influenced by Chinese culture, the Mid-Autumn Festival is also a traditional festival for Chinese in East and Southeast Asian countries. To the Chinese, Mid-Autumn Festival means family reunion and peace. The festival is celebrated when the moon is believed to be the biggest and fullest. To the Chinese, a full moon is a symbol of prosperity, happiness, and family reunion.
How the Chinese Celebrate Mid-Autumn?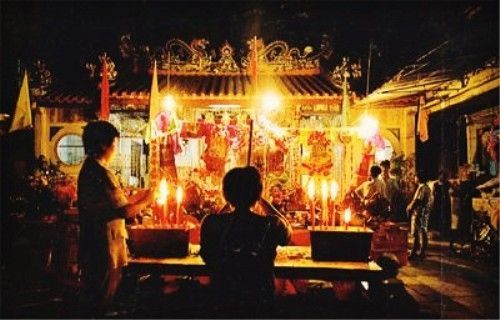 Offering sacrifice to the moon
The Mid-Autumn Festival Ceremony is an ancient ritual of rituals, expressing a beautiful wish for people to pray for the moon to bless the world. While worshiping the moon, we will admire the full moon with the family. Chat, eat fruits, enjoy a happy time.

Almost everyone likes to eat mooncakes on that day. Most families have dinner together to celebrate the festival. A saying goes, "The moon in your hometown is almost always the brightest and roundest". Many people who live far away from homes want to go back to have a family reunion. How happy it is to enjoy the moon cakes while watching the full moon with your family members.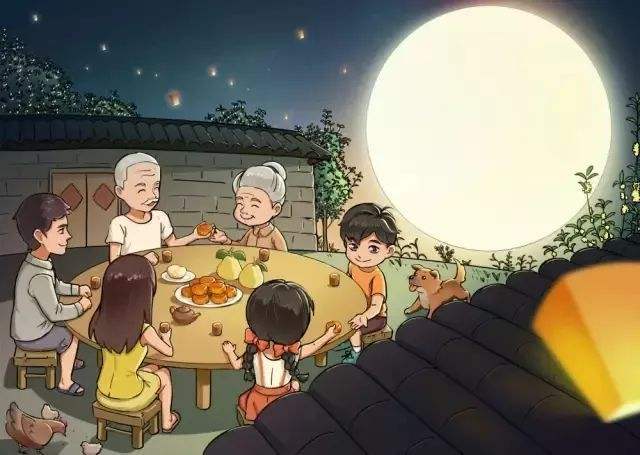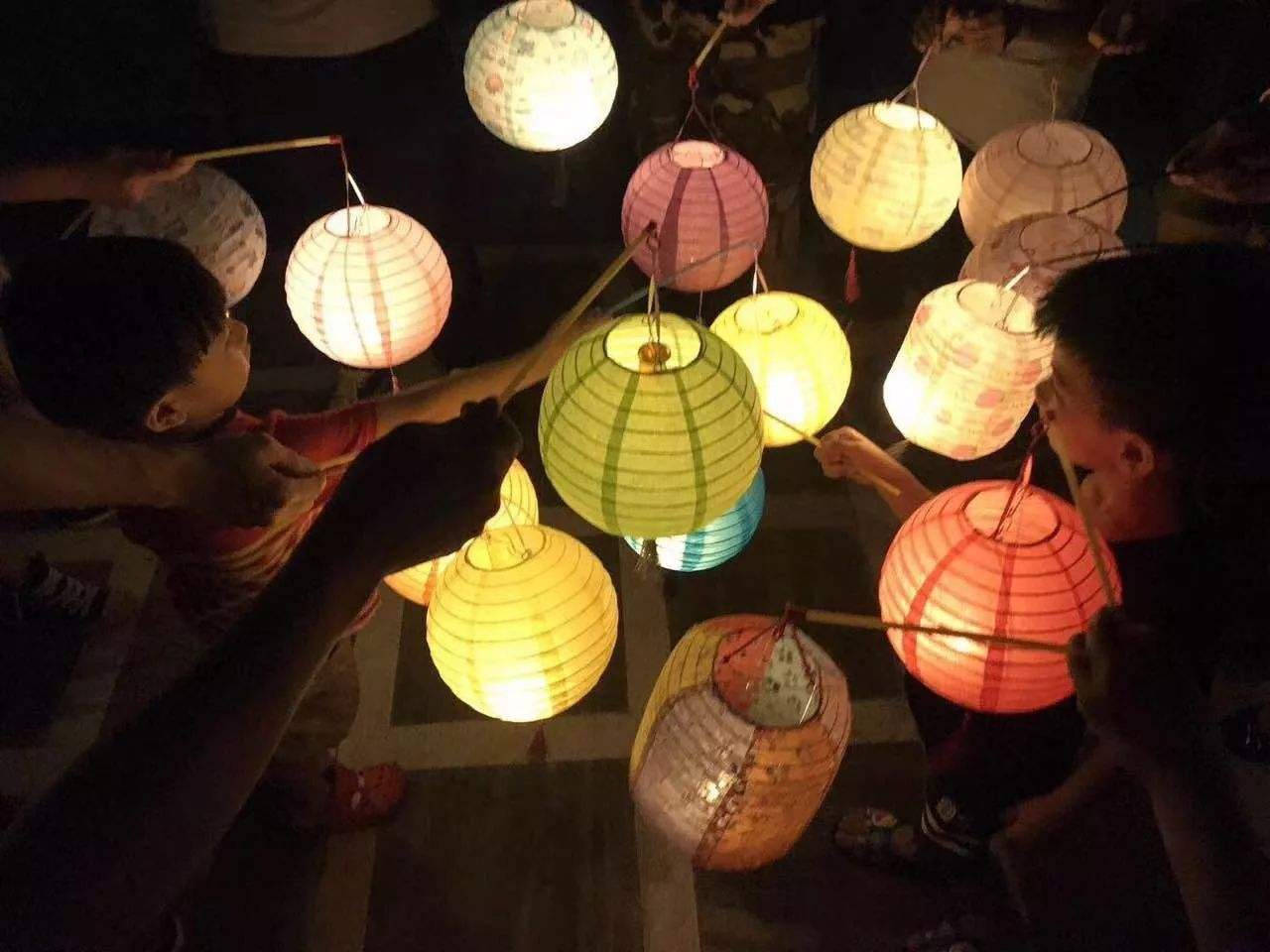 Mid-Autumn Festival lanterns are mainly carried out between families and children, mostly concentrated in the south. People gather together to see the lanterns, put the lights.
In addition to these celebrations, each region has its own unique way of celebrating, but each way is based on people's love for life and yearning for a better life.
Sinbosen wishes you and yours a happy holiday on this gathering day.