Customer feedback Sinbosen FP14000 power amplifier drives 18-inch subwoofer
Share
Issue Time

2021-06-11
Summary
Share feedback today! Customers from China, shared feedback on the use of 2 PCS FP14000 power amplifiers. For 18-inch subwoofer.
Customer feedback Sinbosen FP14000 power amplifier drives 18-inch subwoofer
Today, as soon as I came to work, Sinbosen received pictures shared by Chinese customers. Great sharing. He bought 2 FP14000 power amplifiers not long ago. The
FP14000 power amplifier
can be used with 18-inch subwoofers. This time the customer used the
FP14000 power amplifier to drive 18-inch subwoofer. The customer said: The effect is very good.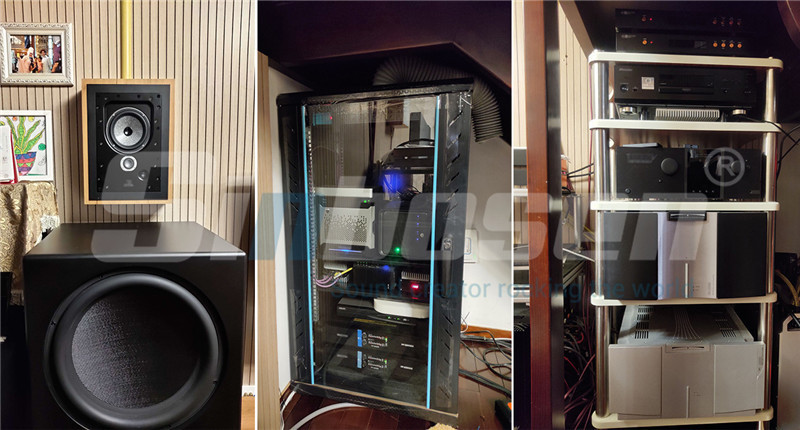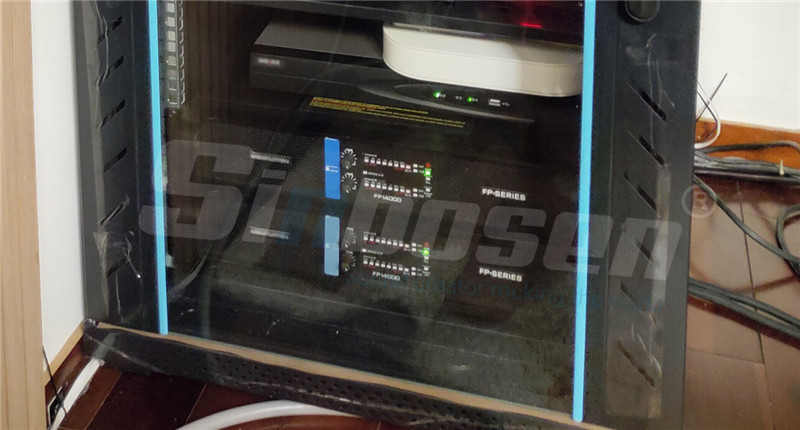 This client is a very professional enthusiast in the sound system industry. He also shared his own home theater equipment. It looks very comfortable and wonderful.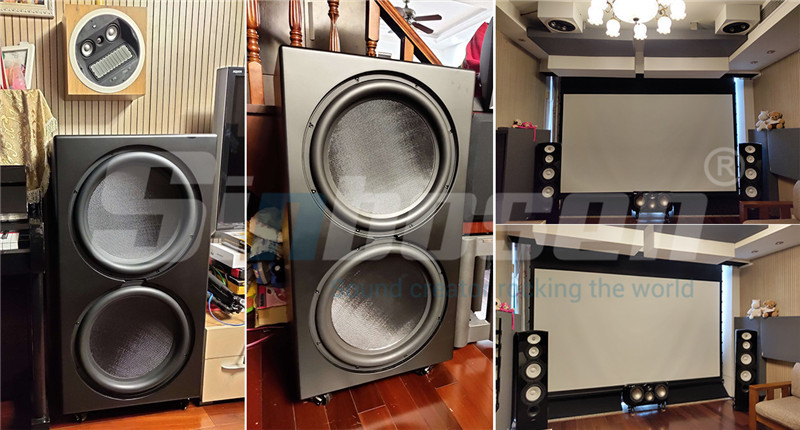 Sinbosen FP14000 power amplifier is a very popular 2-channel power amplifier. Has been deeply supported and loved by customers. According to the feedback from customers in China, many customers have recently shared their pictures of using Sinbosen FP14000 power amplifier.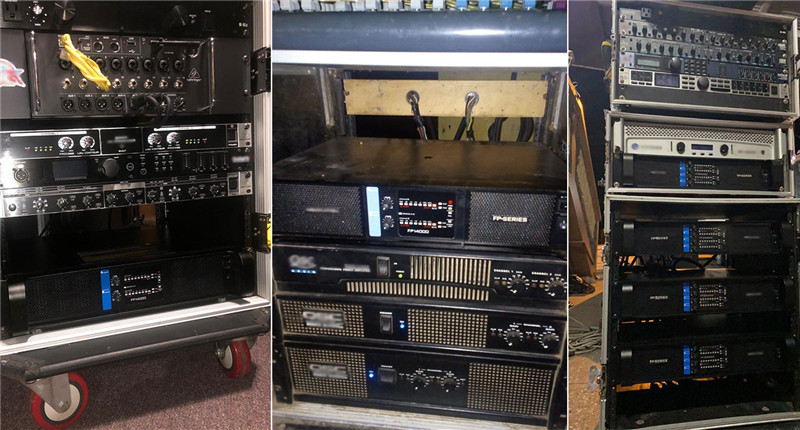 Channel: 2 channel power amplifier
Output Power:
8Ω Stereo Power (RMS): 2,400W X 2CH
4Ω Stereo Power (RMS): 4,400W X 2CH
Class: TD power amplifier.
For 18 inch subwoofer.
If you are also interested in the FP14000 power amplifier, you can go to the product details page of the FP14000 to learn more. Or contact us.
Contact us: info@sinbosen.com