Big order! Sinbosen power amplifier is shipped!
Share
publisher

Zhen
Issue Time

2021-08-18
Summary
Last week, Sinbosen's big order, 50+pcs amplifiers, was shipped to the United States!
Big order! Sinbosen power amplifier is shipped!

The weather was super nice that day. Sinbosen's mood was just as good that day. Hahahahaha.
Although it has only begun to ship goods to customers' destinations, Sinbosen has already begun to expect customers to receive the goods. Sinbosen believes that customers are also full of expectations.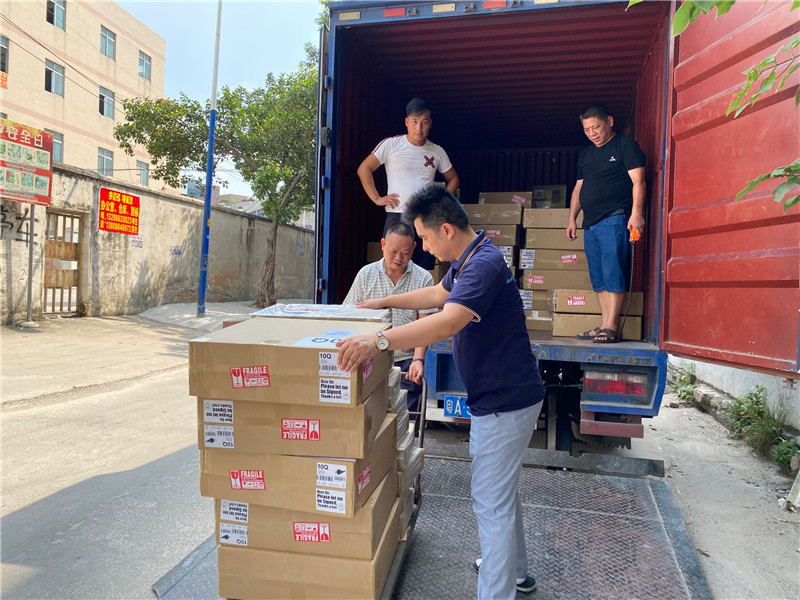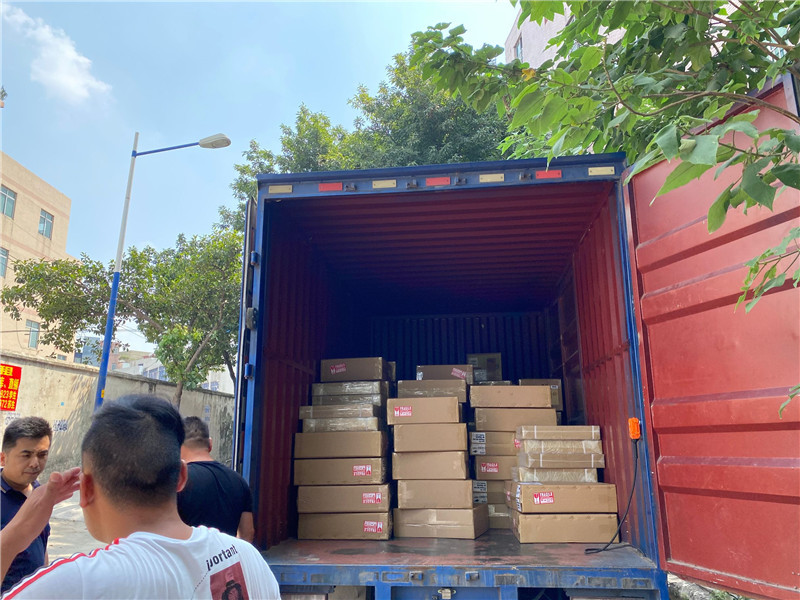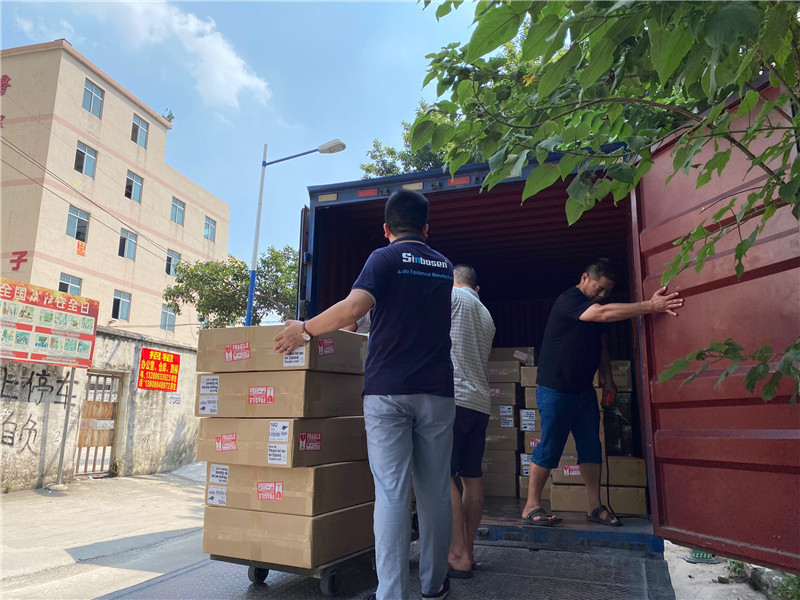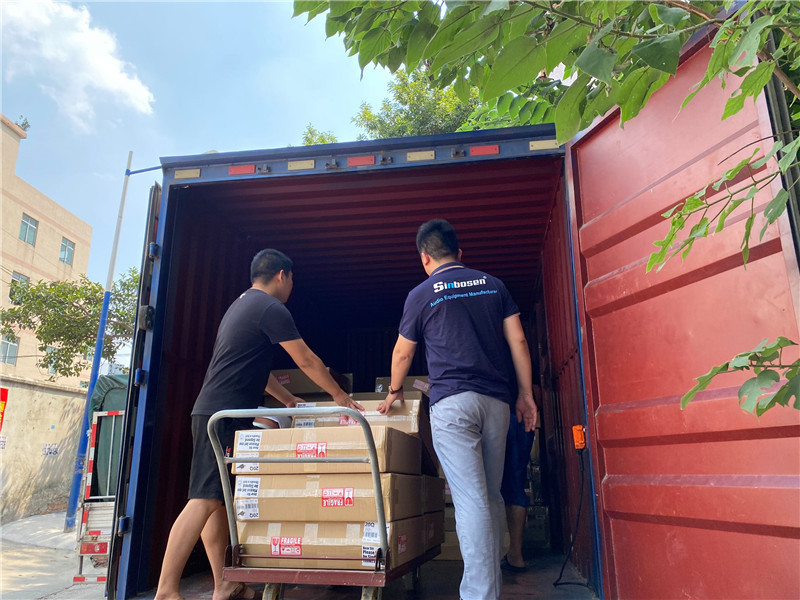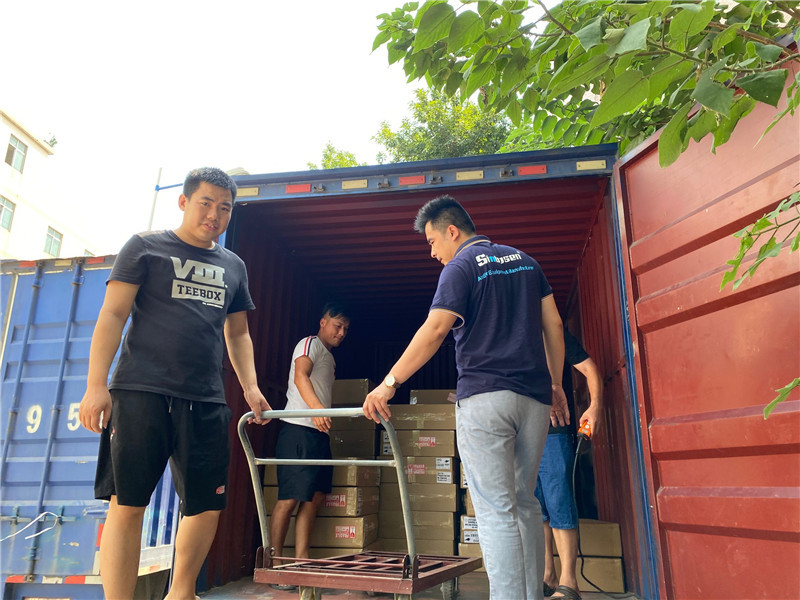 This customer is an old Sinbosen customer, and the customer is very confident in Sinbosen's audio system equipment. And have cooperated many times. This time was also the largest time a customer placed an order. The customer said: He is very satisfied with the power amplifier and microphone every time he buys it. So decided to have a long-term cooperation.
Every cooperation is accumulation. Sinbosen attaches great importance to every cooperation with customers, the quality of every product, every service provided, because only by paying attention can we provide customers with better products and services. In order to carry out long-term cooperation with customers. In the future, Sinbosen will continue to improve and progress, provide better services and higher quality products.
If you want to know more about our product, please contact us!

Email: info@sinbosen.com

Whatsapp:
Facebook: