Electricity Limit Order丨The new challenge Sinbosen is facing !
Share
Issue Time

2021-09-27
Summary
Electricity limit order!China new policy limit power usage amid shortages.The new challenge Sinbosen is facing!
The raging new crown epidemic in 2020 has caused most outdoor and indoor performances to stop. Many customers told us that their cities were blocked and the audio industry was hit as never before. Fortunately, in 2021, some customers will tell us that they are slowly returning to normal performances. This is really exciting news! However, I never imagined that China has recently made up its mind to introduce a policy of restricting electricity and production, which has caused many southern cities to become the biggest "victims". We must know that my country has just been in a period of stable epidemic, and now many factories have just started to resume work. . I did not expect the possibility of suspending production and reducing production as soon as it is on the right track. According to the news, many factories in coastal cities will face a four-day power outage for three days, and may face the possibility of a complete shutdown at the end of September. In addition, the China Ministry of Ecology and Environment has issued thedraft of "2021-2022 Autumn and Winter Action Plan for Air Pollution Management"in September. During the autumn and winter this year(from 1st Oct, 2021 to 31st March, 2022), the production capacity in someindustries may be further restricted.So why did China decide to cut power and limit production at this time?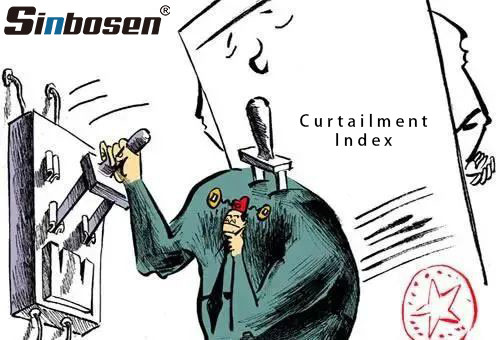 In fact, the reason for this risky move is that from January to August of this year, the national average temperature was nearly 1°C higher than that of the same period of the previous year, and electricity consumption increased accordingly; the second is that the rainfall this year was mostly in the north. In non-hydropower-intensive areas, hydropower output is relatively small during wet periods; third, China's industry is the first to recover, and exports have greatly increased, which has driven the production of many high-energy-consuming manufacturing products, resulting in excessive electricity consumption. Some companies responded that power and production restrictions caused their daytime production capacity to drop by two-thirds!

The national power restriction and production restriction policy has also affected Sinbosen's raw material suppliers to some extent, leading to rising raw material prices; customers' ports are congested, orders may be delayed, and other difficulties.
So how do Sinbosen and customers respond?
①We are fortunate that before this difficulty, we have prepared part of the inventory and raw materials ;
②In addition, we will adjust the operating time of the internal production department;
③Strengthen the system management of our production workshop and improve our production efficiency.
In any case, in the face of many difficulties, Sinbosen and the customers carried forward with heavy burdens. We will give priority to our old VIP customers. Next will enter the peak sales season, please Sinbosen customers to tell us your needs in advance. It is recommended to reserve inventory in advance, and we will prioritize production and delivery.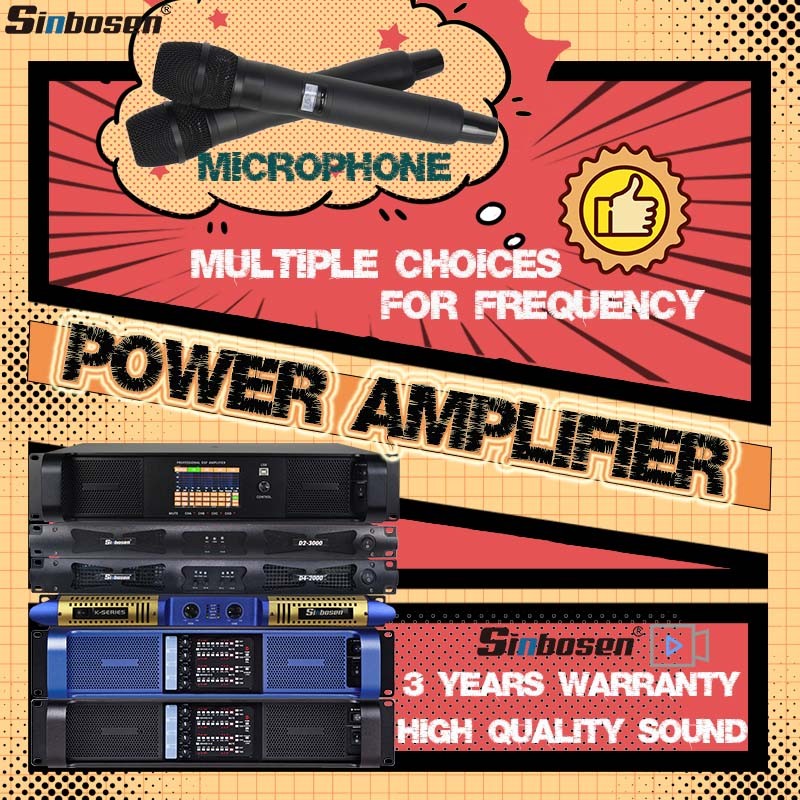 Thanks to all customers for their support and understanding!