Sinbosen DSP22000Q, FP10000Q and Dual 8-inch line array speakers create the perfect night for you
Share
Issue Time

2021-10-19
Summary
In a bar, Sinbosen DSP22000Q and FP10000Q brought a very beautiful evening to people
Recently, we received feedback from customers in Switzerland.
He said: Sinbosen's speakers are so explosive!
Sinbosen's team is very professional, so our audio equipment can bring customers a perfect experience.
Our client is the owner of a bar in Switzerland. The client said that he chose Sinbosen's audio equipment because of a strong recommendation from a friend! After using it, I found that Sinbosen's audio is indeed very professional and the service is very attentive. He said that he would choose us next time to upgrade the audio!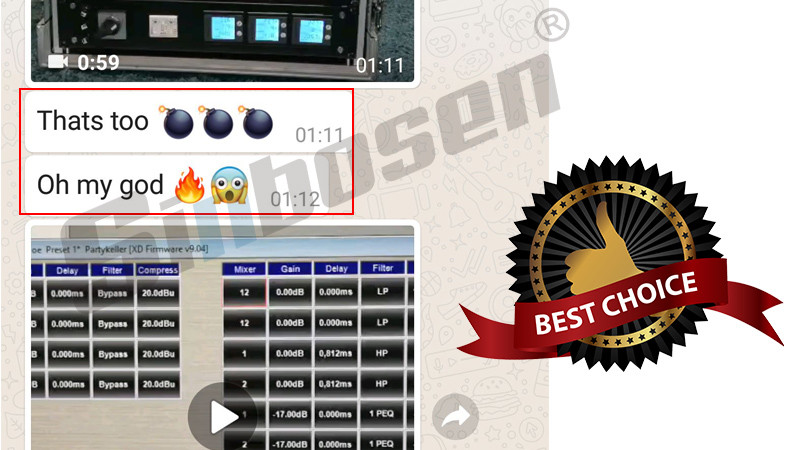 So what audio equipment did he use in his bar? At the beginning, we wanted to cover 1,000 to 2,000 people based on the information provided by this customer, and we designed a set of optimal solutions for him.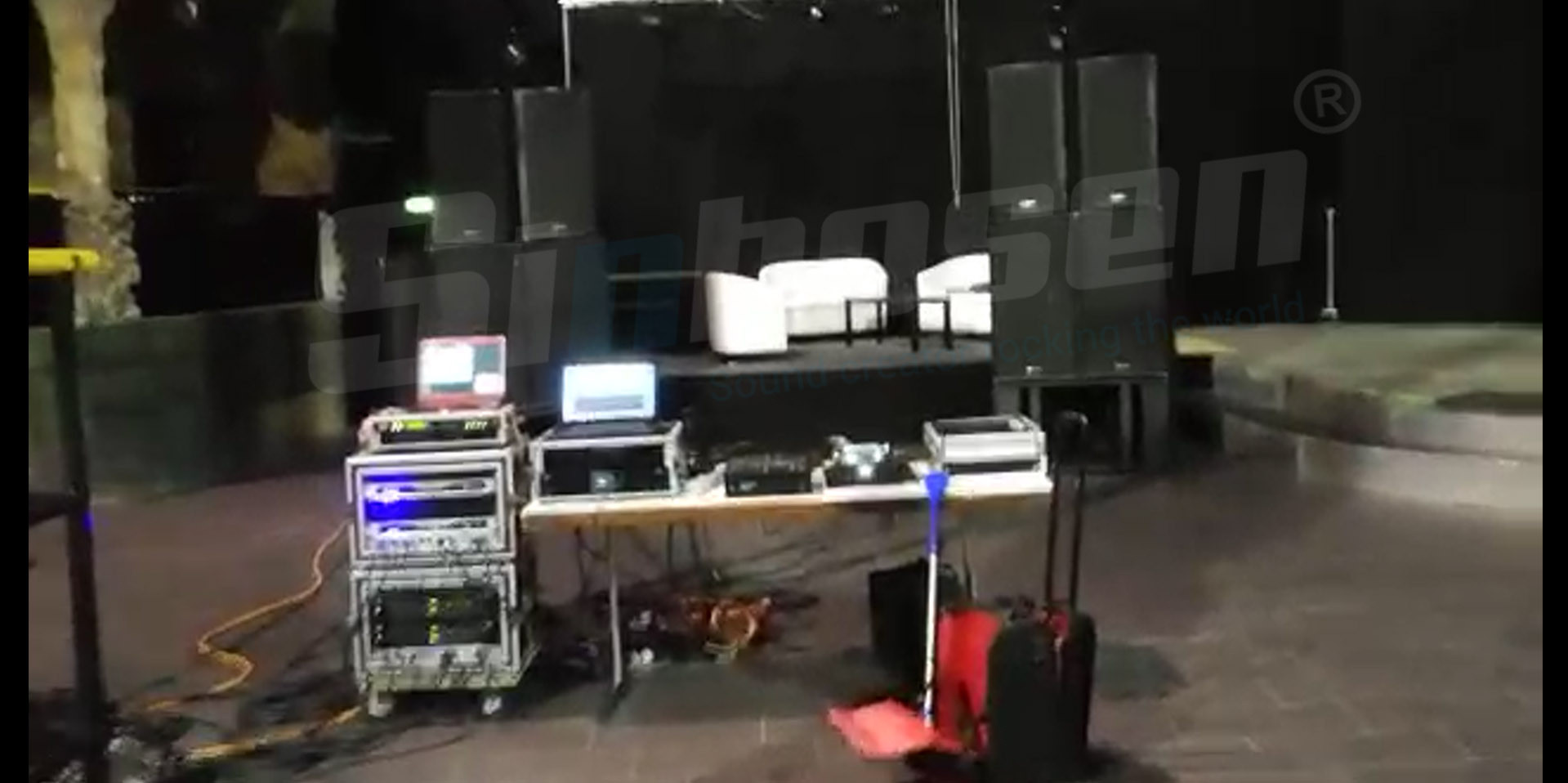 Four audio line arrays on each side are placed on the ground as the main sound system, facing the audience and the dance floor, providing crisp treble, sweet midrange and strong low frequency.
The perfect combination shocked everyone in the bar. Everyone danced their bodies to the music and released their souls! If you want to have your own professional audio system, please contact us!Next, let's take a look at the live video!
Email: export@sinbosen.com