Hold on! U.S. ports have encountered "the Great Congestion of the Century"!
Share
Issue Time

2021-10-27
Summary
Quickly buy it! If Sinbosen is out of stock in the United States, Europe and Mexico, you will have to wait a long time! You can also have a discount if you buy it now!
What is Sinbosen going to do with the "Century Congestion" in Los Angeles, USA?
The continued heavy congestion in US ports may seriously affect the supply of goods in the upcoming year-end shopping season. For this reason, President Biden asked the port to implement the "007" operation system, which means that the ports work 24 hours a day and 7 days a week without interruption, but the effect of dredging It's not obvious.
Currently, for American merchants, the year-end shopping seasons of Halloween, Christmas, Black Friday, and Cyber ​​Monday have entered a countdown, and under normal circumstances it should have been stocked for this long ago.

However, due to the influence of the global supply chain, many important ports around the world have encountered the "century congestion", and the supply of goods in the United States has also been blocked on a large scale. Whether there is sufficient supply of goods in this year-end shopping season has become a "big problem". Many American media believe that if this problem cannot be properly resolved, it will harm the interests of both consumers and suppliers, and will also induce excessive price increases!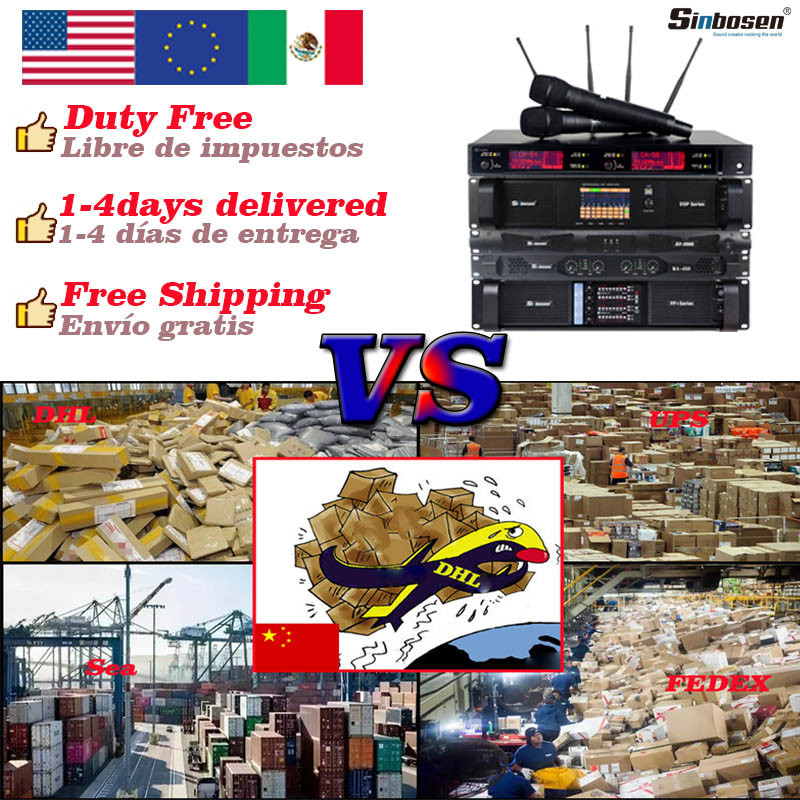 Many friends may think, isn't it just the congestion in the United States, and I am not in the United States. What does it have to do with me? In fact, it is not. In 2021, the shipping prices of many courier companies are several times higher than before. The port congestion is serious, the Qaq Airlines border epidemic affects fewer outbound vehicles, the railway is unstable, and the air freight has been rising recently.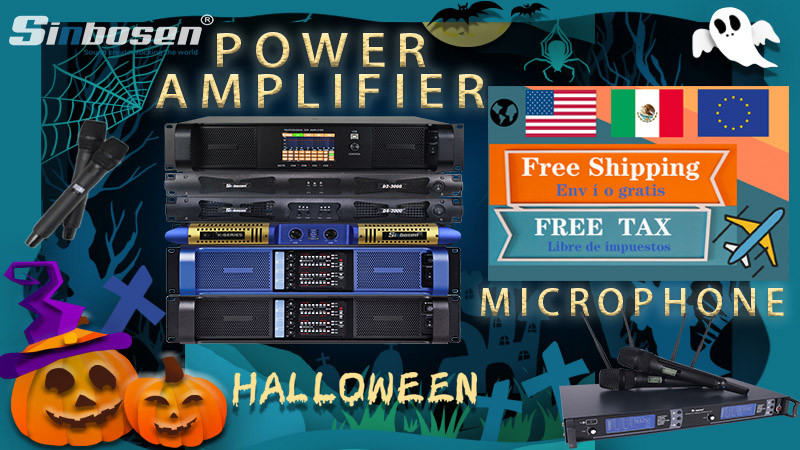 Will Sinbosen be affected? Yes, but the impact is not significant at present, because we have our own goods channels in the United States, Europe, and Mexico, and we can quickly supply them to everyone, but when our channel warehouses are cleared, it will have an impact! So customers and friends have to place an order now! Otherwise, you will have to wait a long time when our goods are gone!