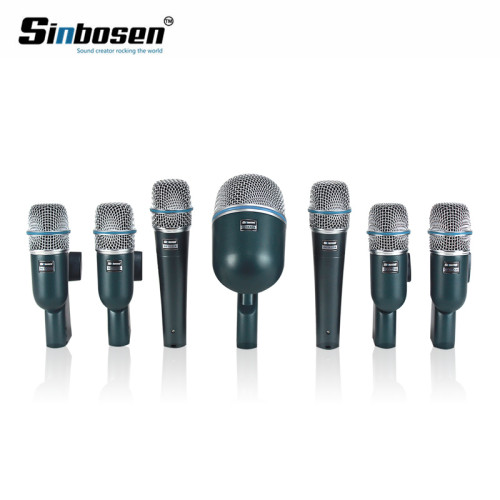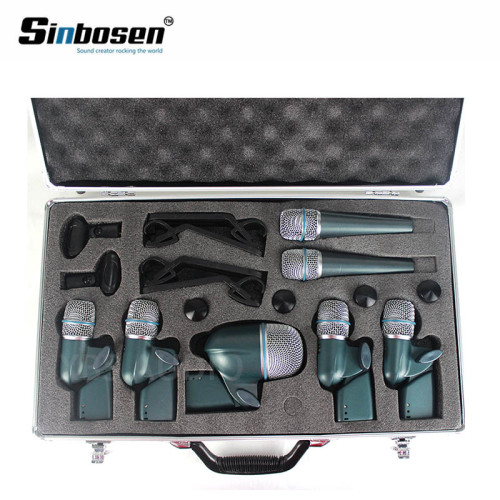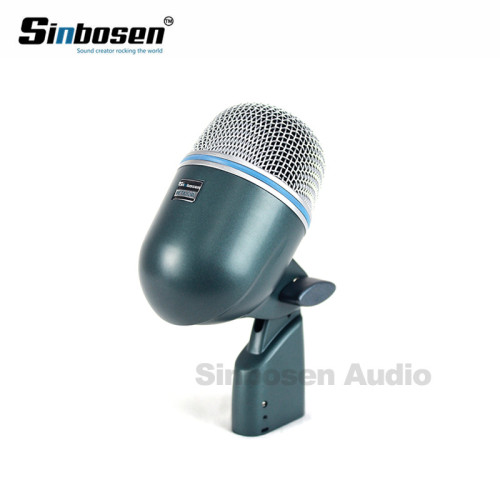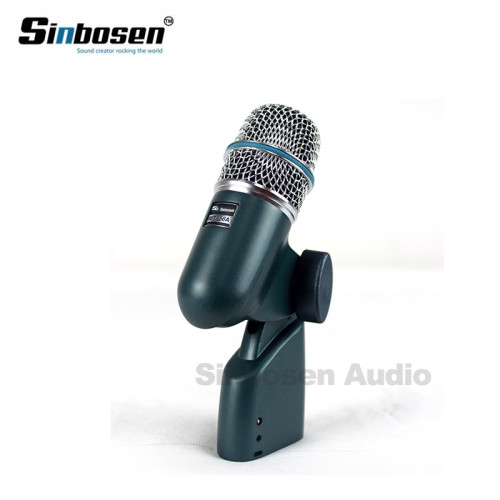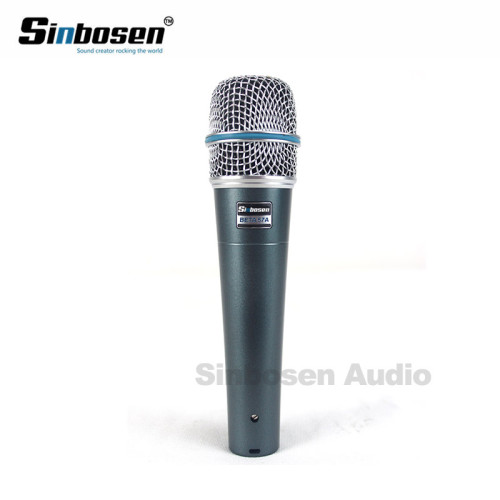 7pcs recording instrument drum kit set microphone BETA DMK7 for professional jazz drum
Item specifics
Communication

Wired
Packaging includes

7 pcs drum microphone with microphone clamp
Type

Drum microphone kit
Color

Grey-blue
Application

Performance, recording
Package included

Case, Drum microphones, Microphone clamp/ clip
Description
7-piece Drum microphone set is designed especially for percussion instruments. This professional assembly for drum sets enables different types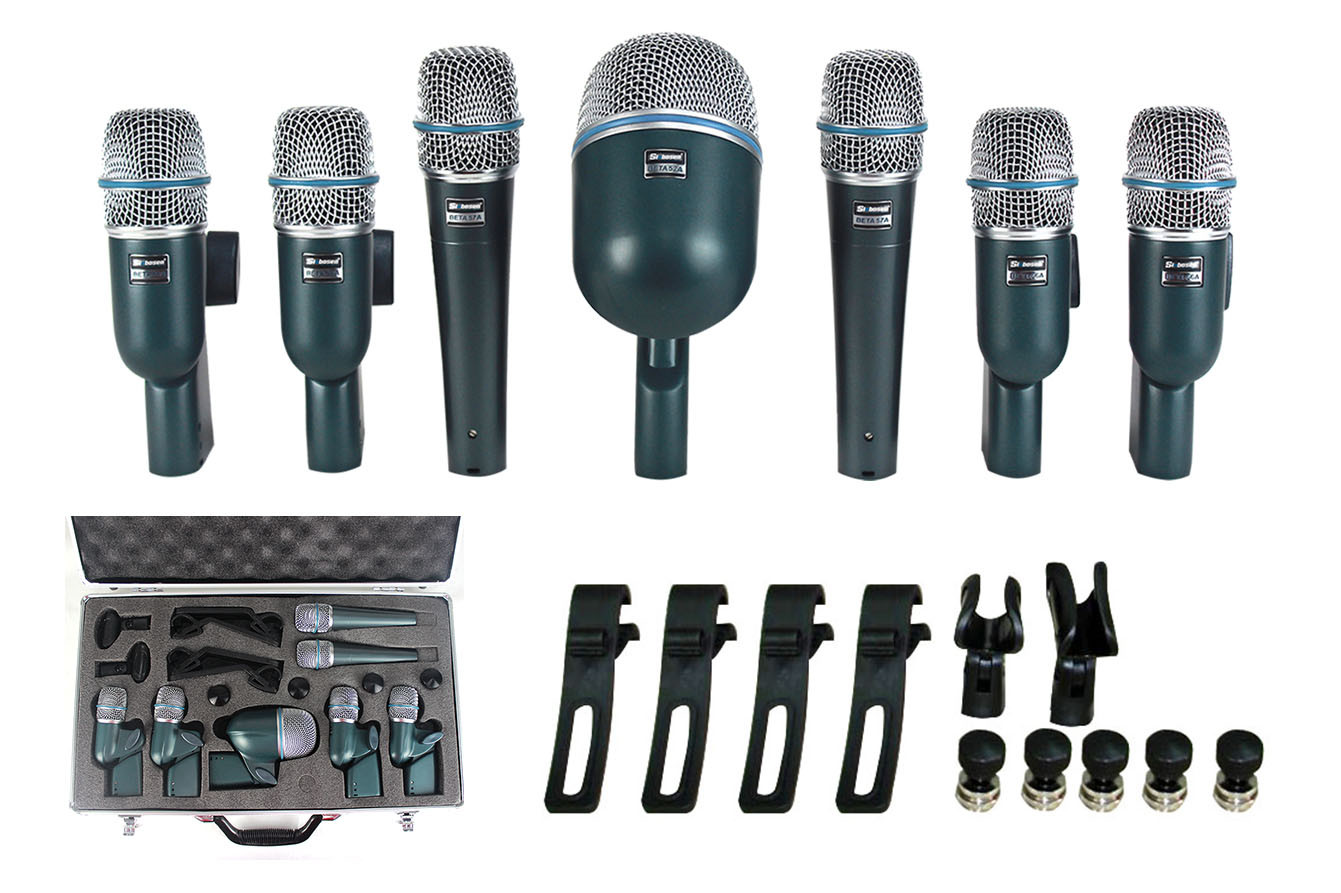 1 x Case: A convenient lightweight and durable carrying case filled with anti-collision sponge protects the microphones from abuse.
7 x Drum microphone: 1 beta 52a, 4 beta 56a, 2 beta 57a
6 x microphone clamp/clip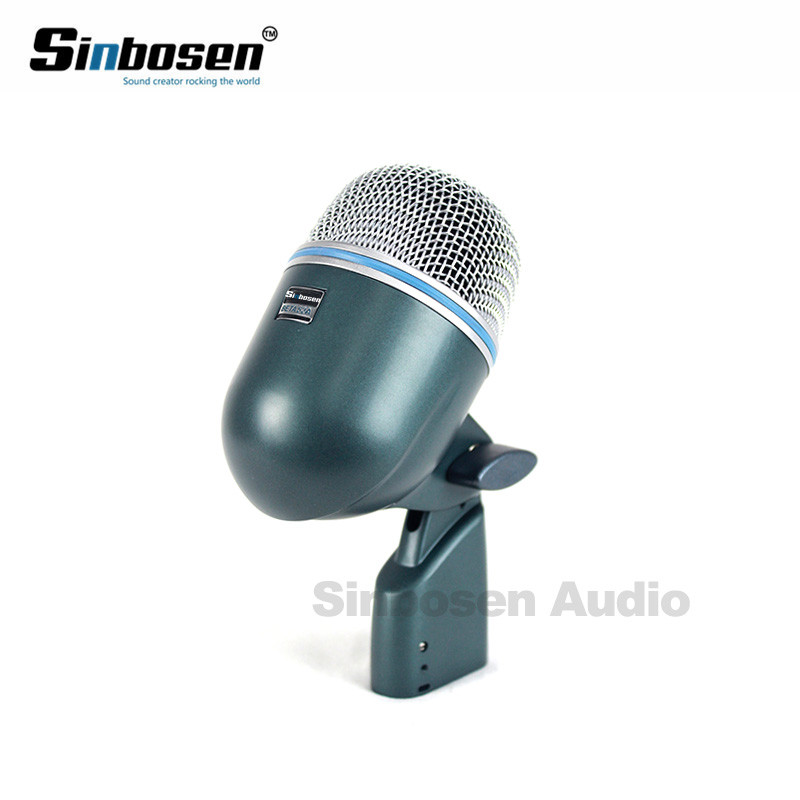 Beta 52a
Optimized for low-frequency bass punch/high-power SPL handling. Designed for kick drum. A high output dynamic microphone with a tailored frequency response designed specifically for kick drums and other bass instruments.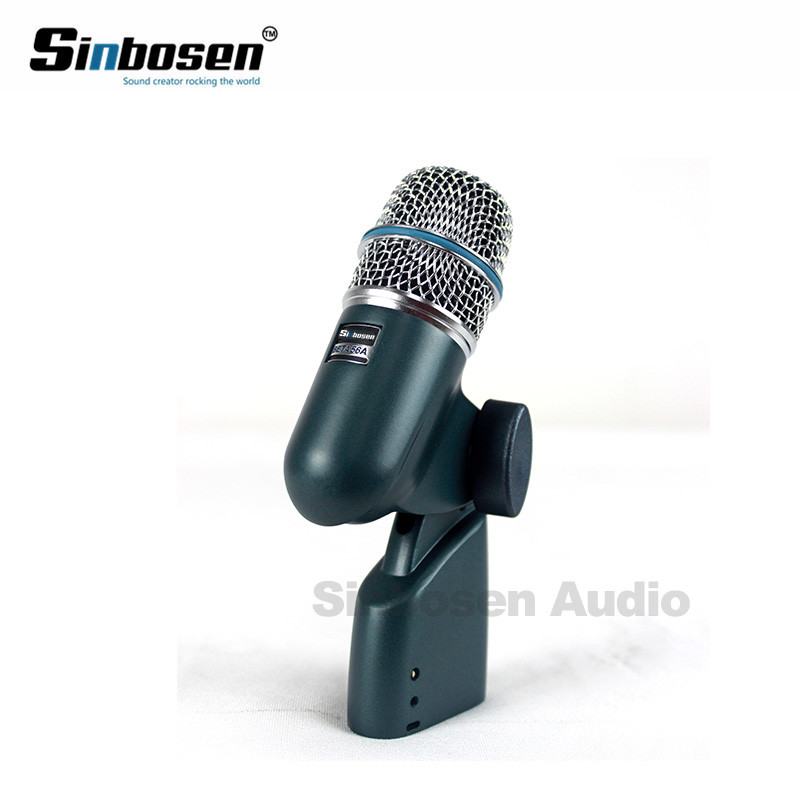 Beta 56a
Compact drum microphone engineered for close miking of snare and toms. Typical applications include close miking of tom-toms and other percussion instruments, as well as guitar amplifiers, brass instruments, and woodwinds.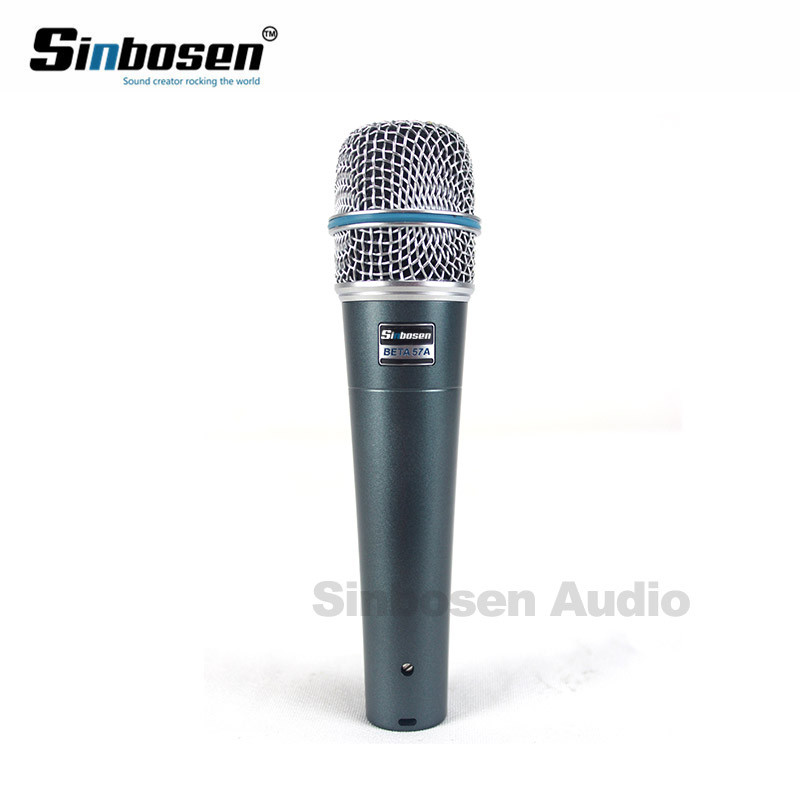 Beta 57a
Excellent microphone designed for use with amplified or acoustic instruments. Designed for professional sound reinforcement and project studio recording. Typical applications include drums, guitar amplifiers, brass, woodwinds and vocals.