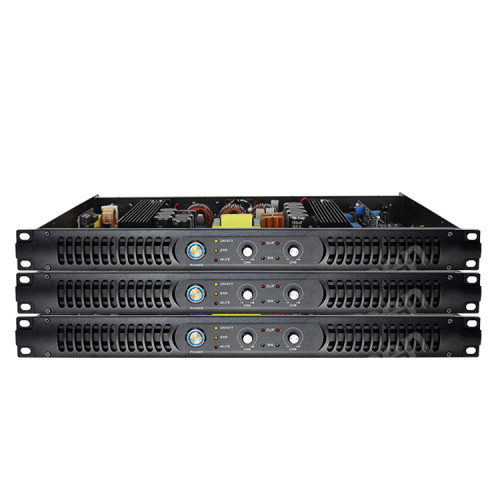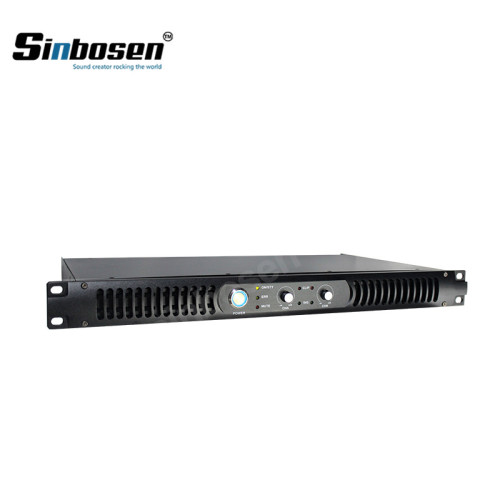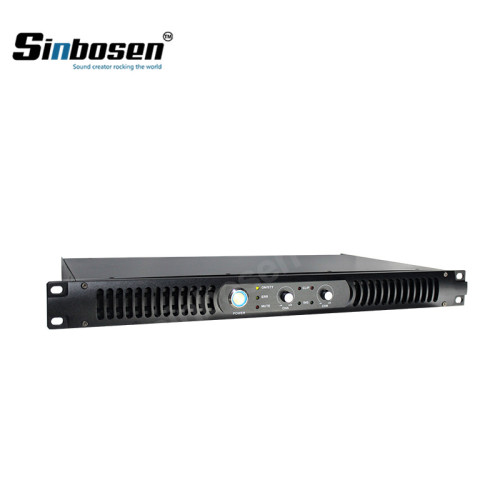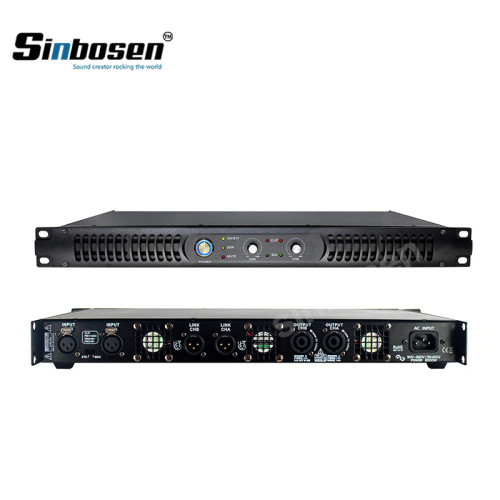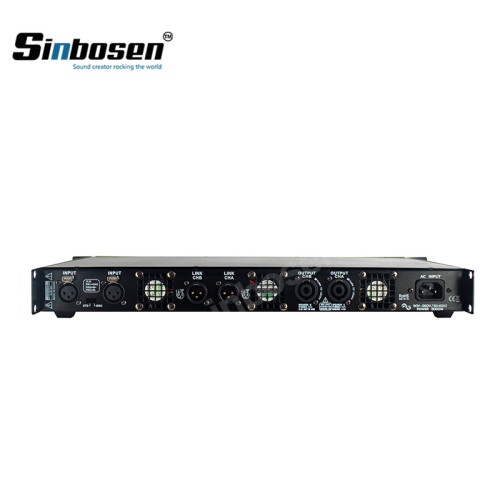 Sinbosen pro sound DJ equipment 110v 220v professional class d K1200 digital power amplifier
Item specifics
Stereo/output power 8Ω/1KHz

1200Wx2CH
Stereo/output power 4Ω/1KHz

1850Wx2CH
Bridge/output power 8Ω/1KHz

3600W
Bridge/output power 4Ω/1KHz

5000W
Amplifier Type

Digital Power Amplifier
Channels

2 Channels Power Amplifier
Voltage

AC 90V-240V
Color

Blue/Black
Class

Class D Power Amplifier
Height

1U AMPLIFIER
Power Type

Switching Power Supply
Warranty

3 Years Warranty
Description
K series Class D digital power amplifiers are popular among users at home and abroad because of their environmental protection, energy saving, small size and utilization rate of more than 97%. You will find the Class D amplifier is cost-effective, stable, and fully protected amplifiers.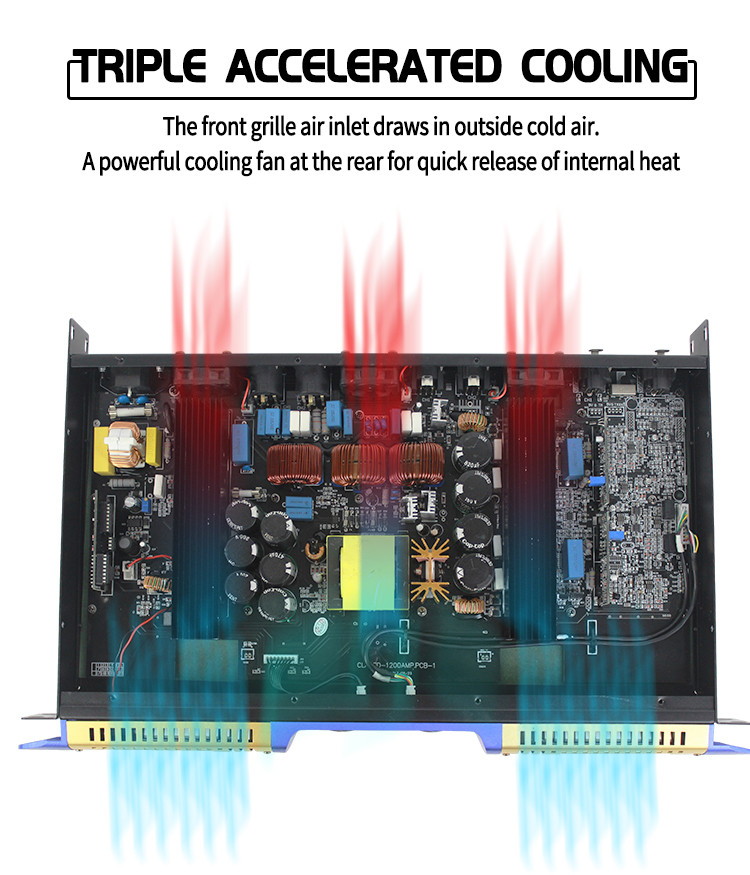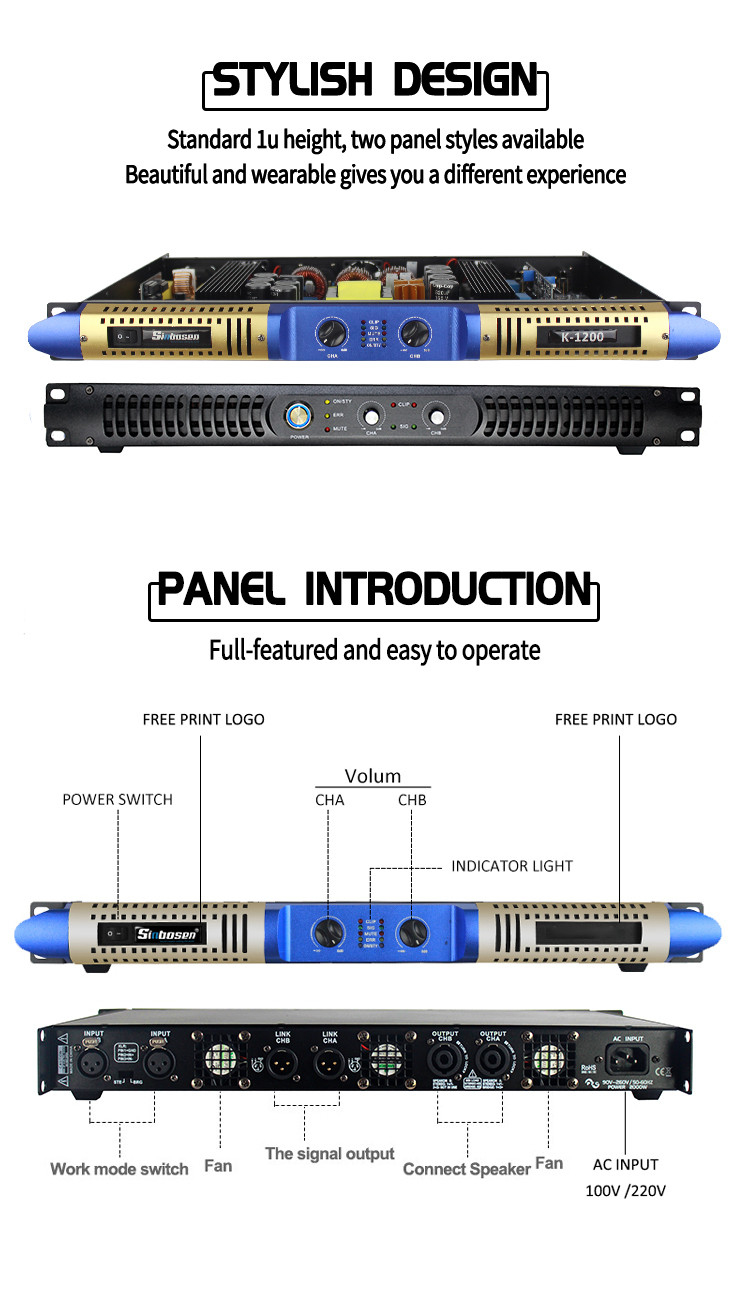 Stereo/output power 8Ω/1KHz

Stereo/output power 4Ω/1KHz

Bridge/output power 8Ω/1KHz

Bridge/output power 4Ω/1KHz

Frequency Response(8Ω/ 100mS/second)

Noise insulation factor(1KHz)

20K(balance)/ 10K(imbalance)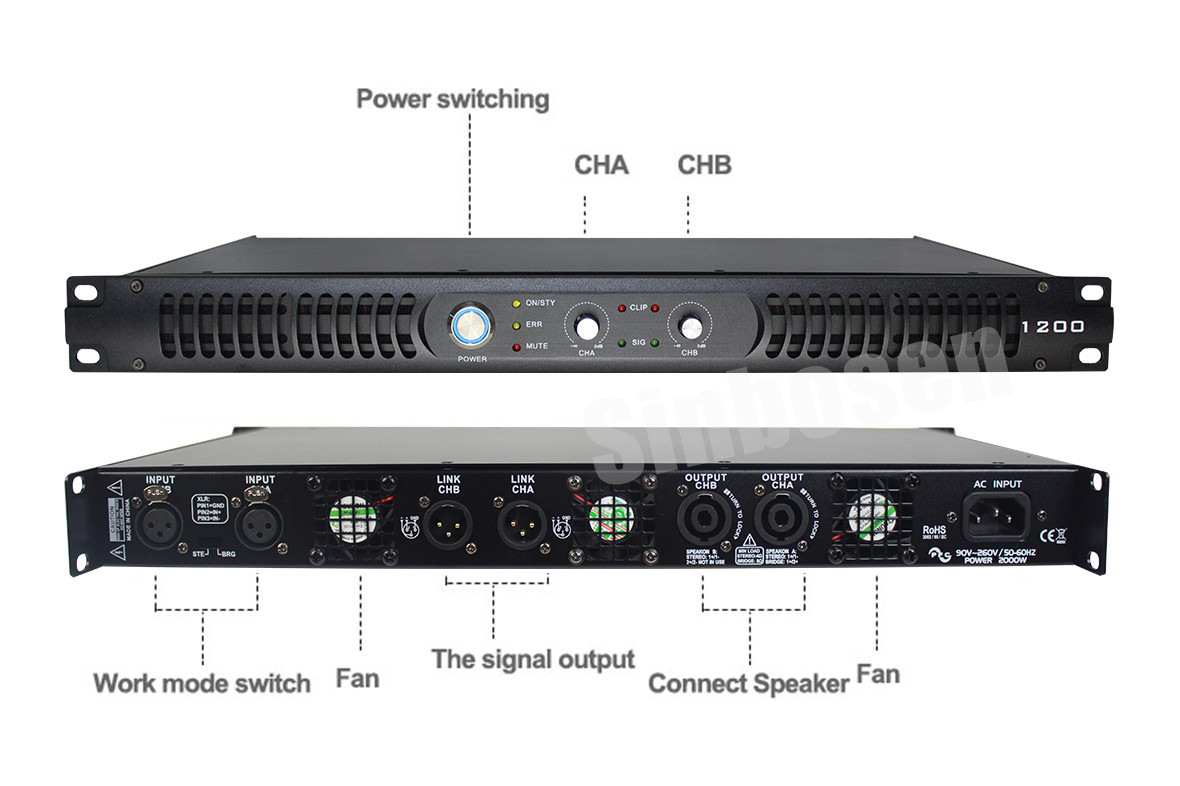 Performance characteristics:
✔ Volume step control.
✔ Balanced input XLR stereo (two channels), stereo and bridge modes of operation.
✔ Independent limiting, overload, overheating and short protection circuit.
- Each channel has independent overpressure and overheating.
- Load short-circuit protection.
- There is an automatic limiting function to prevent damage to the sounder.
✔ Use NTC boot soft start.
✔ With PFC automatic voltage regulator circuit.
Clients Feedback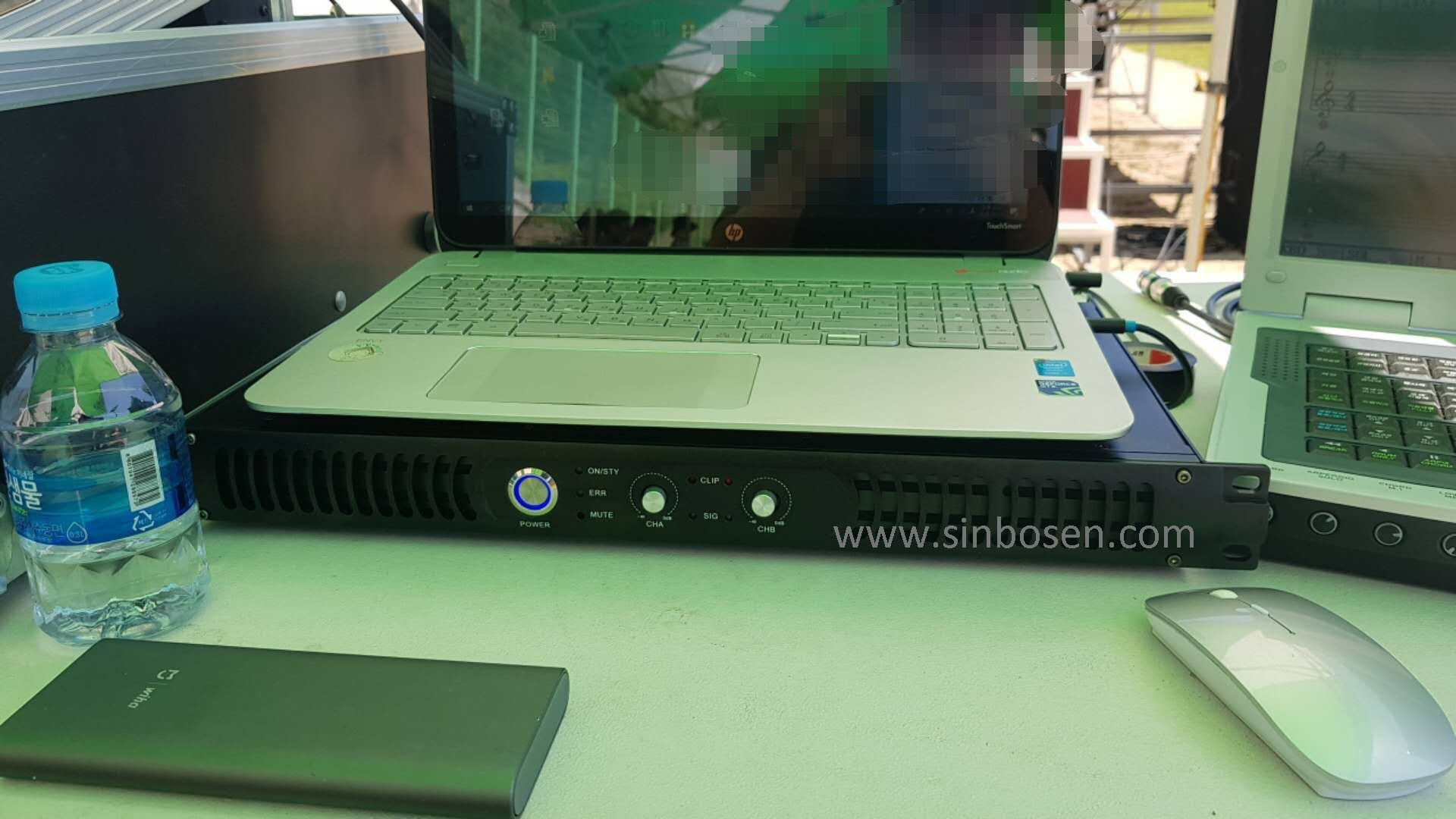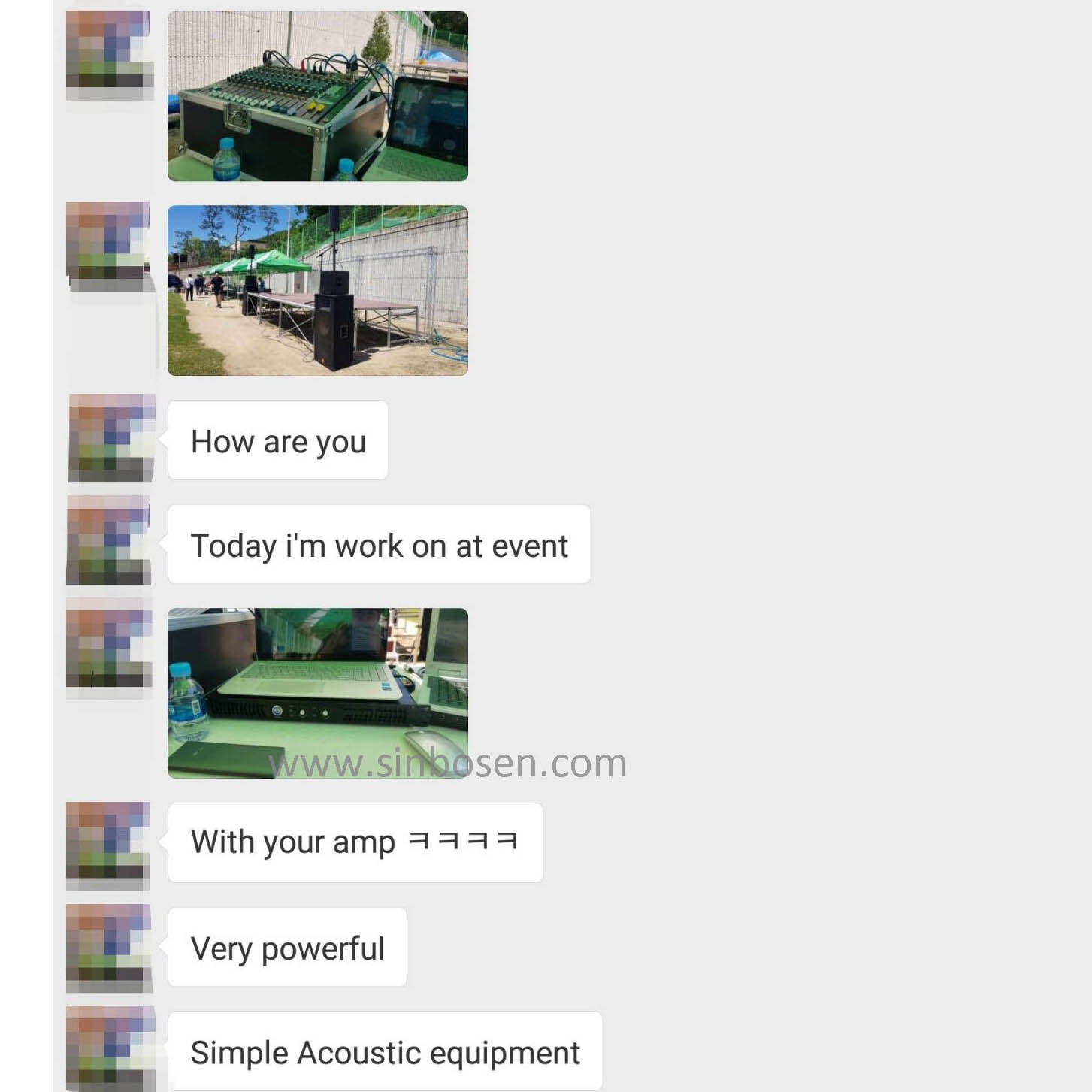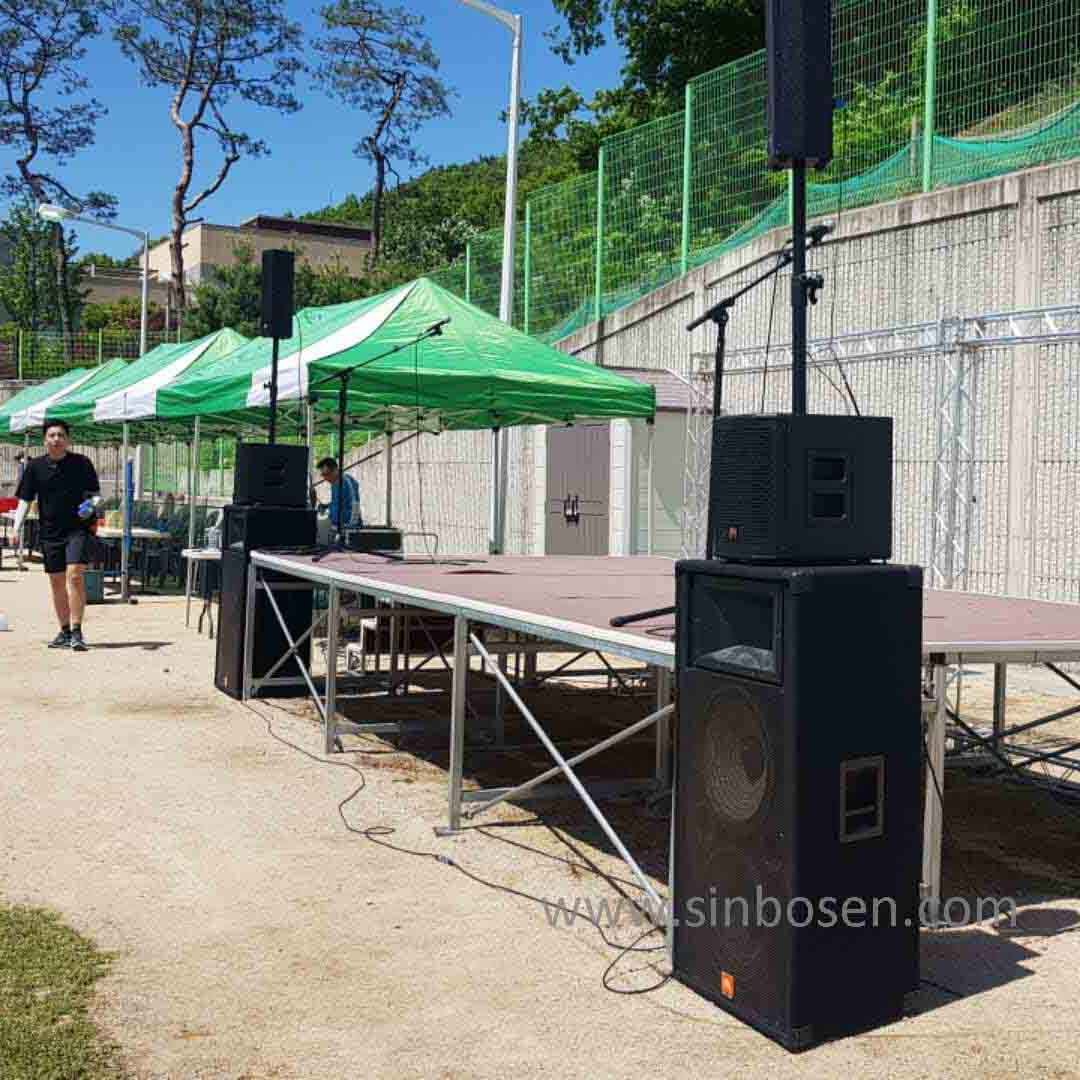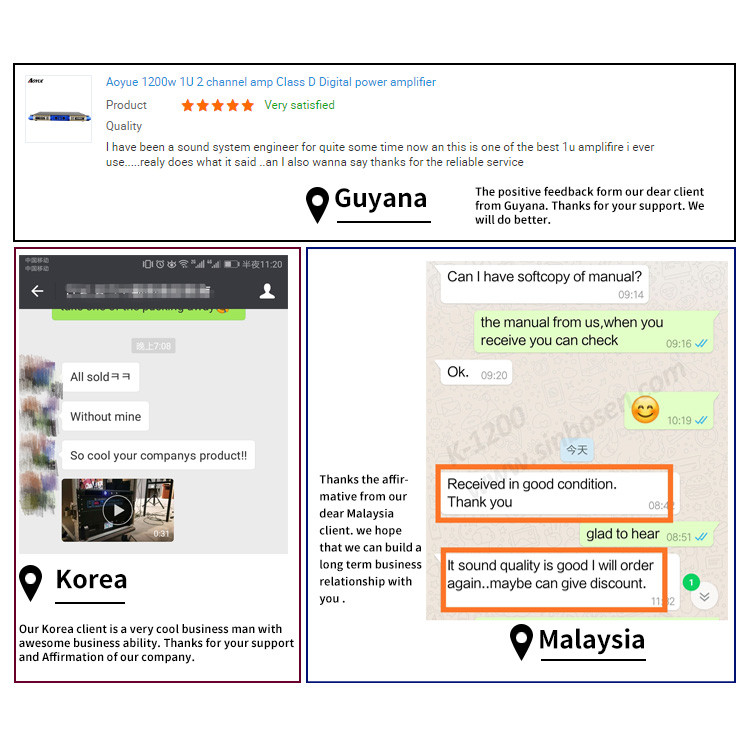 digital amplifier company
digital amplifier vs analog amplifier
amplifier 110v 220v
digital design amplifier for sale
digital amplifier for speakers