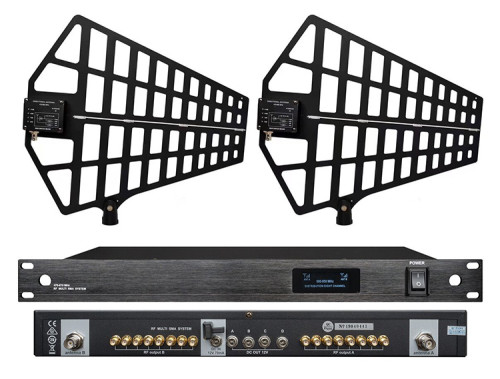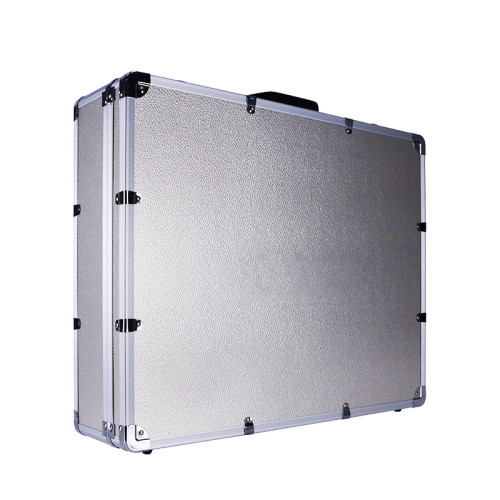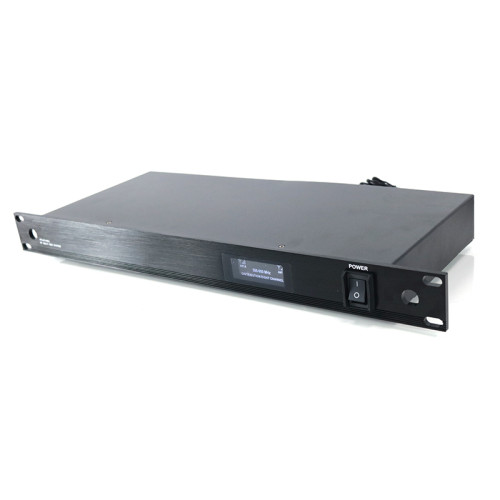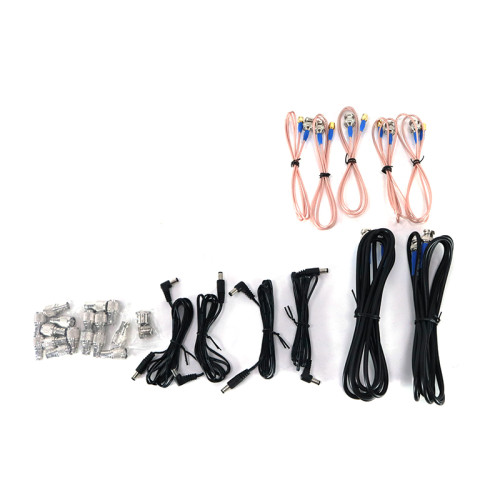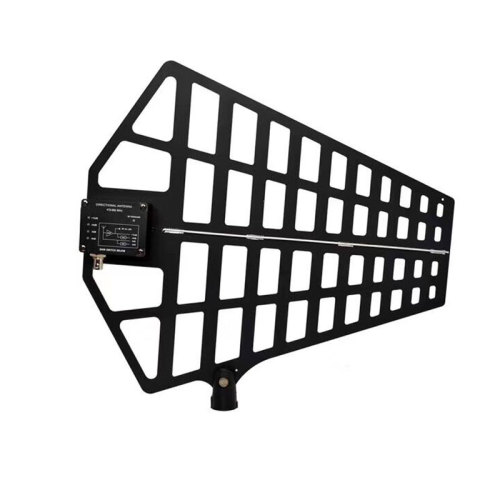 Distributed antennas systems microphone antenna booster combiner 8 channels 500MHz - 950 MHz 848p
Item specifics
Product name

Antenna Amplifier Distributor
Frequency range

500-950MHz
Power consumption

170mA
Noise ratio

4.0 db type (Center band)
Impedance

50Ω
Usage

Enhance receiving distance and efficiency
Channel

8 channels antenna amplifier
Application

Configure
Use

wireless Microphone
Description
Sinbosen's Antenna Distributor is designed for the application of wireless microphone long distance reception and transmitting, such as gymnasium, concert, theater, and large performance venues; or some environment which can be blocked sight and receive. And it is easier to install and remove, and portable to carry.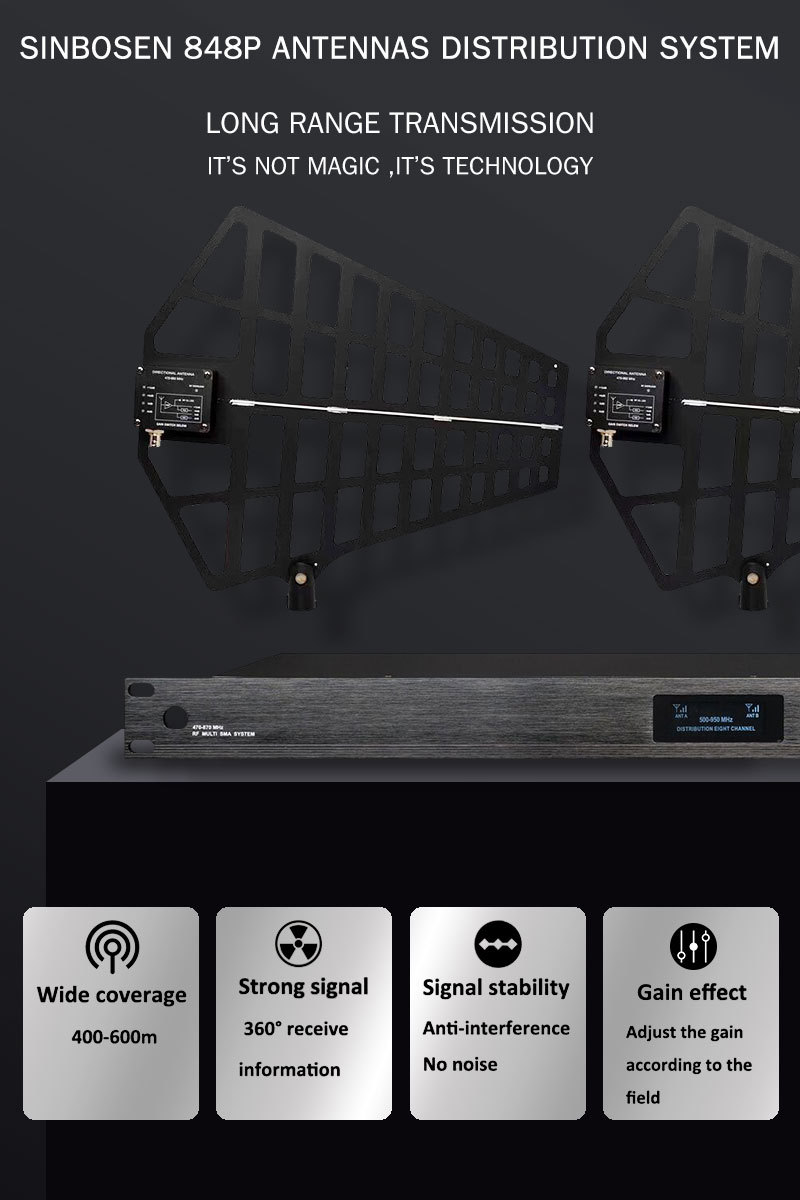 Technical Parameters:
Frequency range: 500-950MHz
Input truncation point: + 22dBm
Noise ratio: 4.0 db type (Center band)
Gain: + 6-9dB (Center band)
Output impedance: 15dBmin
Impedance: 50Ω
Bandwidth: 450MHz
Socket: BNC female
Power supply: 100-240V / 50 / 60Hz
Power consumption: 170mA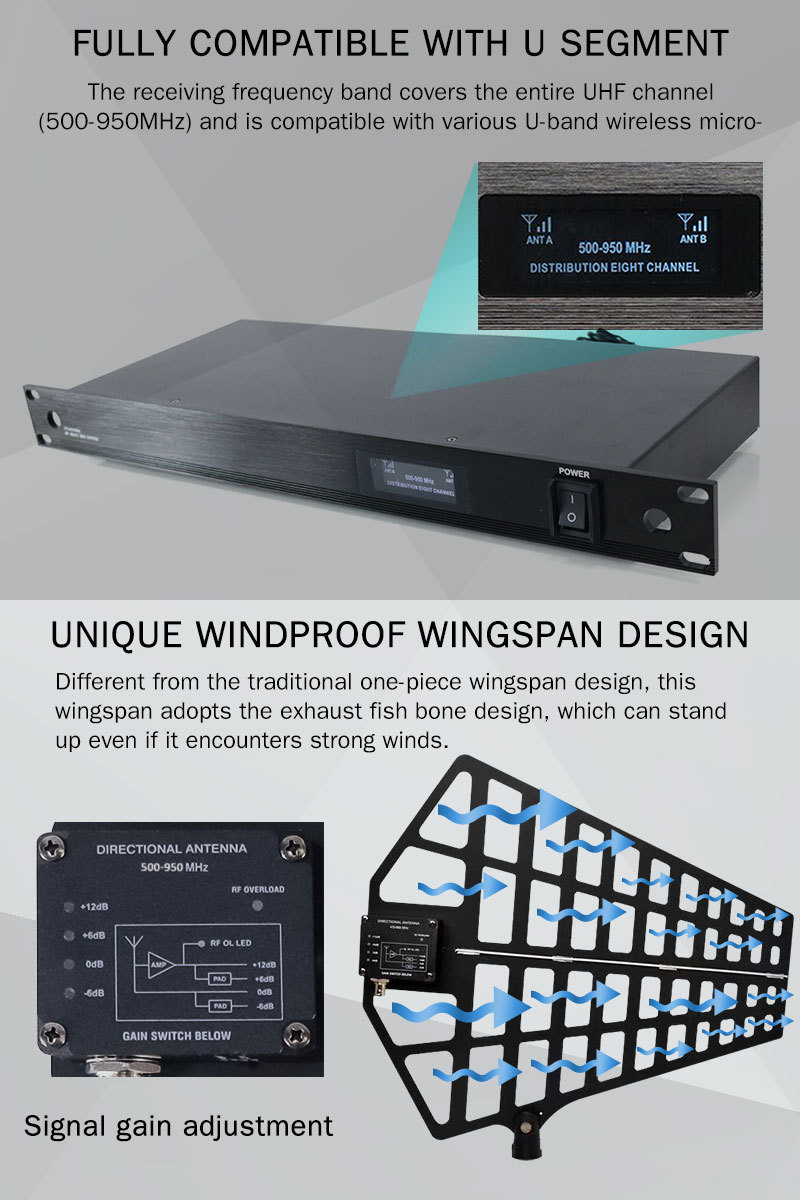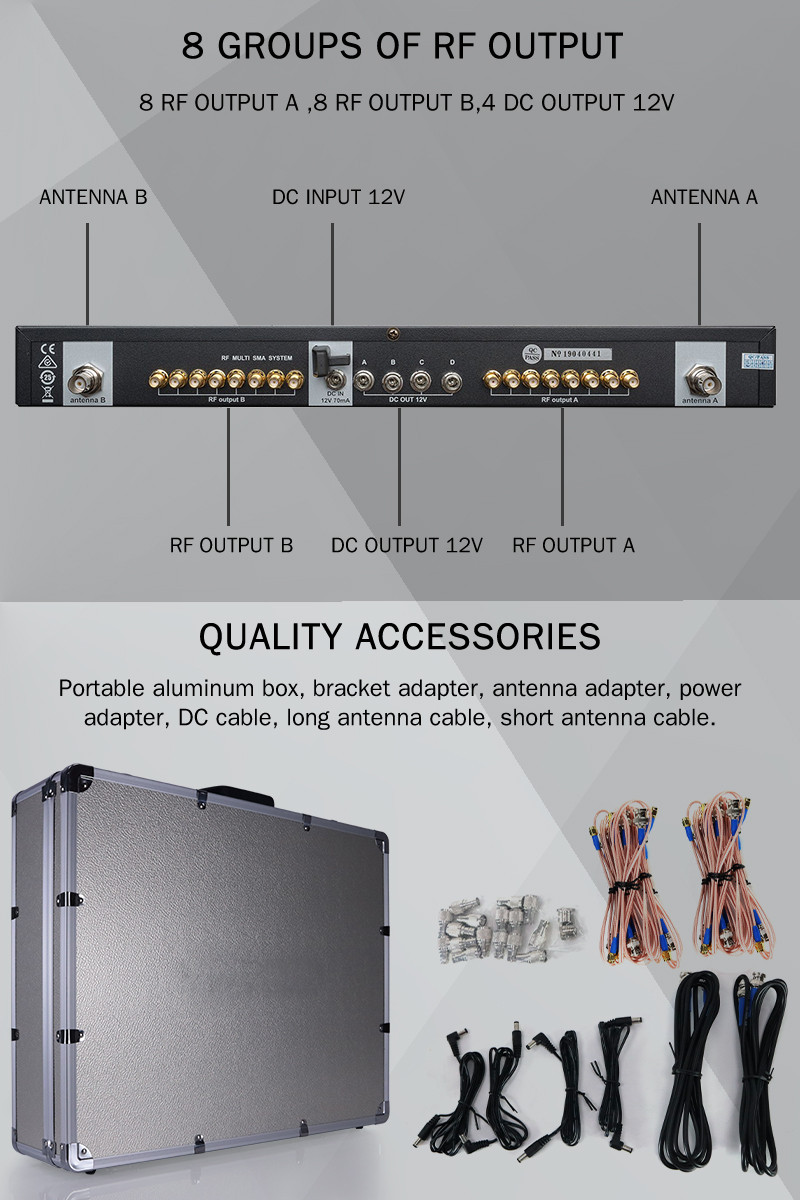 Feature
Using 4-8 pcs UHF wireless series or other series of all kinds of the automatic selecting signal receiver, sharing a group of antennas to simplify the antenna assembly works to enhance the receiving distance and efficiency.
Using the latest design of high dynamic range and low noise of the active component and active feedback current bias, with super low in the distortion can be used to eliminate the interference of mixing in multi-channel, and the output gain is equal to 1.
The antenna socket can apply directly in the frequency range of configuration of single pole antenna, coaxial antenna, antenna extension.
Delta group and logarithmic directional antenna group.
The antenna input socket power supply with the strong wave, extend the antenna group can be directly connected with antenna booster and a logarithmic directional antenna array with a built-in wave generator.
The four groups of power output: 12v /600~1000mA.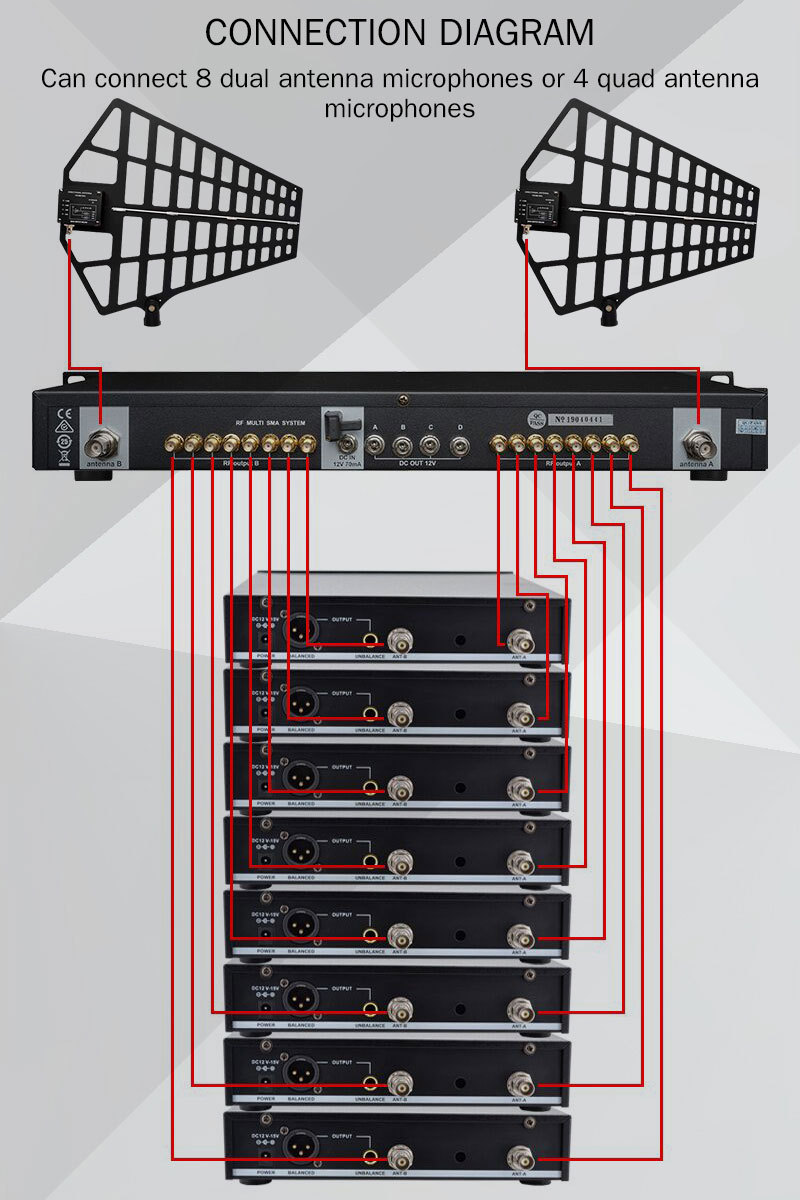 Client Feedback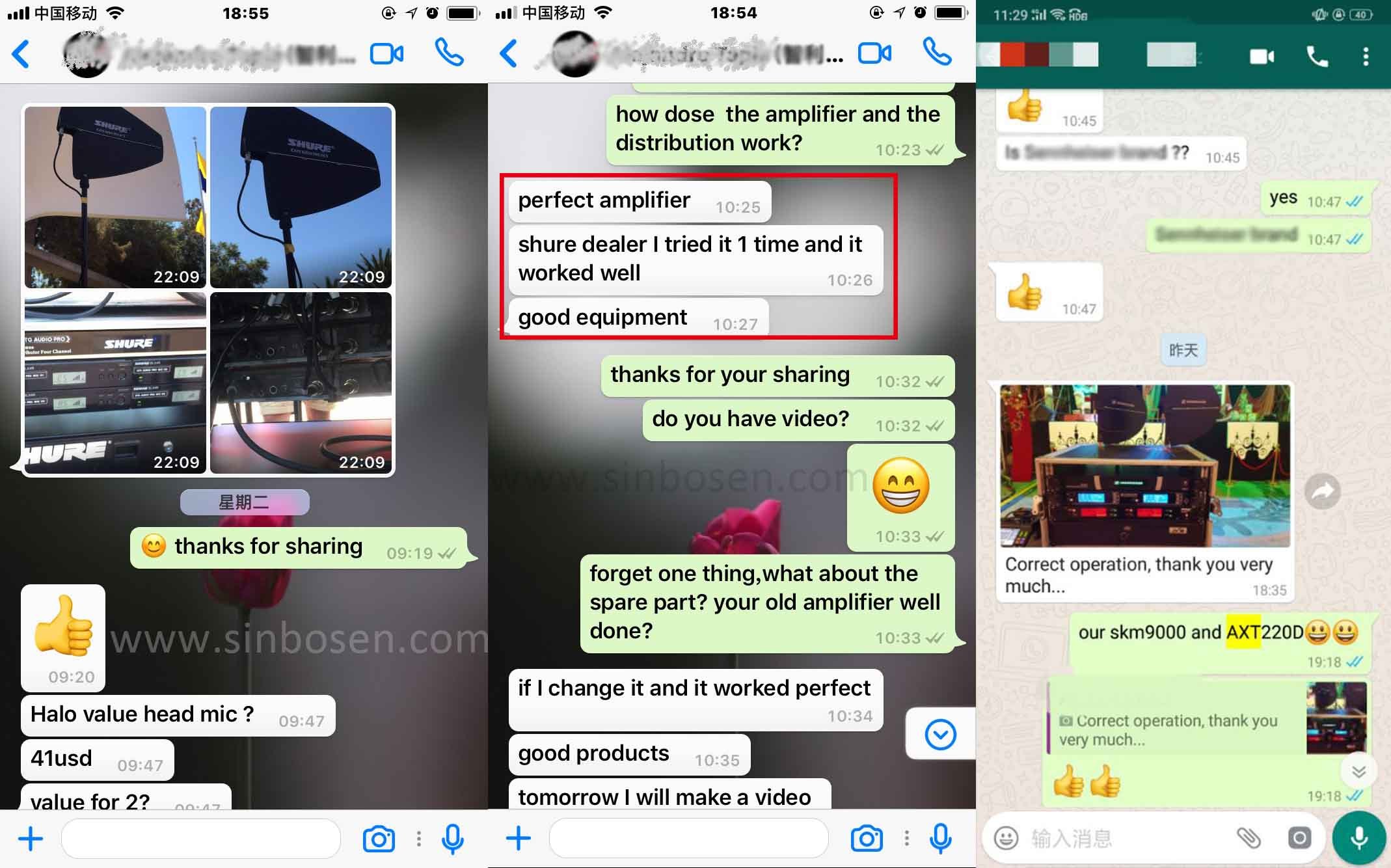 distributed antenna systems
distributed transmit antennas
microphone antenna booster
microphone antenna combiner