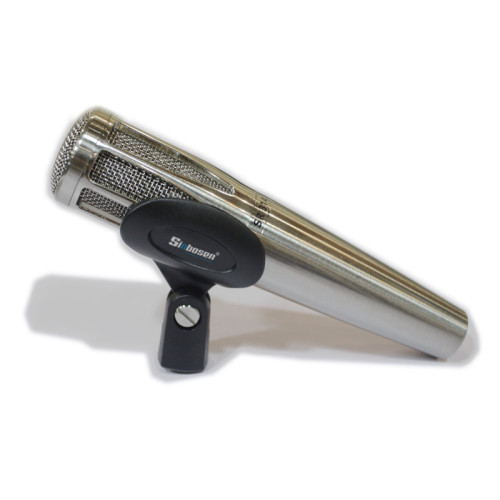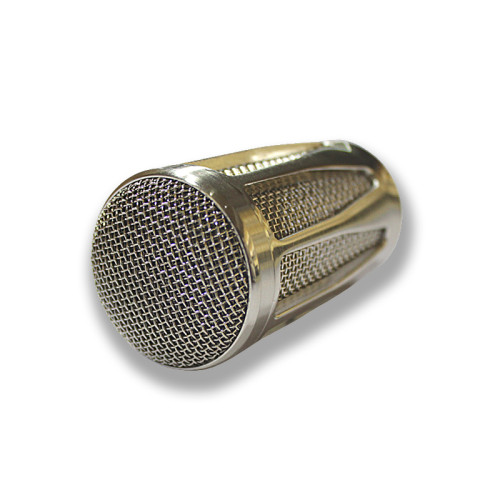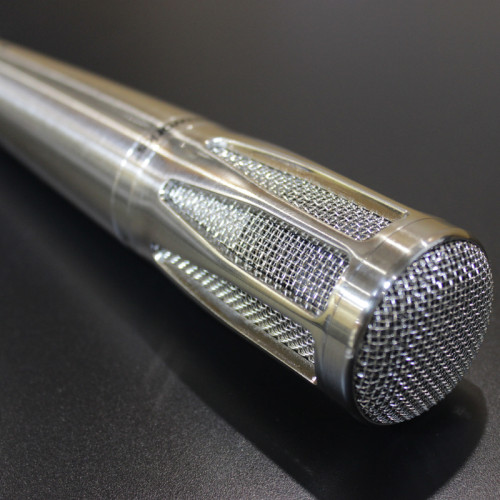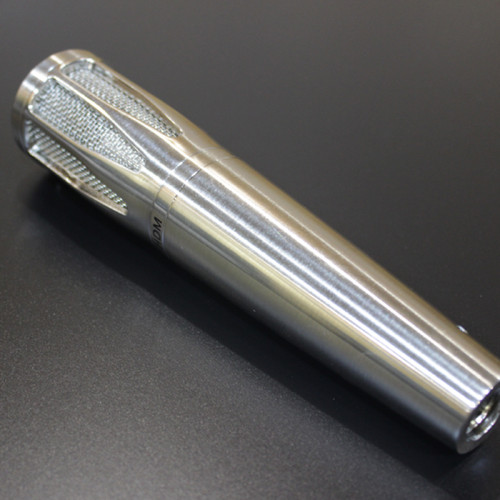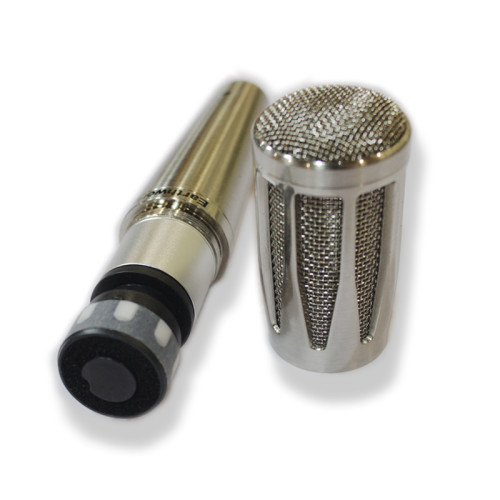 Latest Design vocal mic karaoke handheld Cardioid microphone
Item specifics
Color

Stainless Steel Silvery
Type

Dynamic
Maximum SPL

133dB
FREQUENCY RESPONSE

20Hz -30kHz
POWER REQUIREMENTS

3-6V, 2.1mA@5V
FREQUENCY RESPONSE

20Hz -30kHz
Description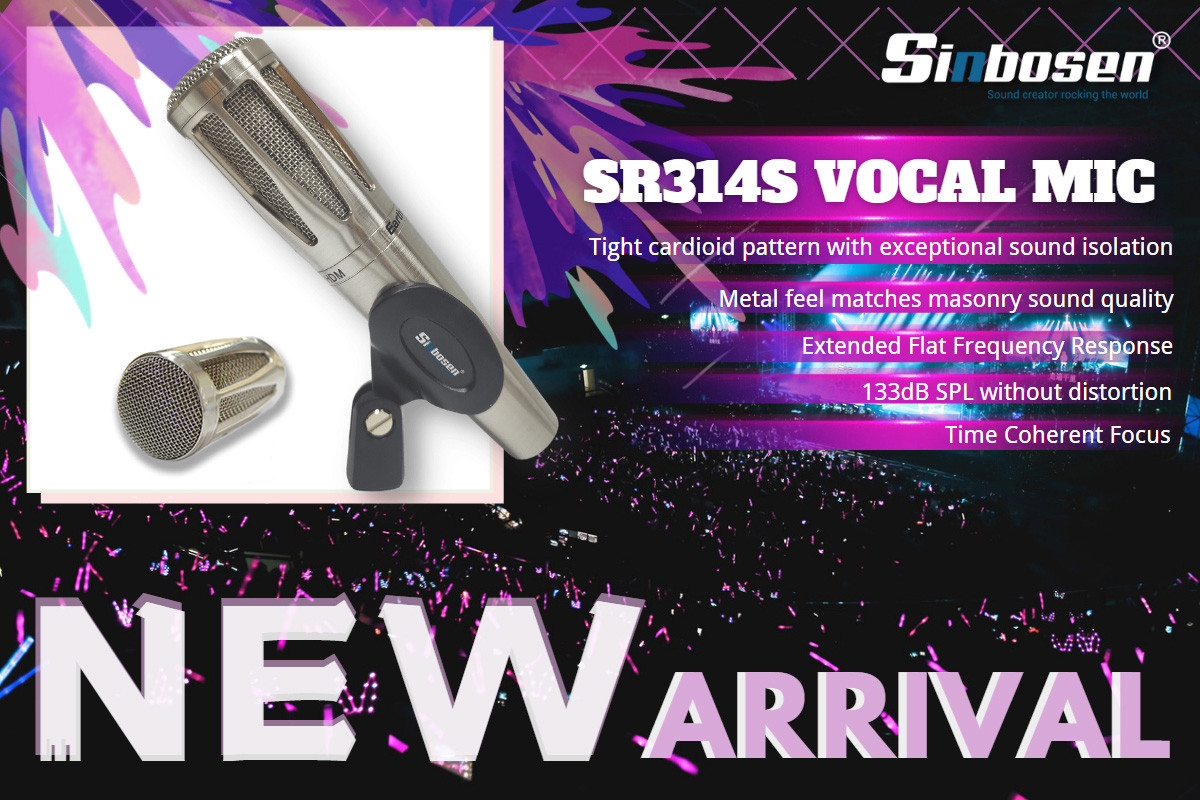 The tight cardioid mic and full frequency response are off-axis all the way to 90 degrees, meaning the SR314S delivers the same sound quality even when the singer is off-center on the mic. Strong off-axis suppression, the sound off-axis more than 90 degrees will be greatly attenuated, which can effectively suppress ambient noise. It still has good low-frequency response capability when picking up sounds at a long distance, and can provide detailed and clear bass, and will not cause the sound to become thinner due to distance and other factors.
The microphone body of the SR314S is made of pure silver stainless steel. This design makes the SR314S look very textured, cool and comfortable to the touch, and also has a certain blurred reflection. We believe it will look better under the bright lights of the stage. Almost no fingerprints and other marks are left when the microphone is held in hand, and no scratches are left when scratched with fingernails or other sharp objects, which also enables the SR314S to be used in harsh environments.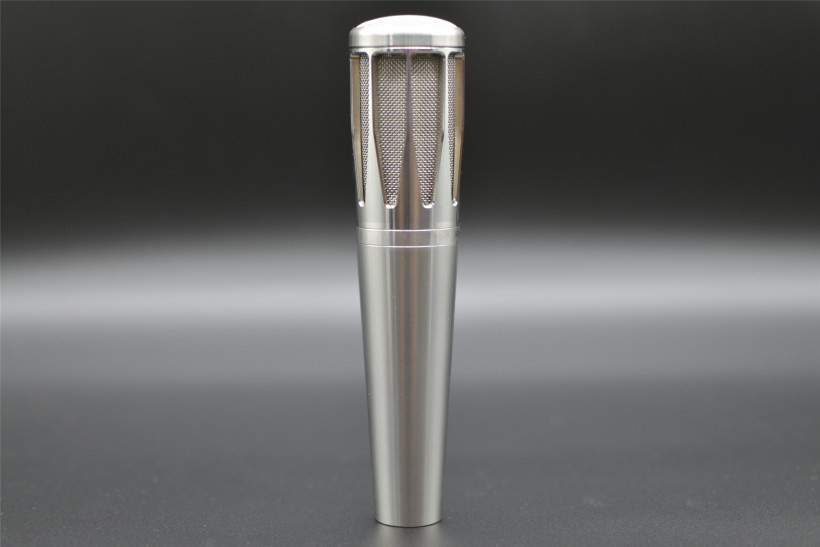 SR314S looks to be completed at one go.
There is no traditional large net cover, and the overall design language does not make people feel any slender. On the contrary, there is a sense of beauty of power, just like a gymnast with outstanding body shape, which is very attractive.
It is also worth mentioning that it has a lightweight posture, but it has a heavyweight singing effect!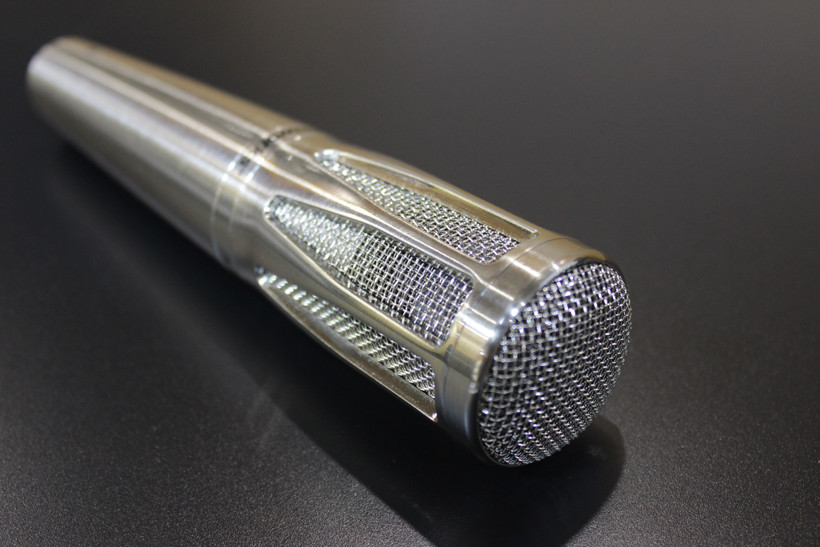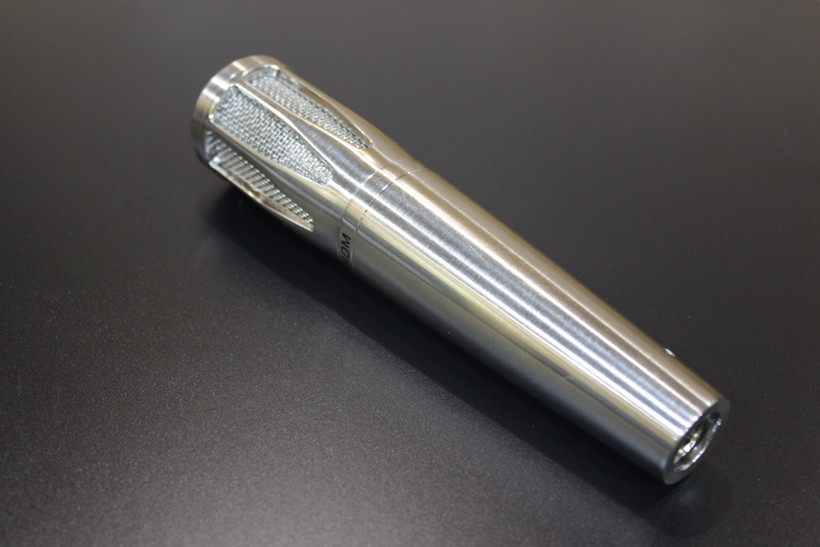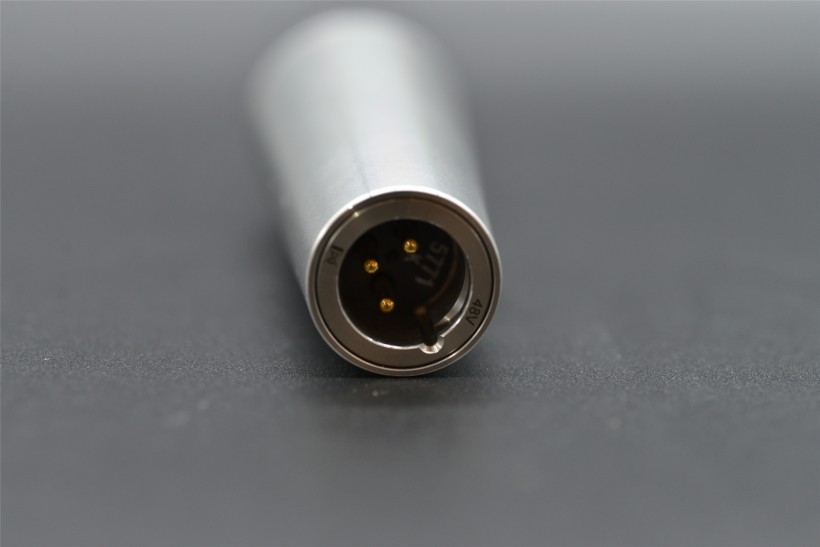 Sound Performance: Unmatched Clarity
For users, it should be noted that the sound of the SR314S is relatively neutral, which is also his charming and sexy. It doesn't overextend your sound, it doesn't thicken your tone or make it more magnetic, and it doesn't change your tone from bad to good.What the SR314S does is to restore the original appearance of your voice (especially the mid-range), including the details in your voice.