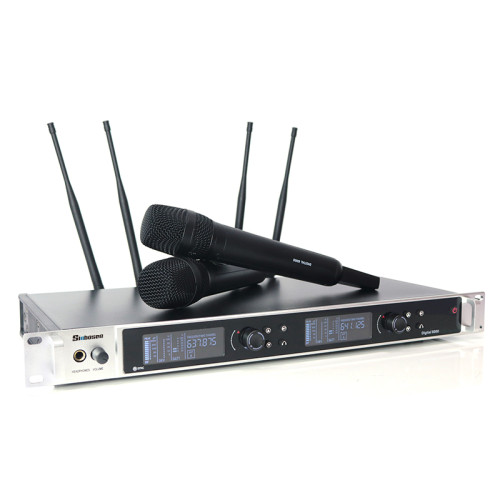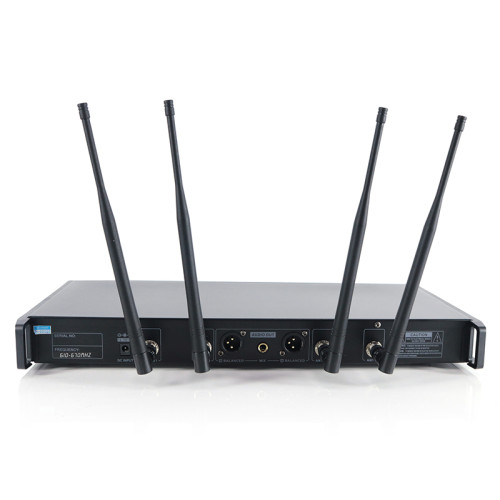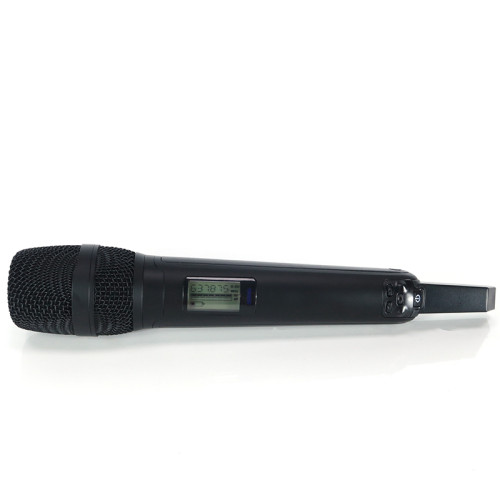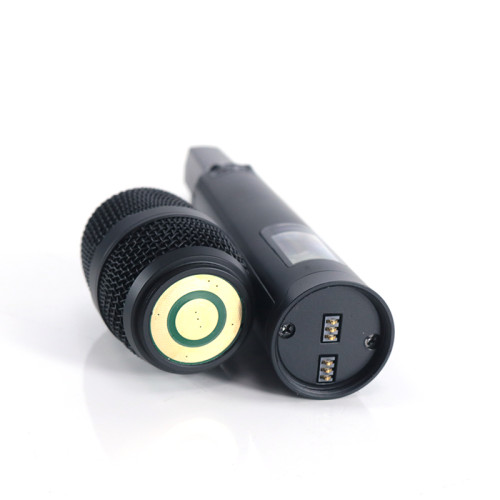 Sinbosen SKM6000 silver wedding wireless microphone for karaoke mic
Item specifics
Frequency range

615MHz-655MHz
Available Band Width

100MHz
Channel number

200
Channel spacing

250KHz
Frequency stability

±0.005%
Dynamic range

100dB
Description
SKM6000 WIRELESS MICROPHONE SYSTEM IS SUITABLE FOR WEDDING , PARTY, KARAOKE ,etc. The receiving range is about 100m.
Microphone use two AA batteries, continued up to 10-15 hours.
Double Conversion Super Heterodyne, with a high receiver sensitivity.
Infrared frequency, automatic synchronization lock the transmitter frequency.
Receiver automatically scans and locks the current environment is best to use free channels.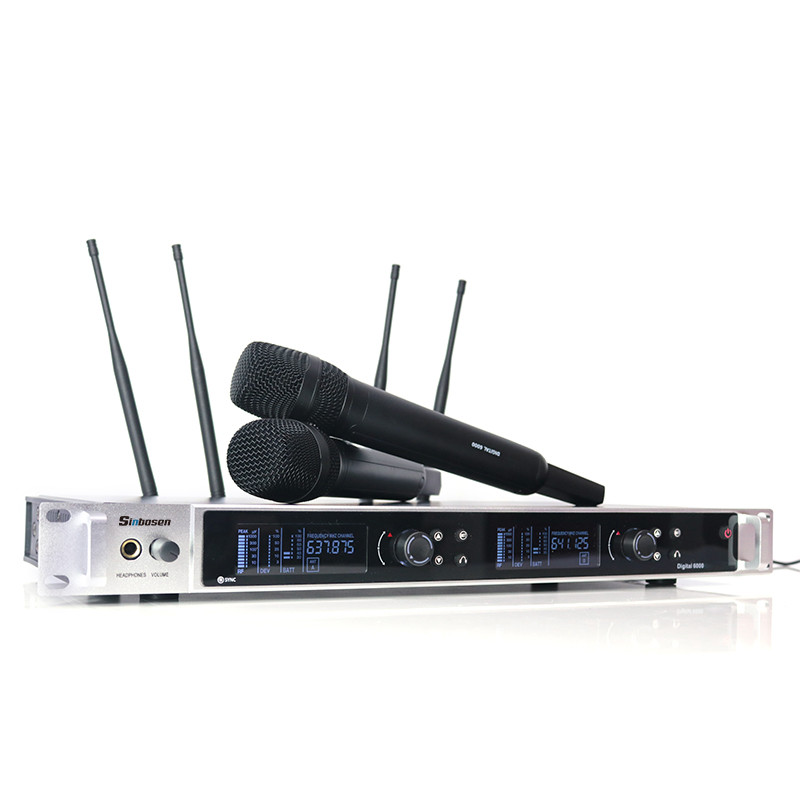 SKM6000 WIRELESS SYSTEM

Frequency system

615-655MHz


Modulation Mode

Broadband FM

Available Band Width

50MHz

Channel number

Channel spacing

250KHz

Frequency stability

±0.005%

Dynamic range

100dB

Operating Temperature

-10℃+40℃

Comprehensive Distortion

Comprehensive SNR

>105dB

Audio response

Peak deviation

±45KHz
RECEIVER

Receive mode

Double Conversion Super Heterodyne

The first medium frequency:100MHz

The second medium frequency:10.7MHz

Sensitivity

Spurious rejection

Sensitivity adjustment range

Maximum output level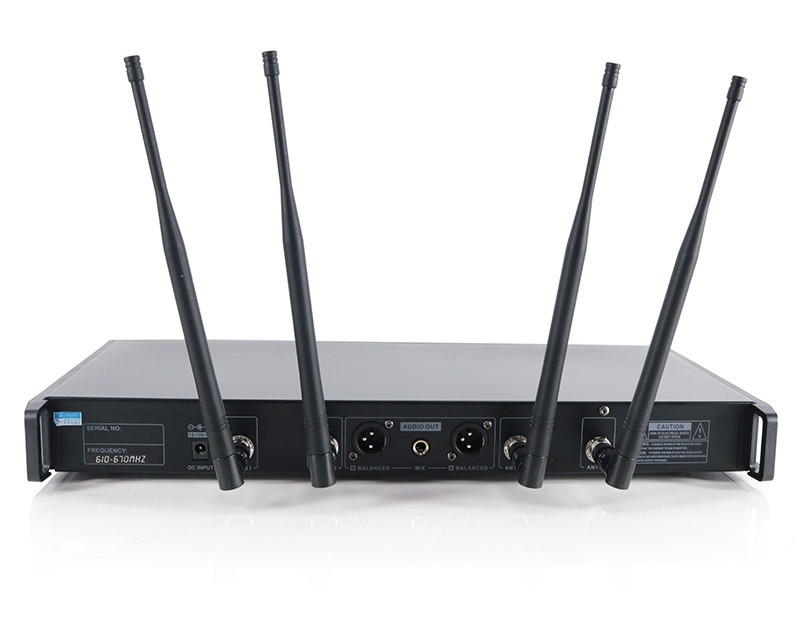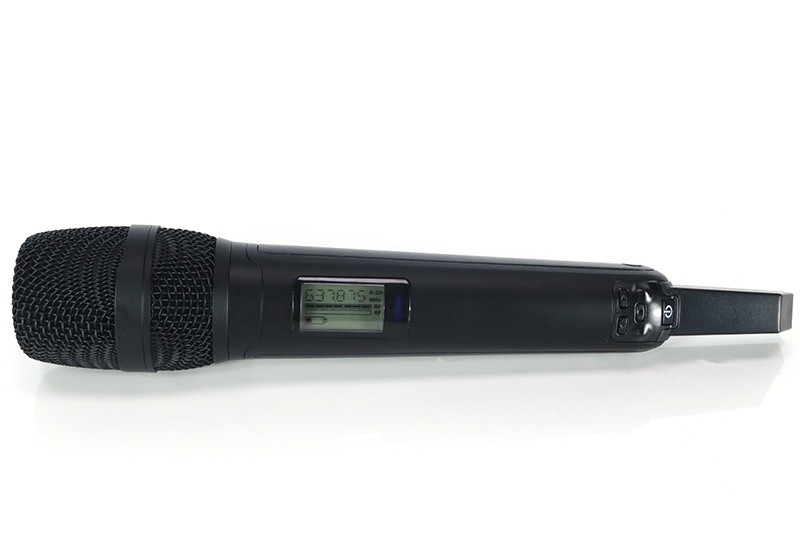 Output power

Spurious rejection

Voltage

Current utility time
WEDDING microphone
wireless karaoke microphone
wireless microphone for karaoke
wireless microphone karaoke mic